Klondike - Far West Village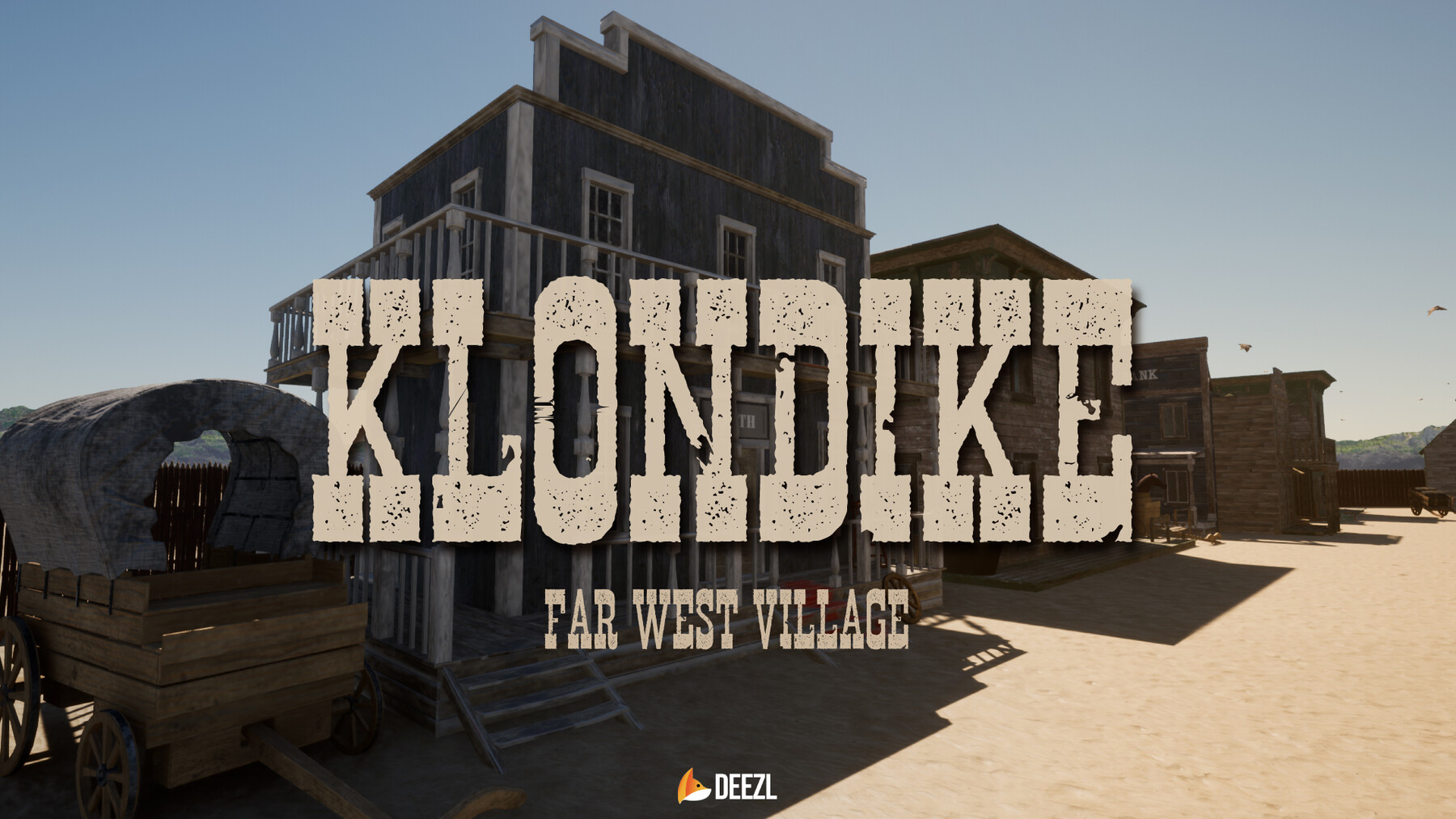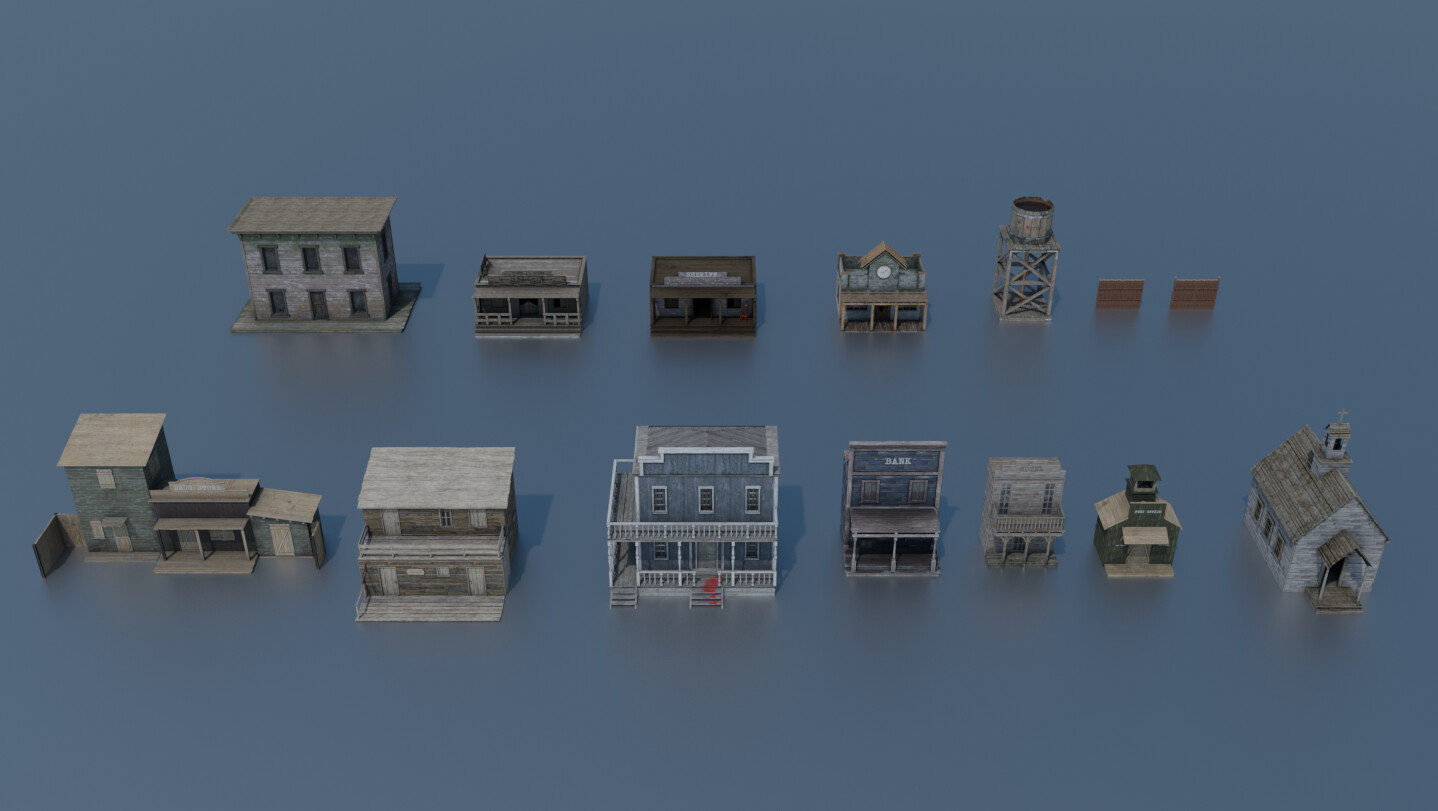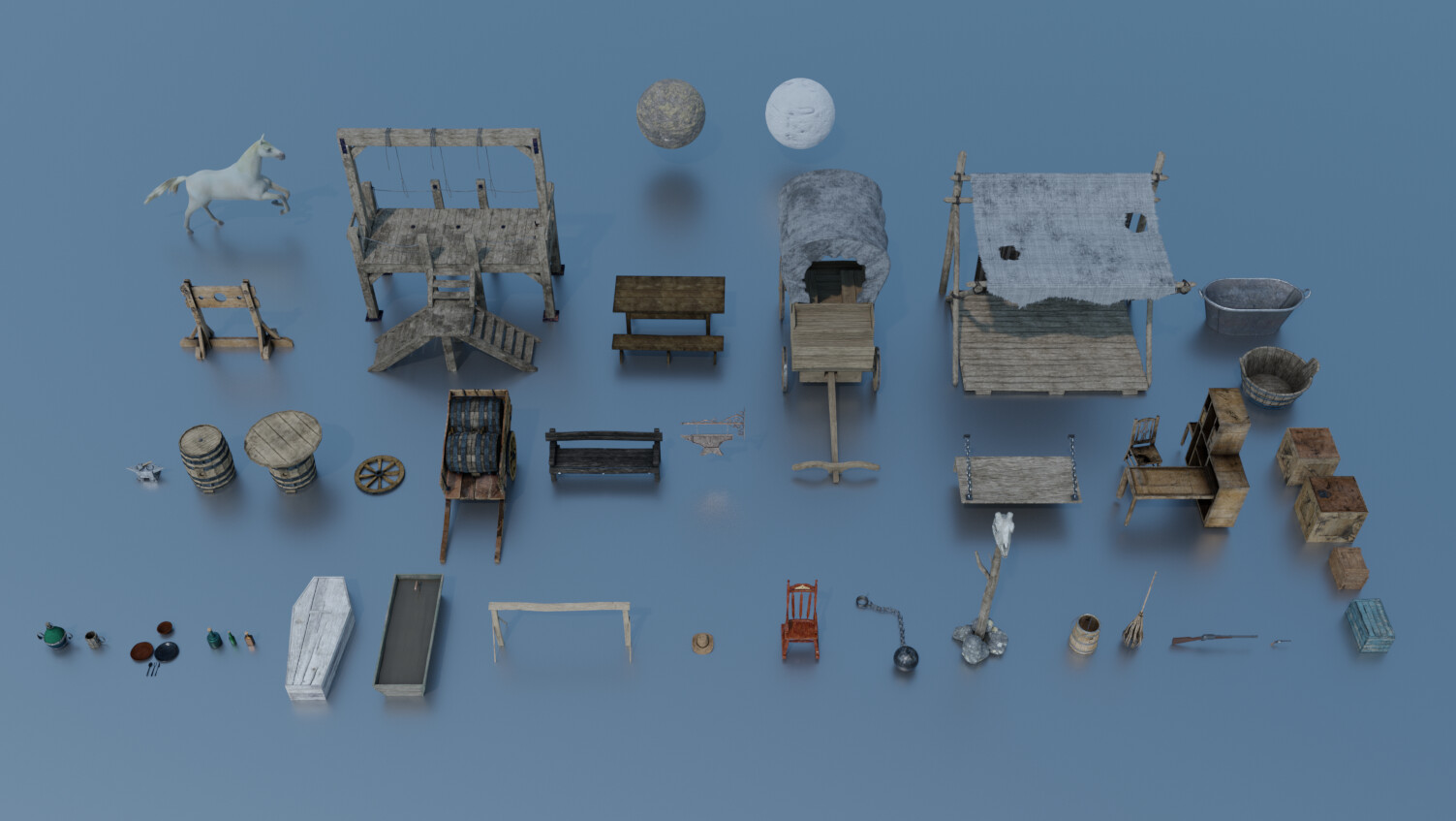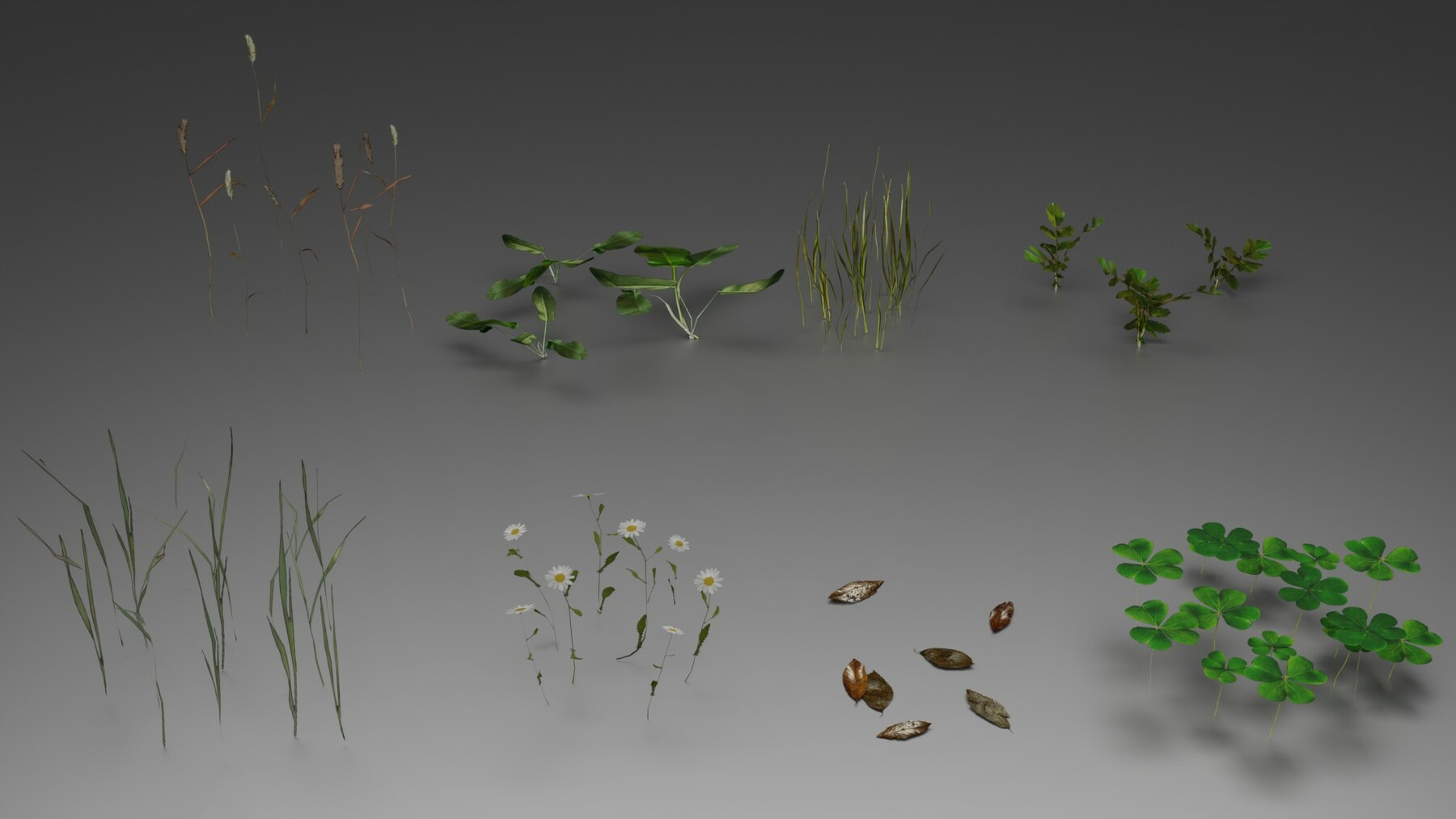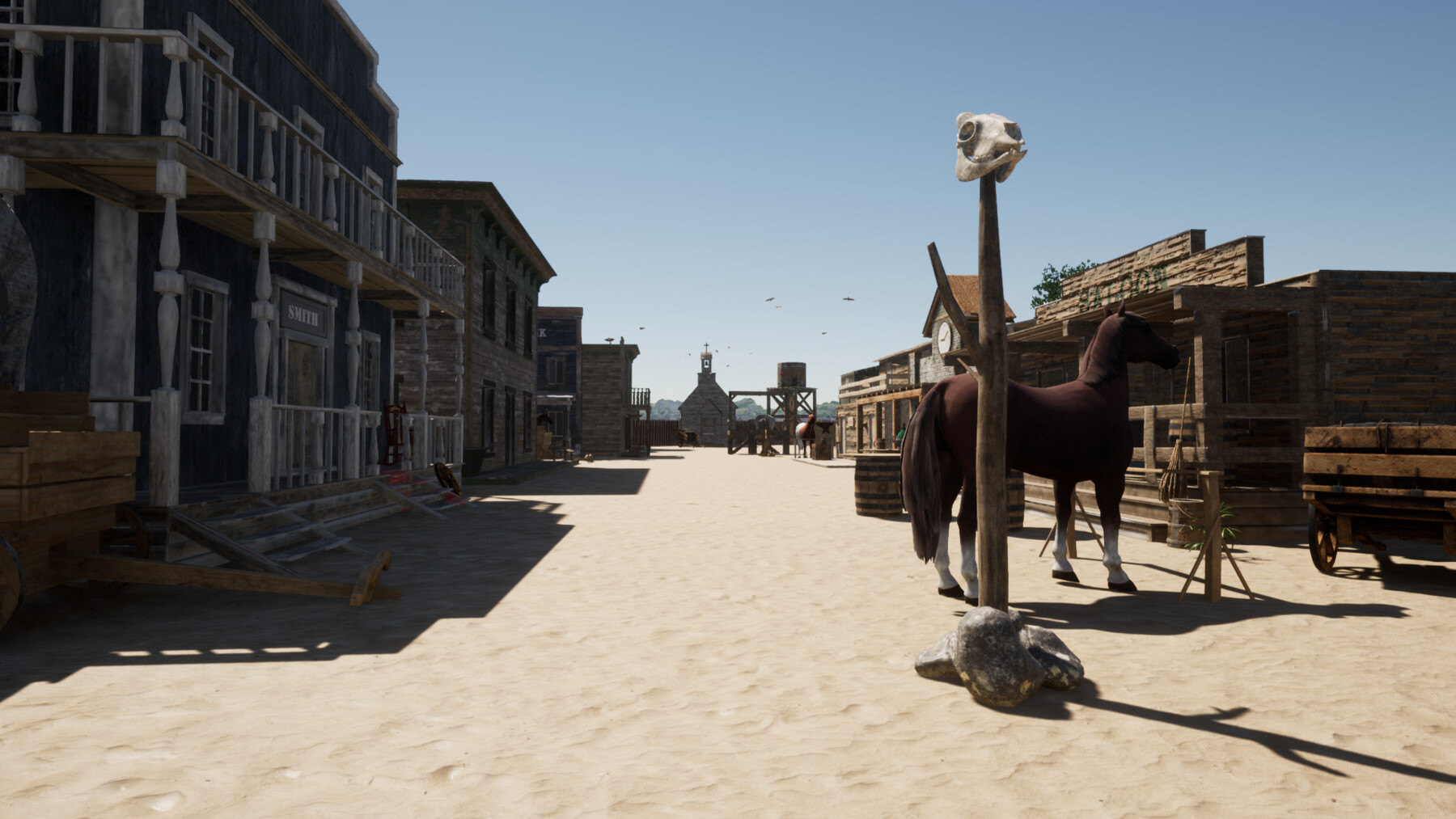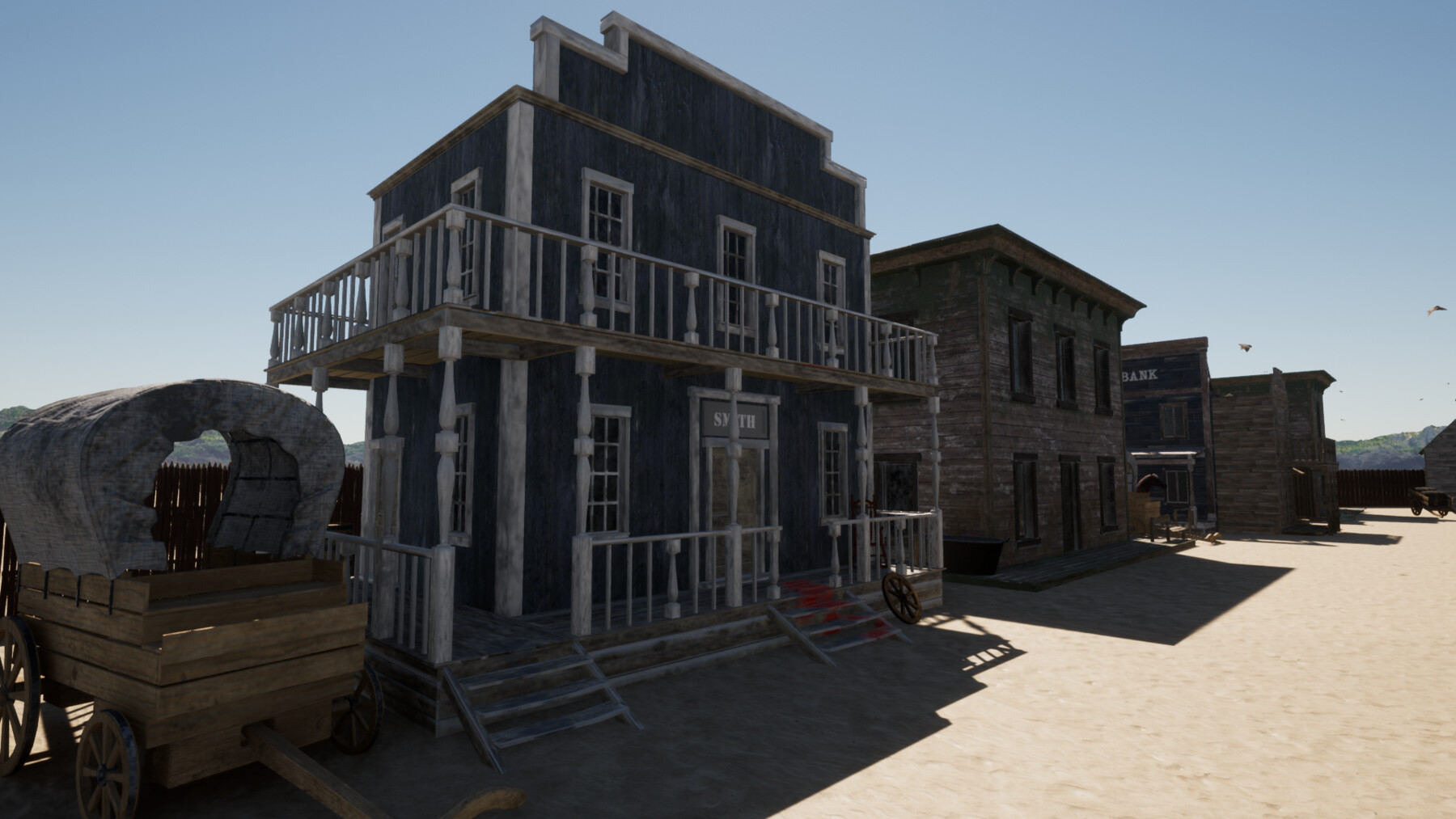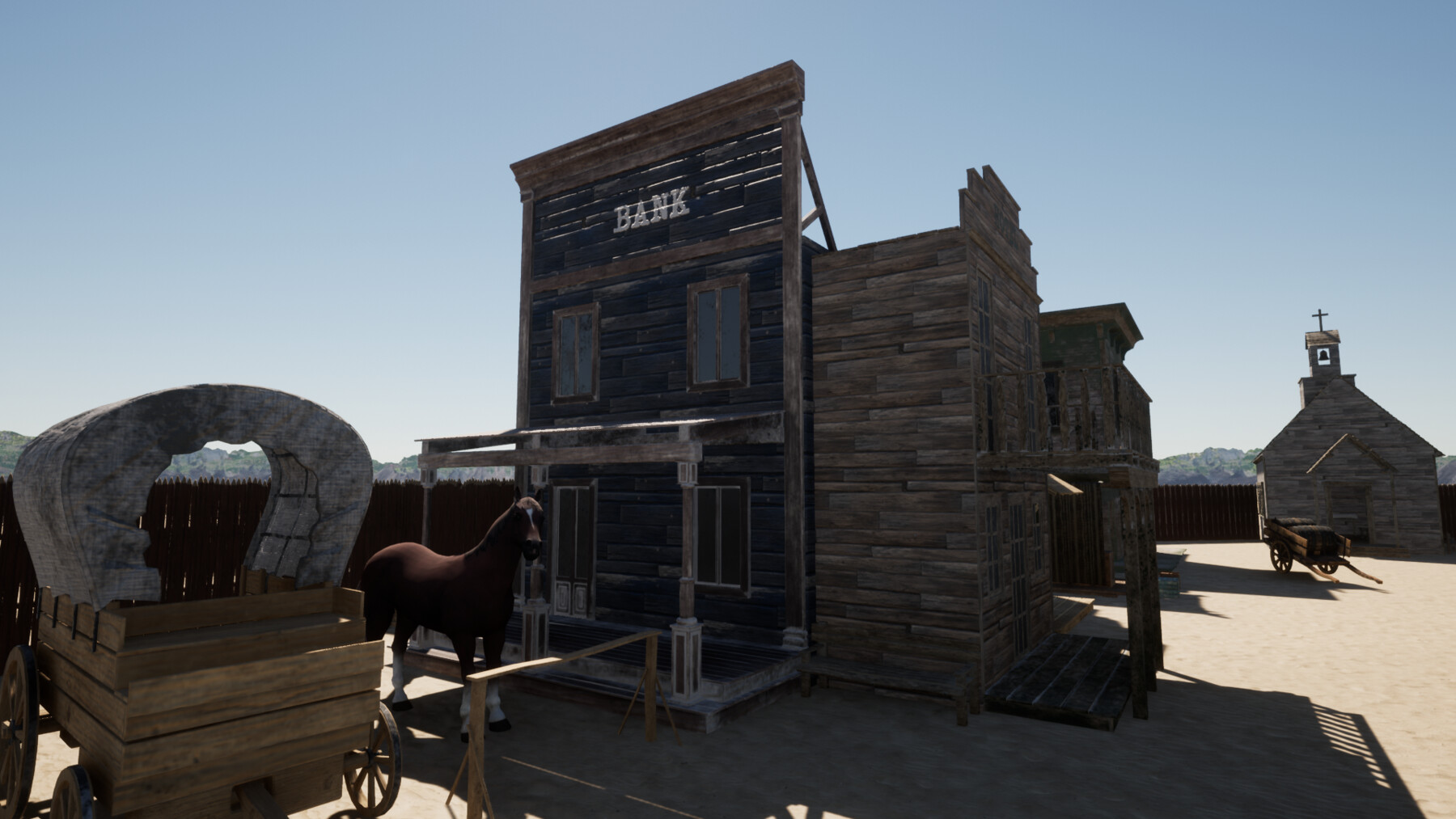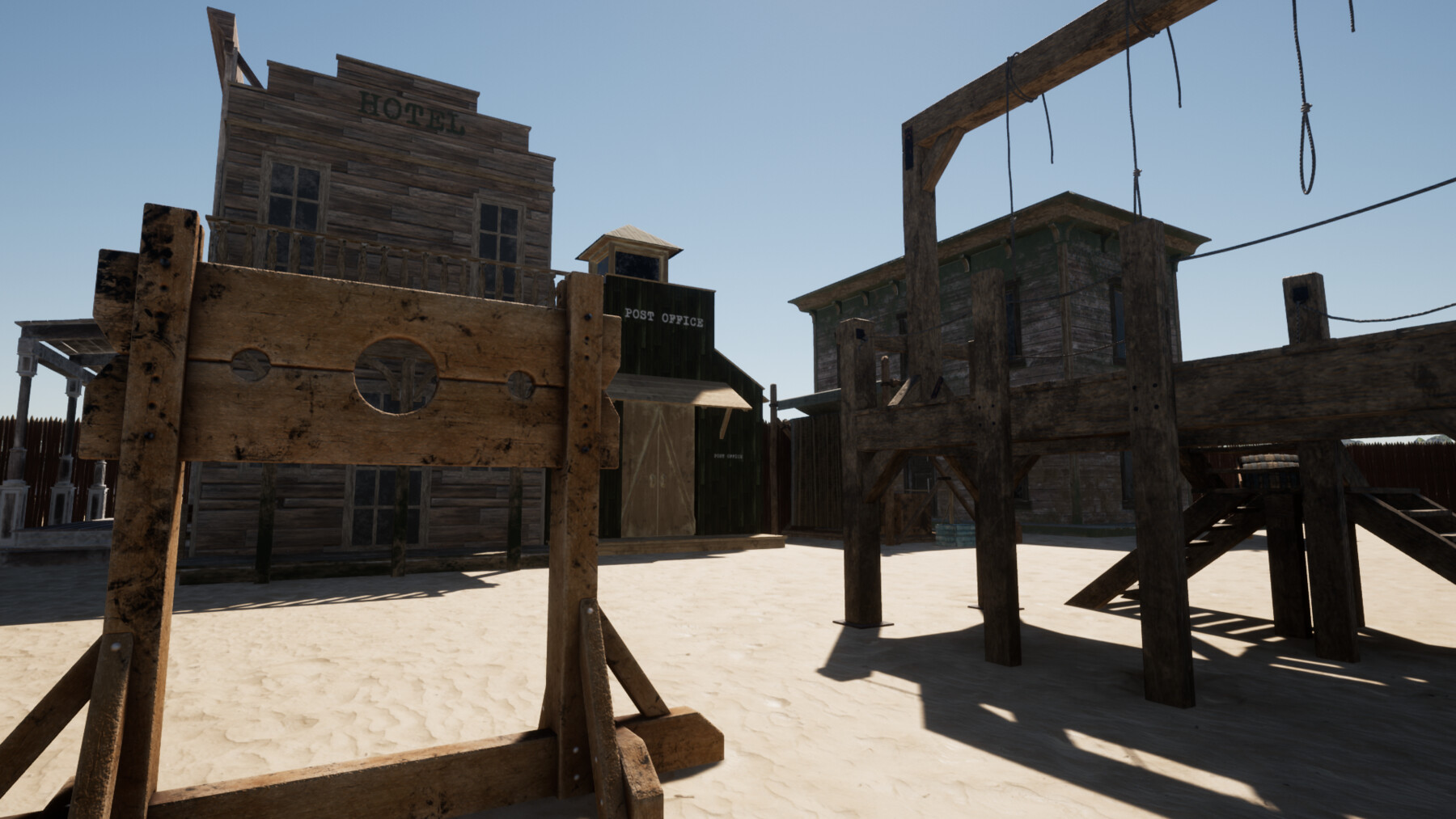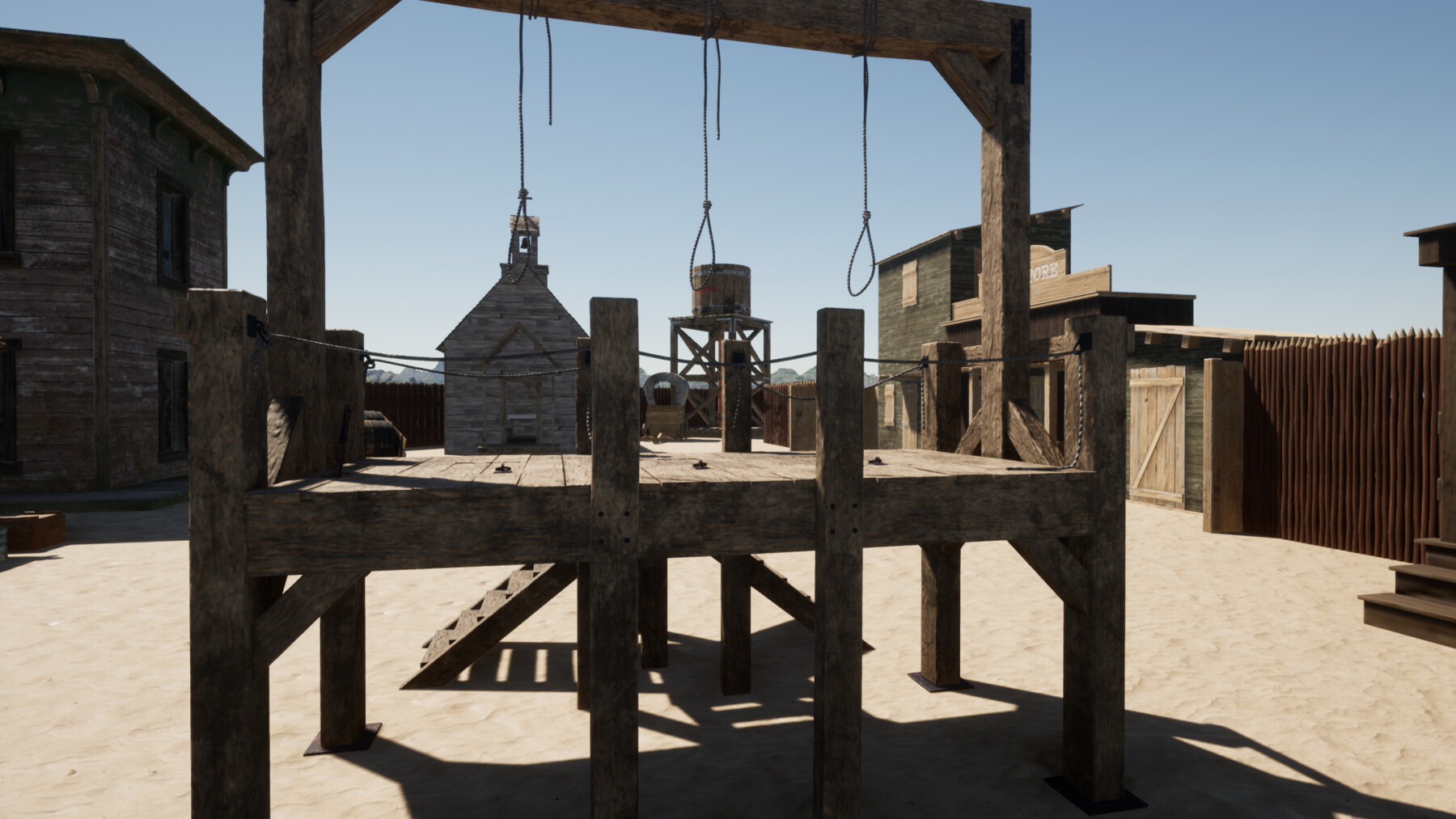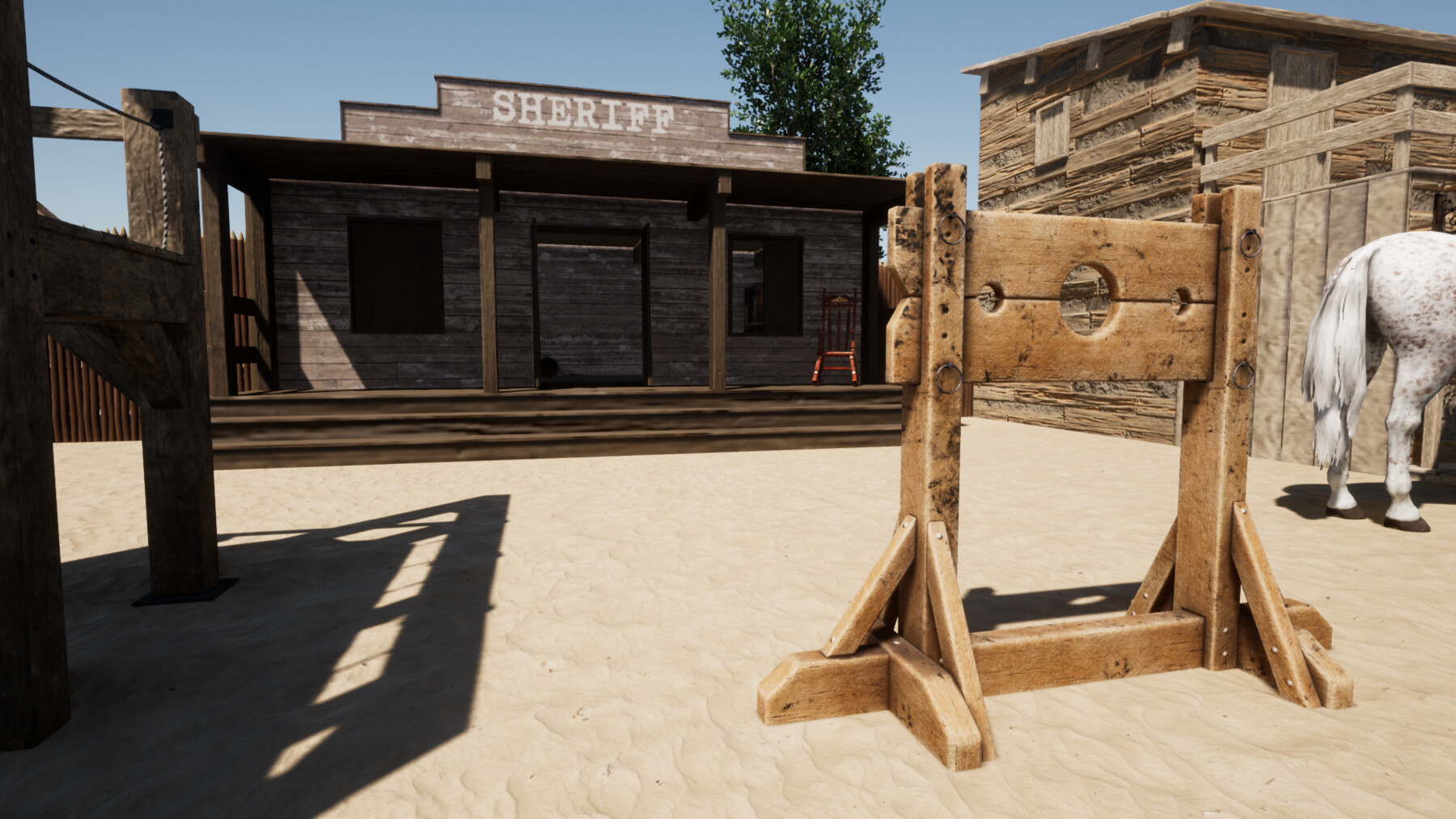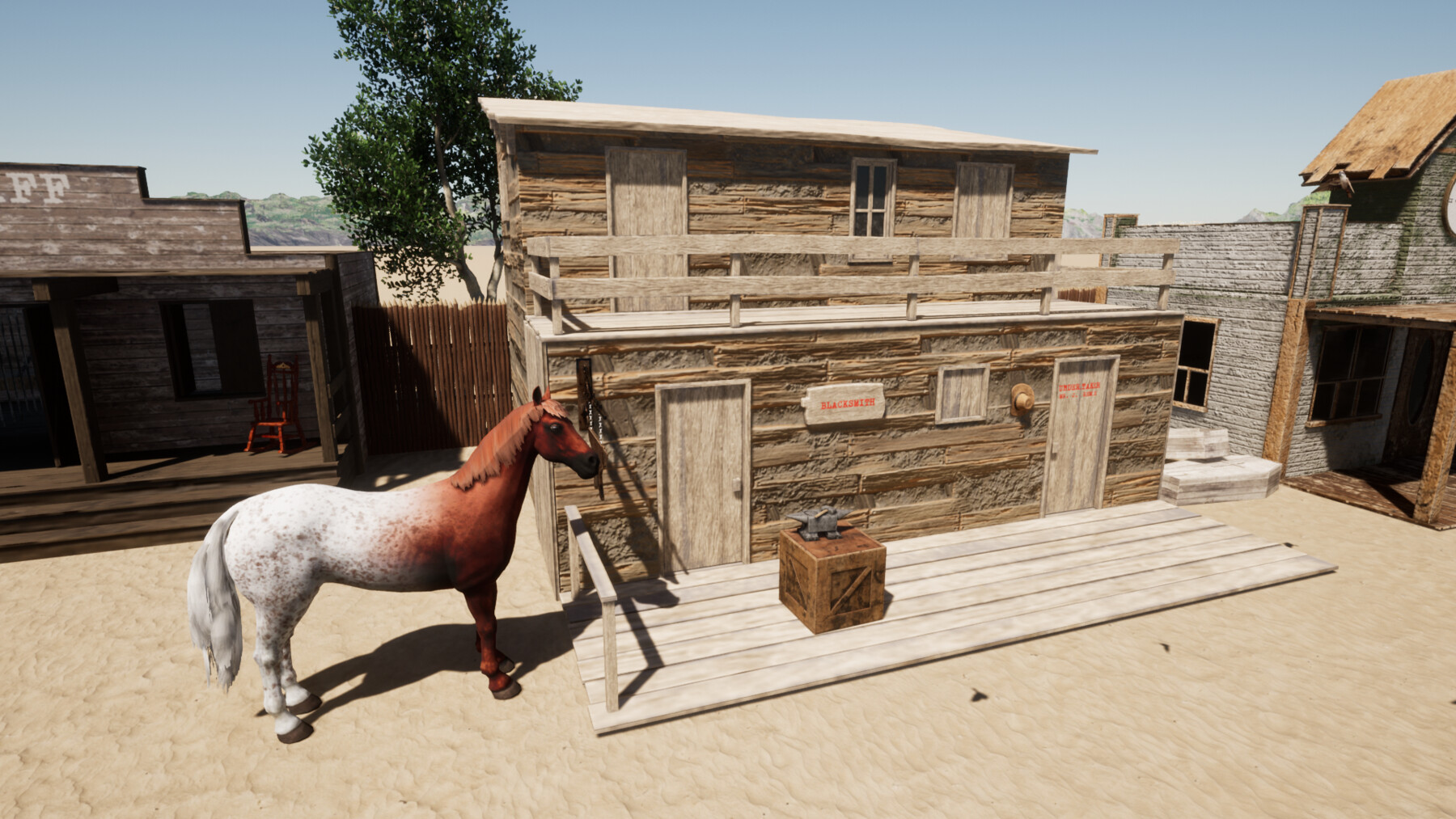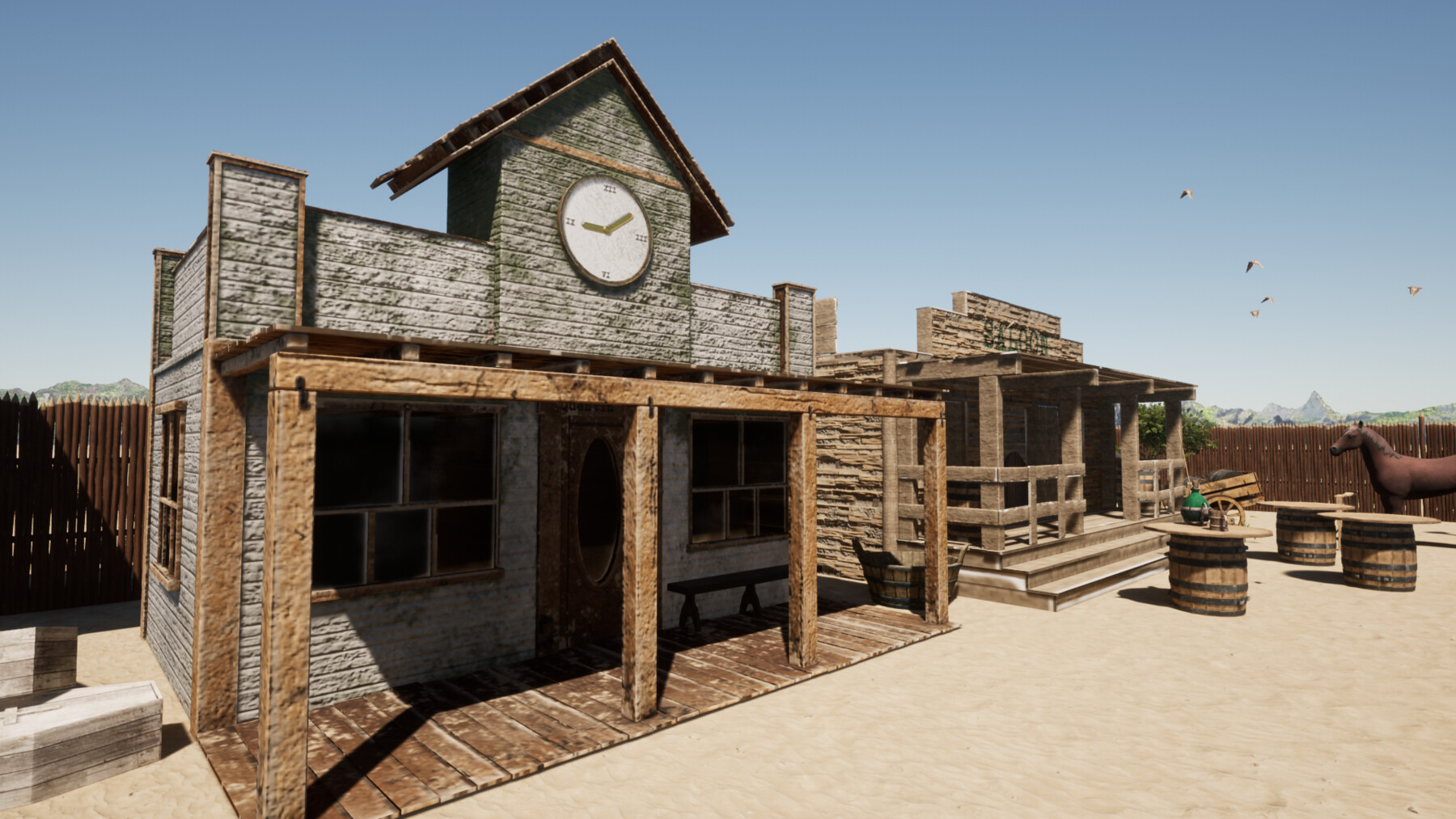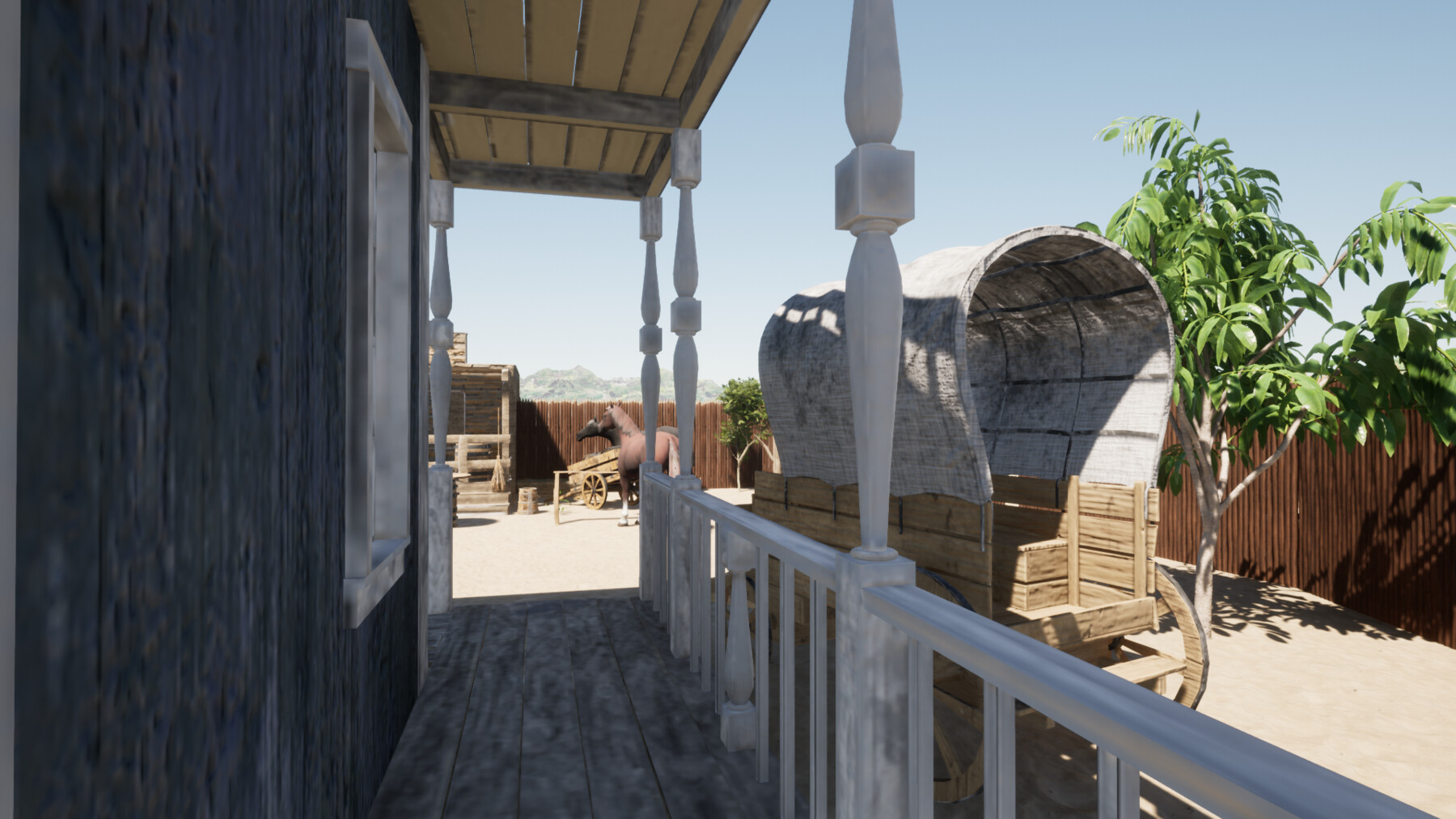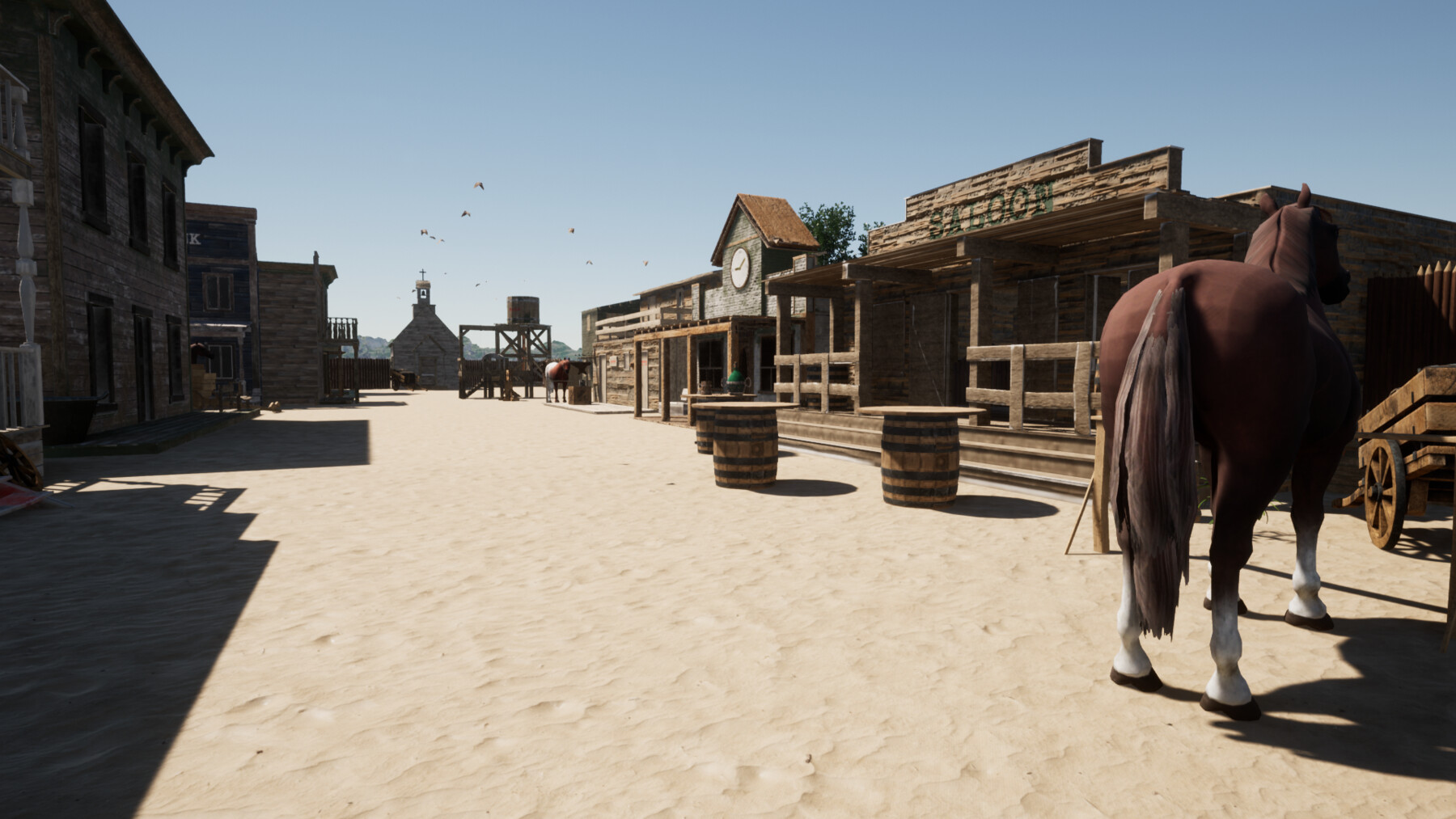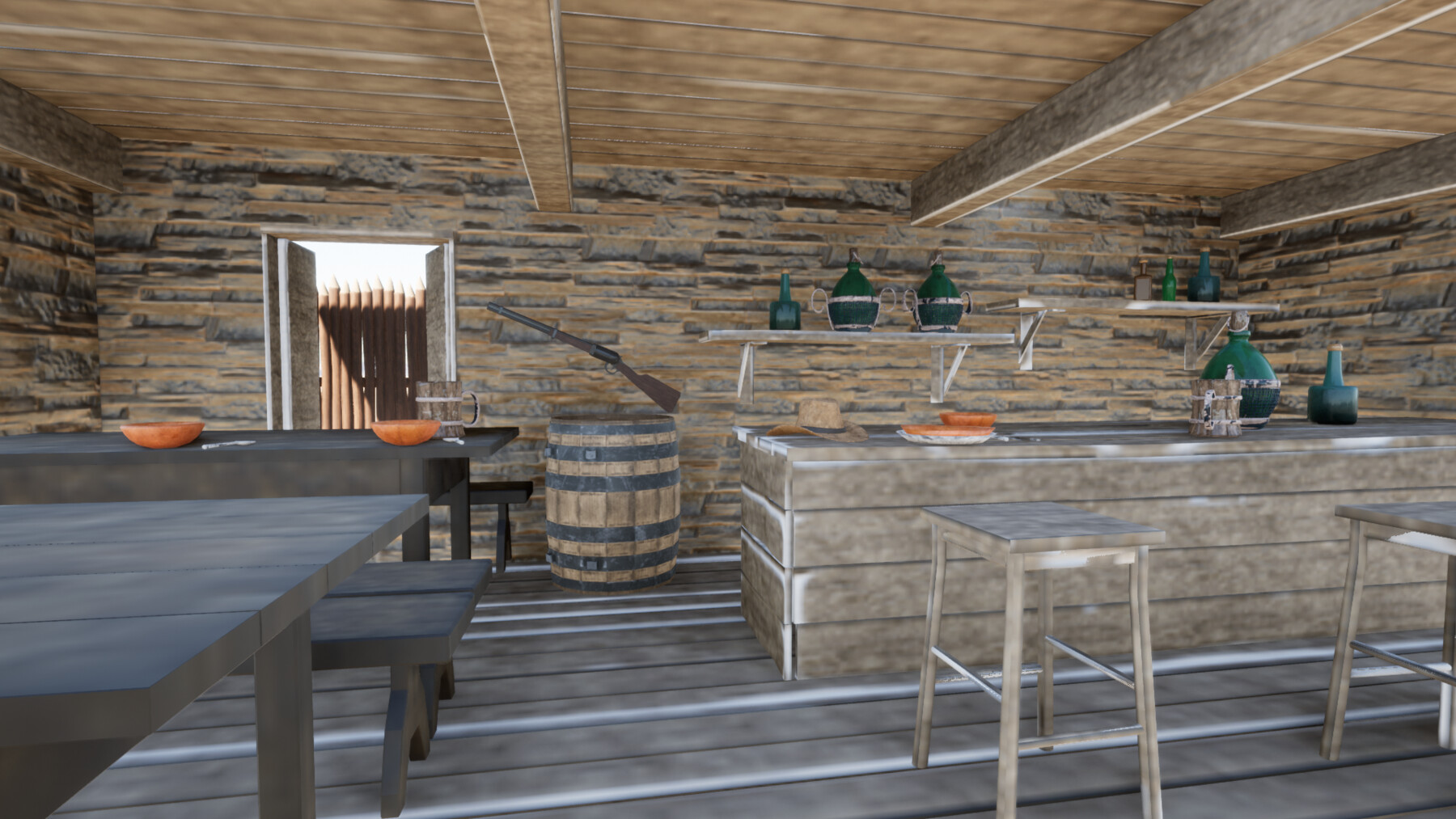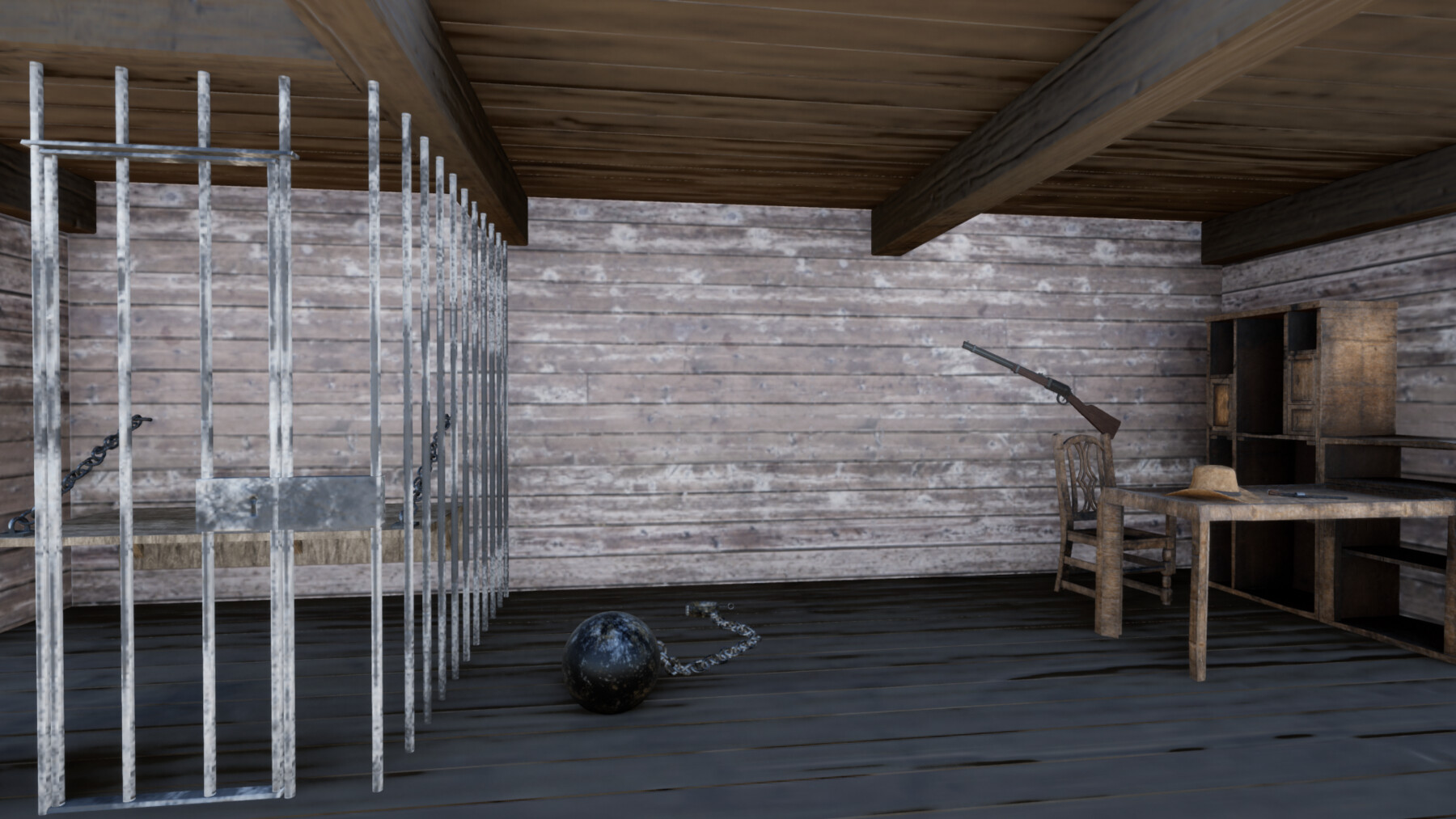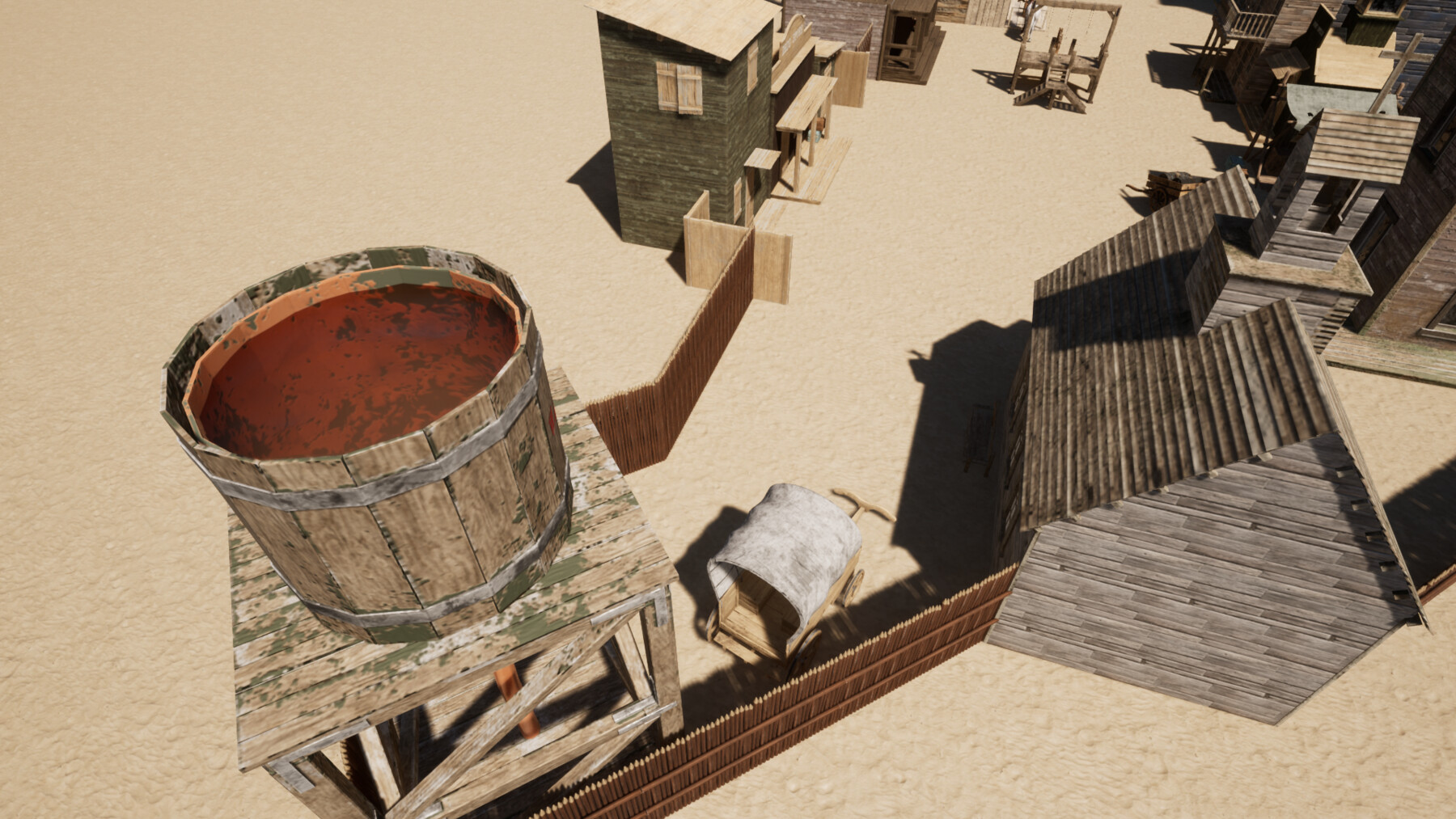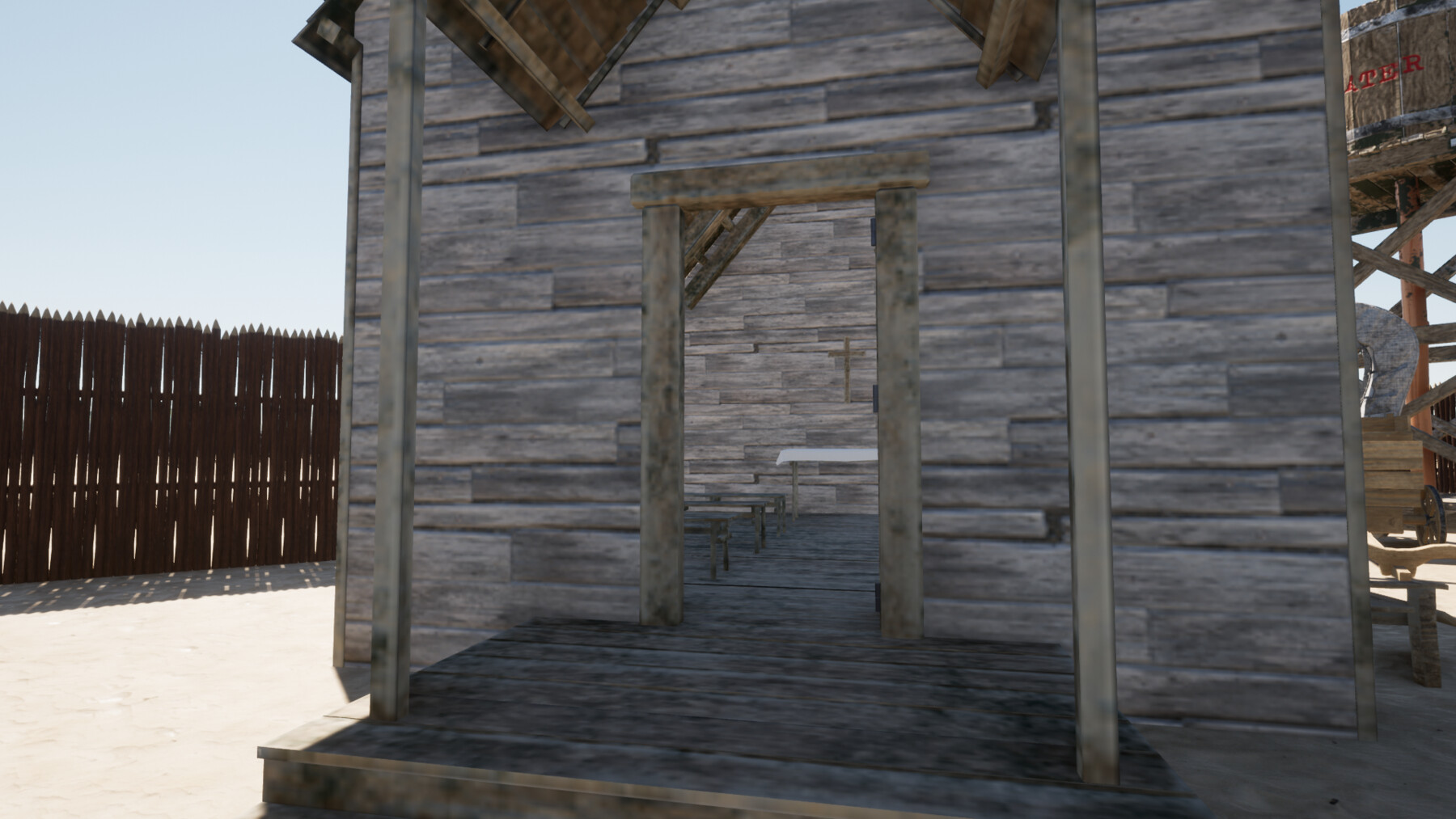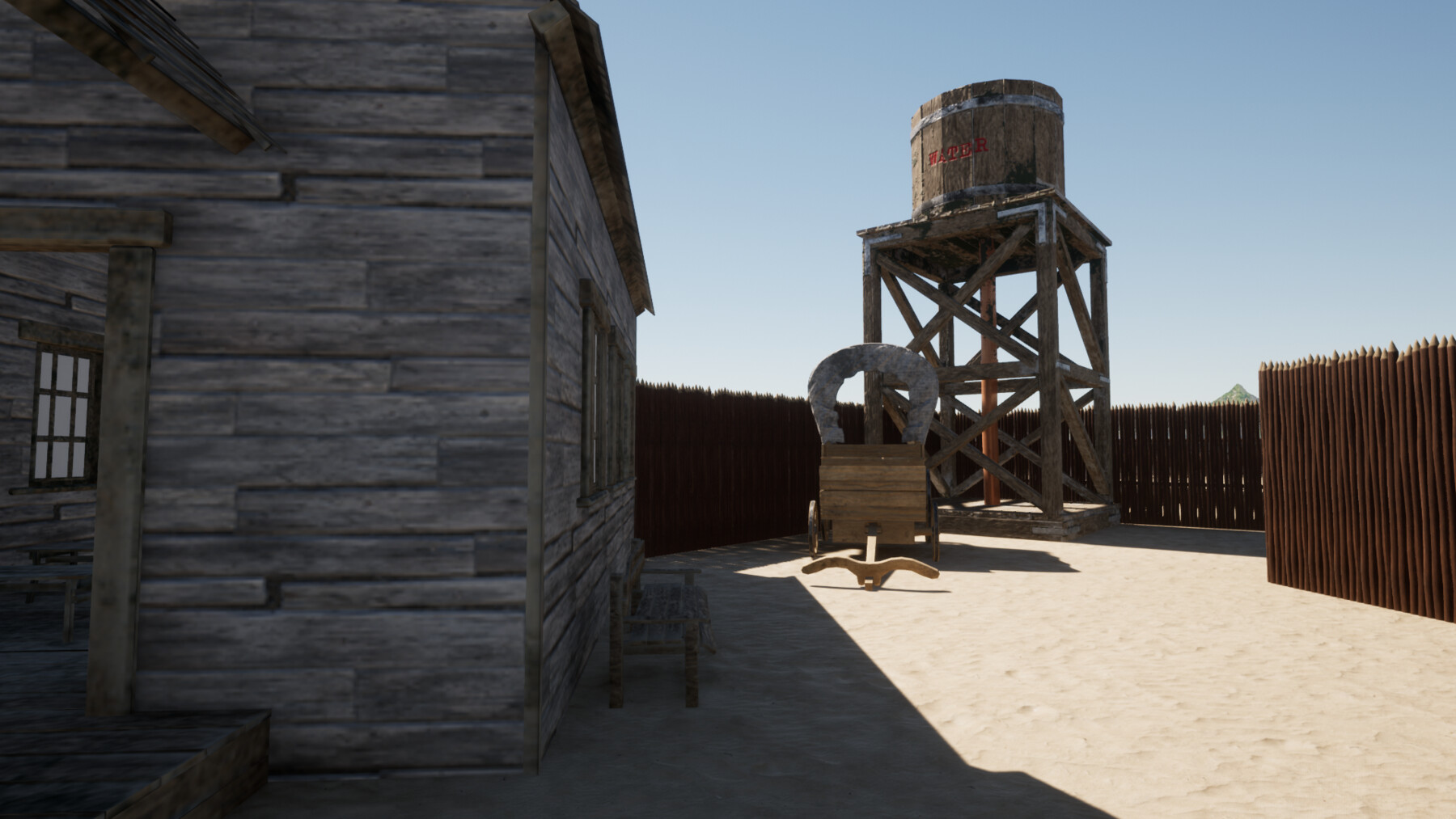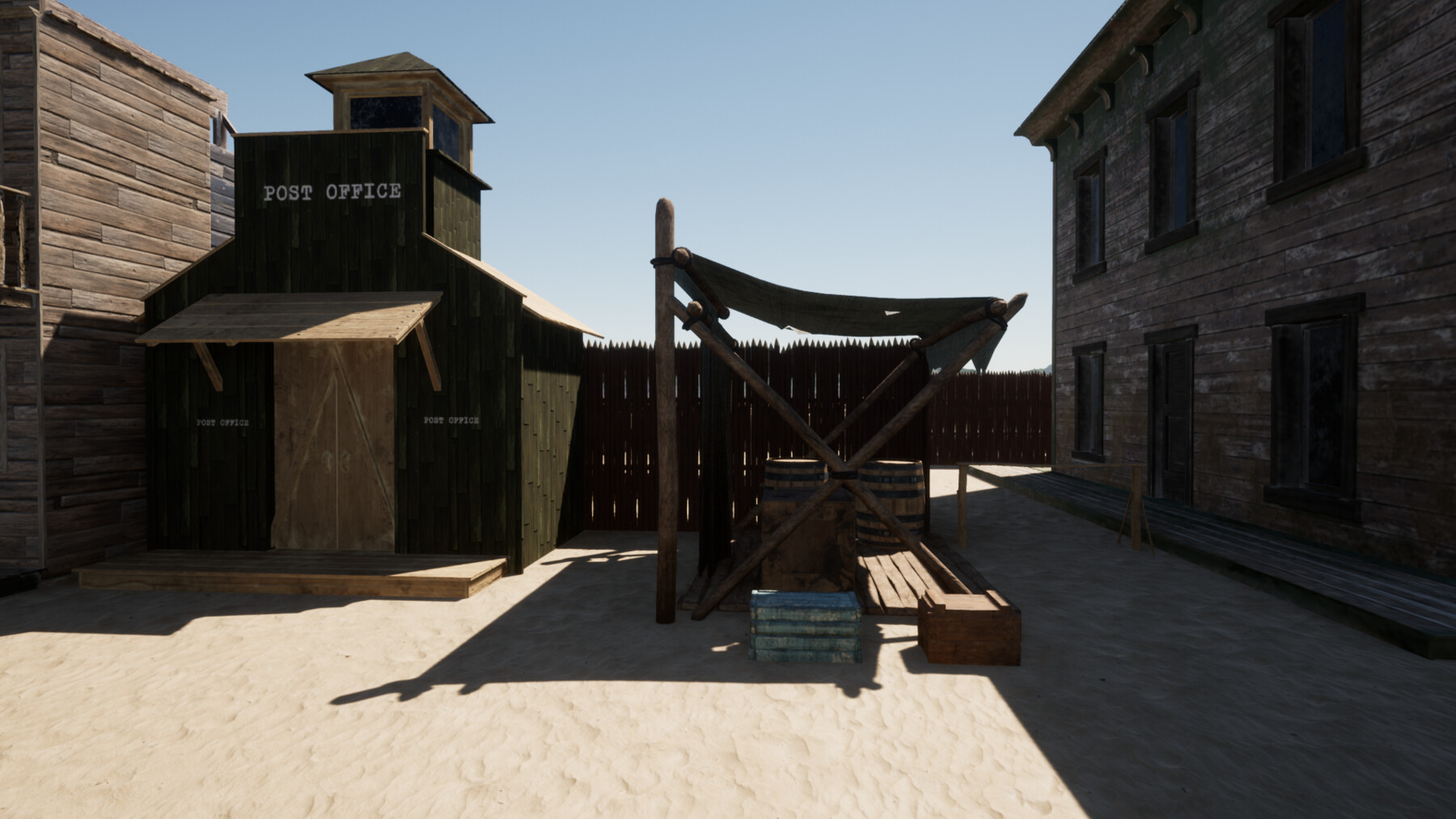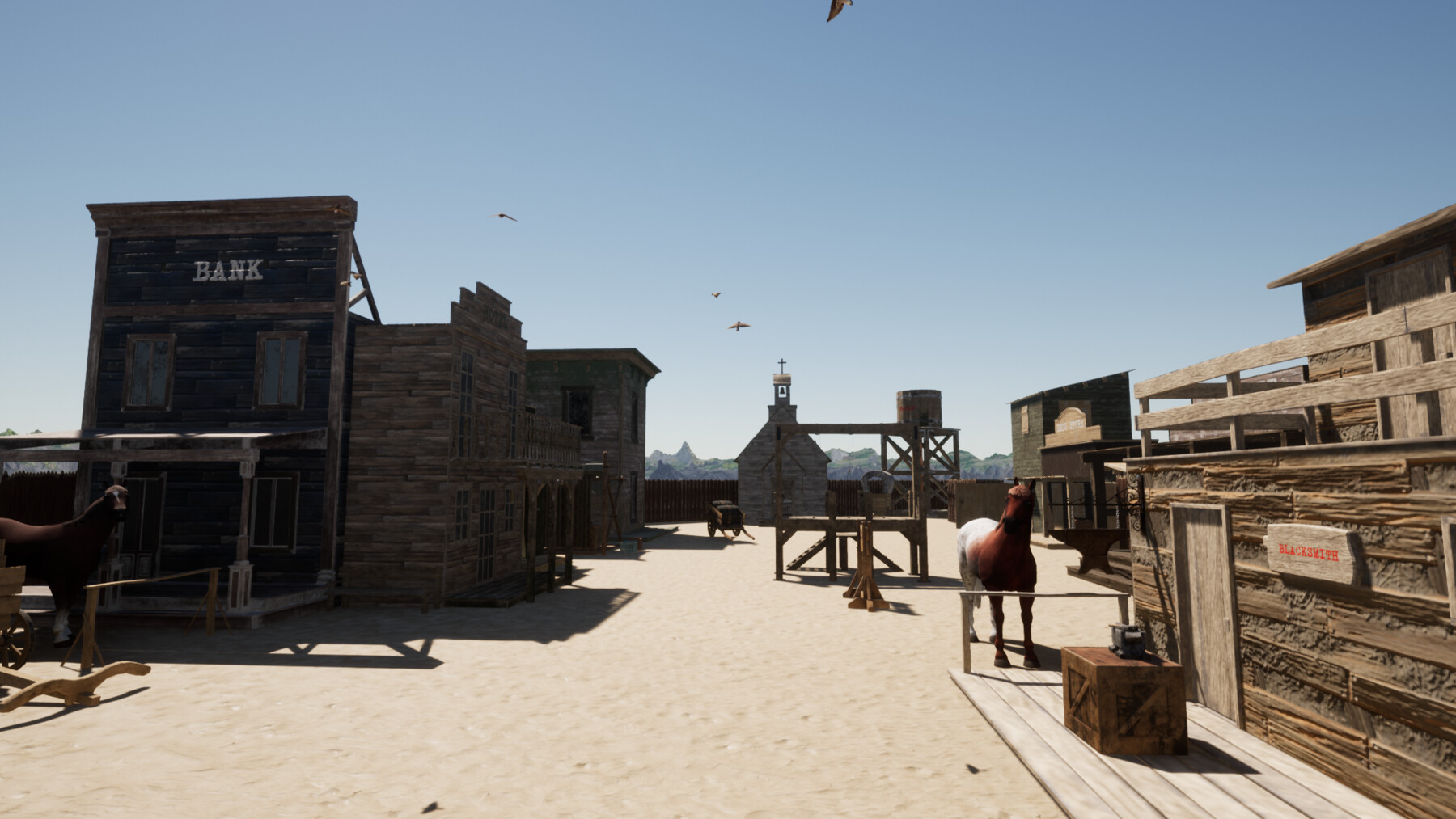 KLONDIKE - FAR WEST VILLAGE 
The immortal enchantment of a western village in one rich asset pack. Carefully modeled and textured, Klondike brings you back to a faraway town.
There in the west, where the sheriff fought the villains and the cowboys took a rest in the saloon there was once a small town called Klondike.
Discover wooden buildings, horses, guns and batwing doors.
This pack also includes PBR ground textures and Three Deezl best-sellers: Ultimate Trees Collection, Horse Mocap Collection and Grass4Game.
What's in the pack:
14 Buildings
45 Props
60 Trees
8 Grass Types
1 Horse with 17 Poses animated actions
216 Textures
Fully Built Scene
Bonus Contents:
Available Formats:
Blender
FBX Collection
Unity HDRP 
Unreal Engine (UE4)