Pirate's Cove - The Beach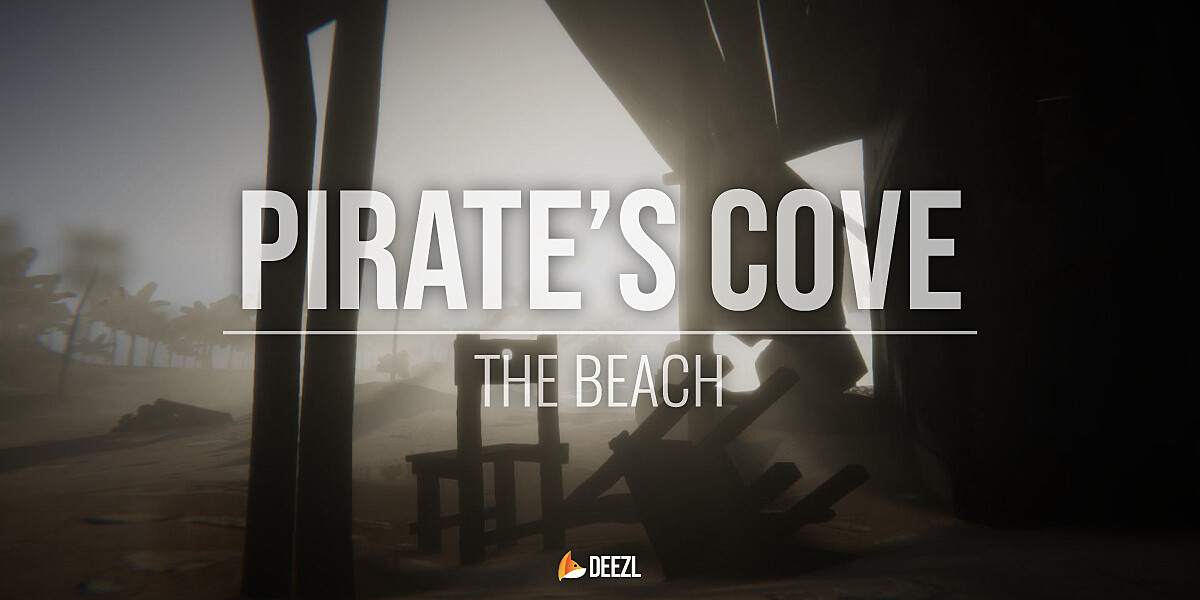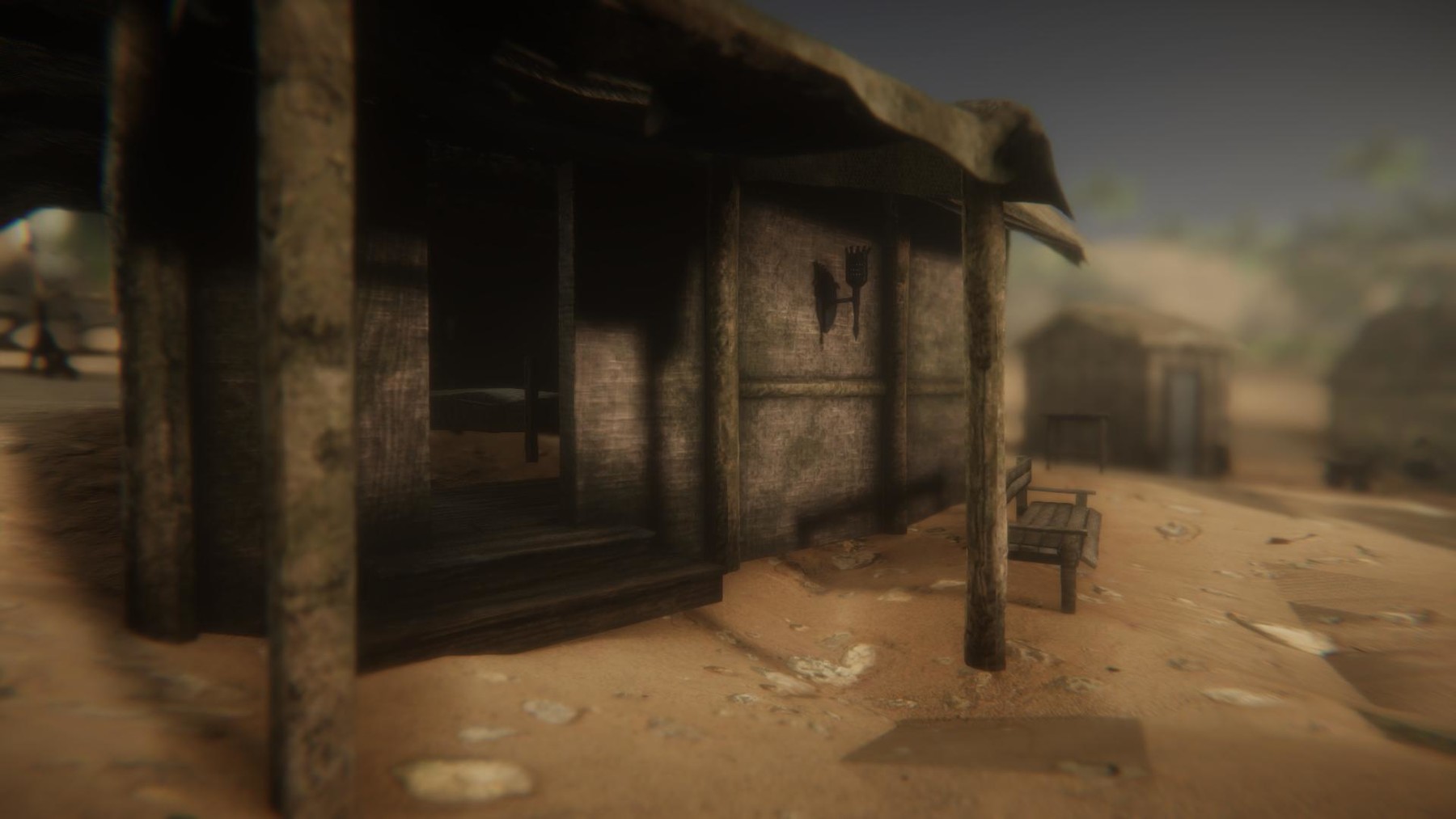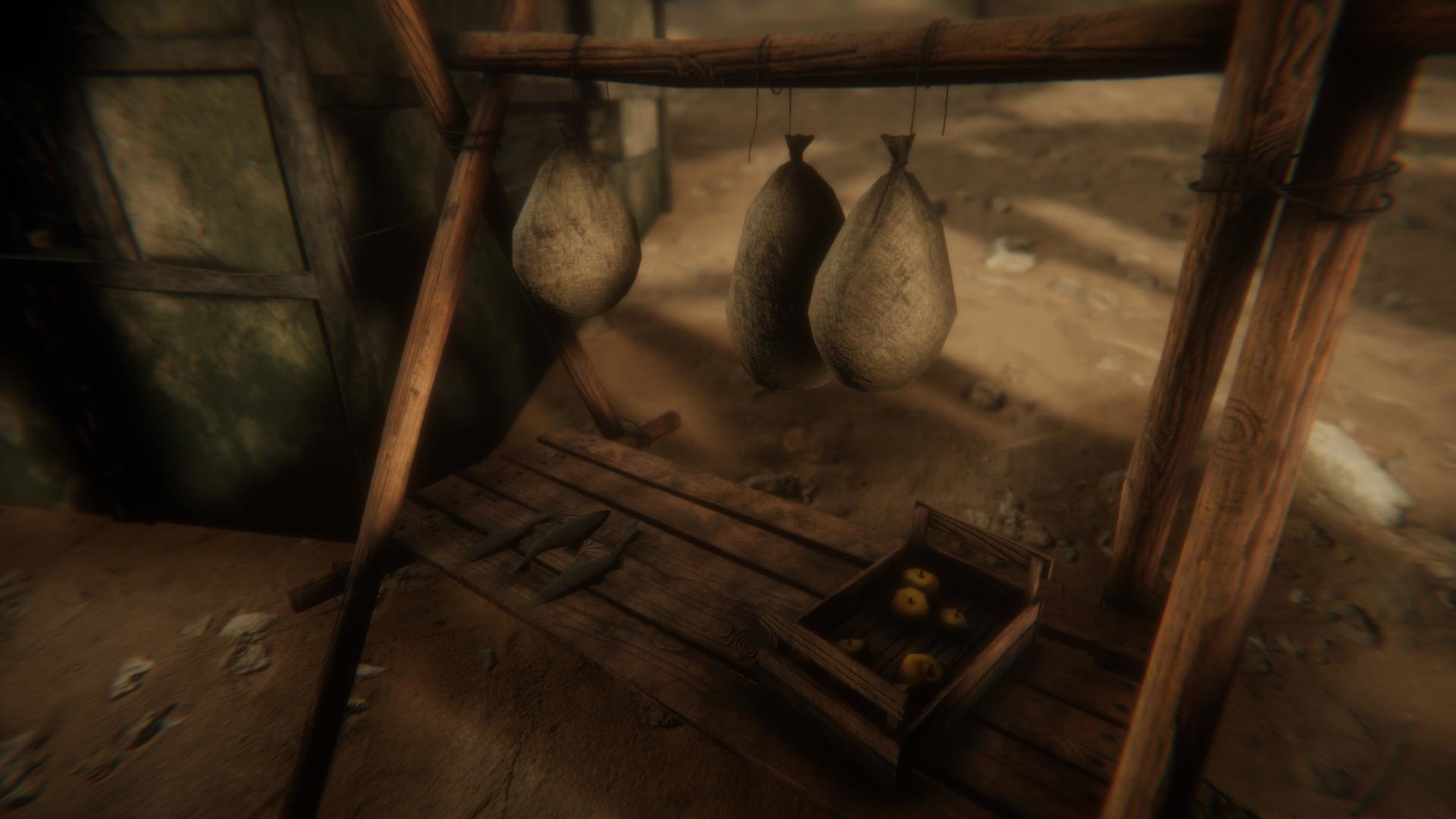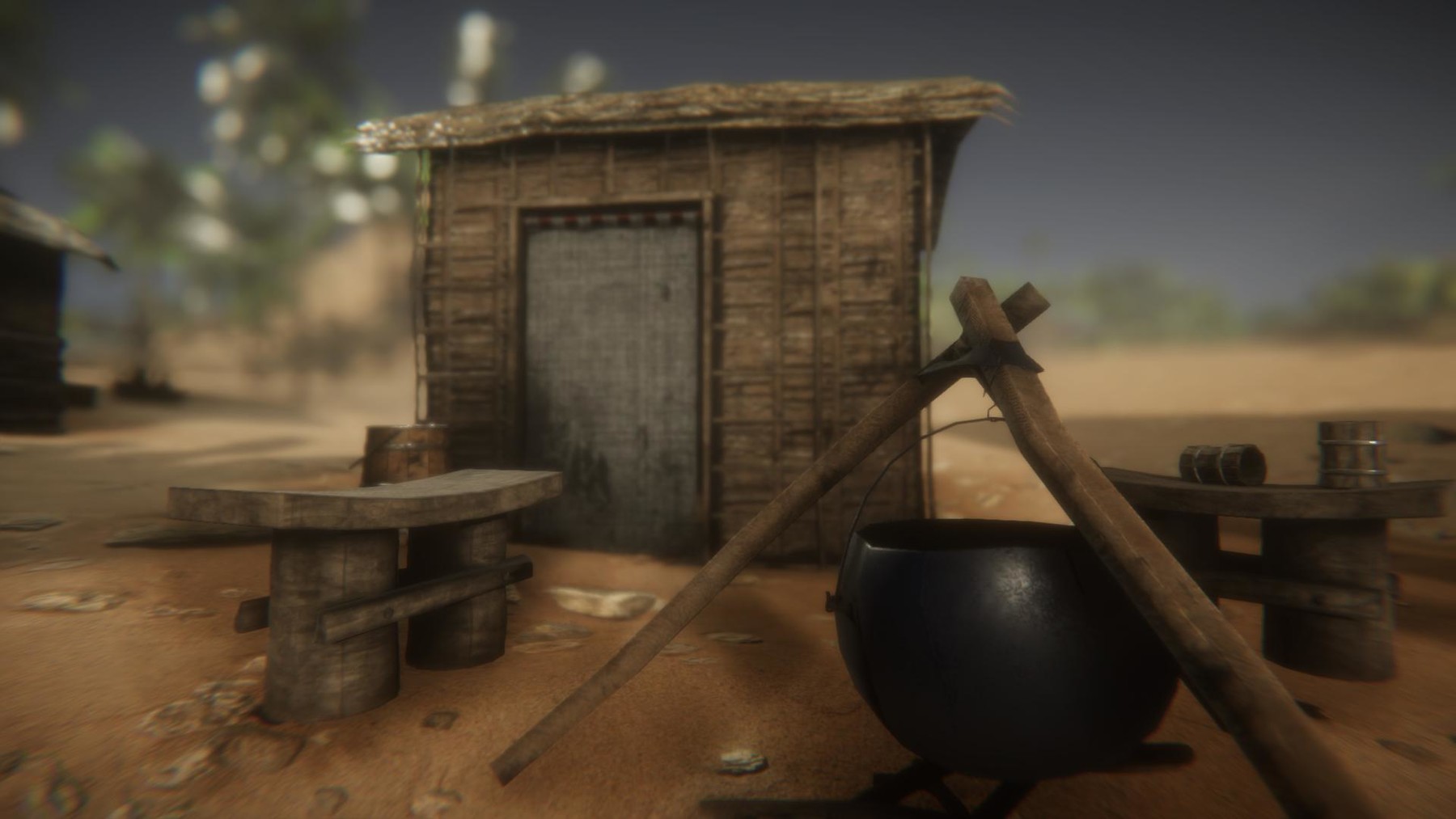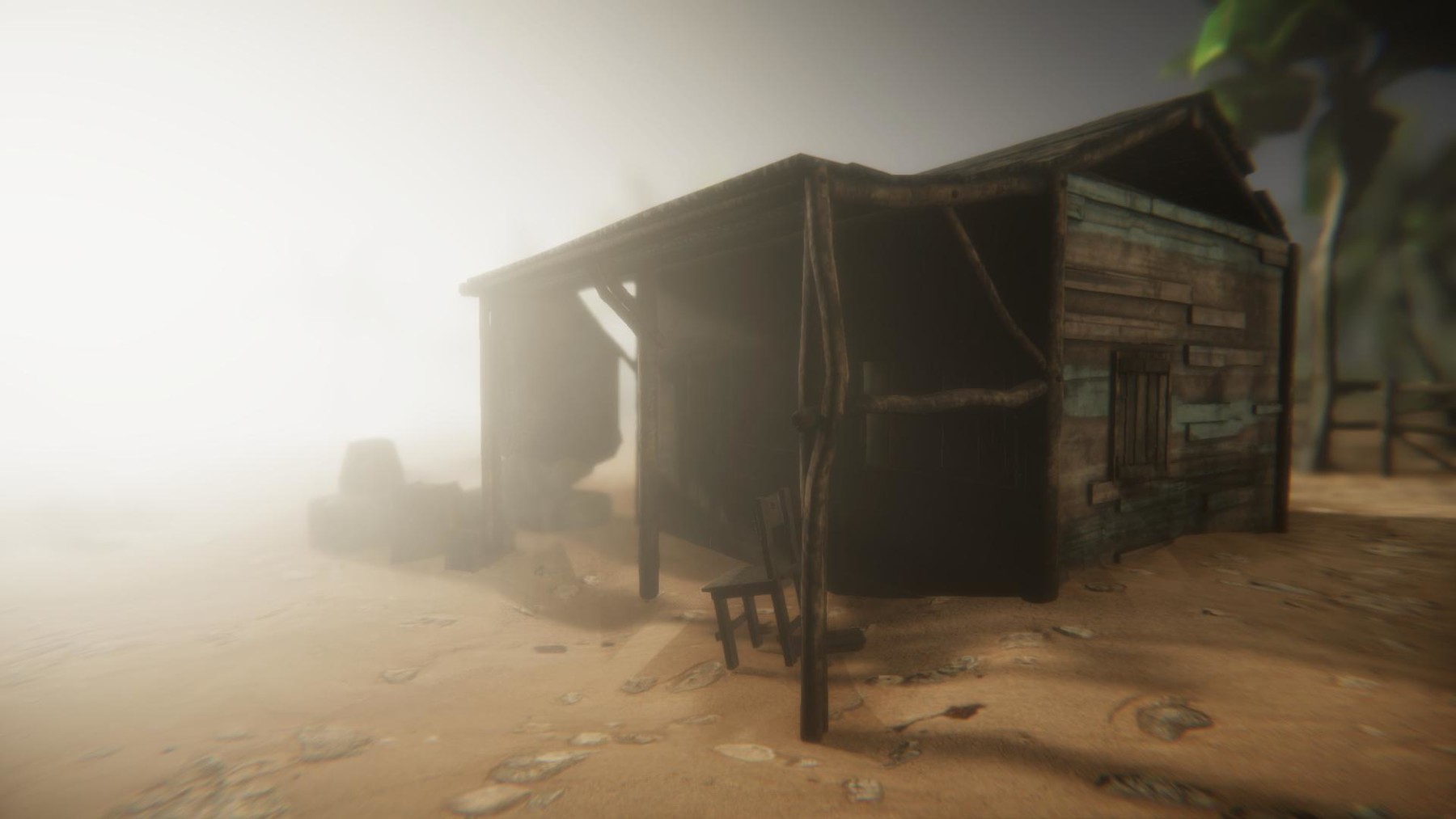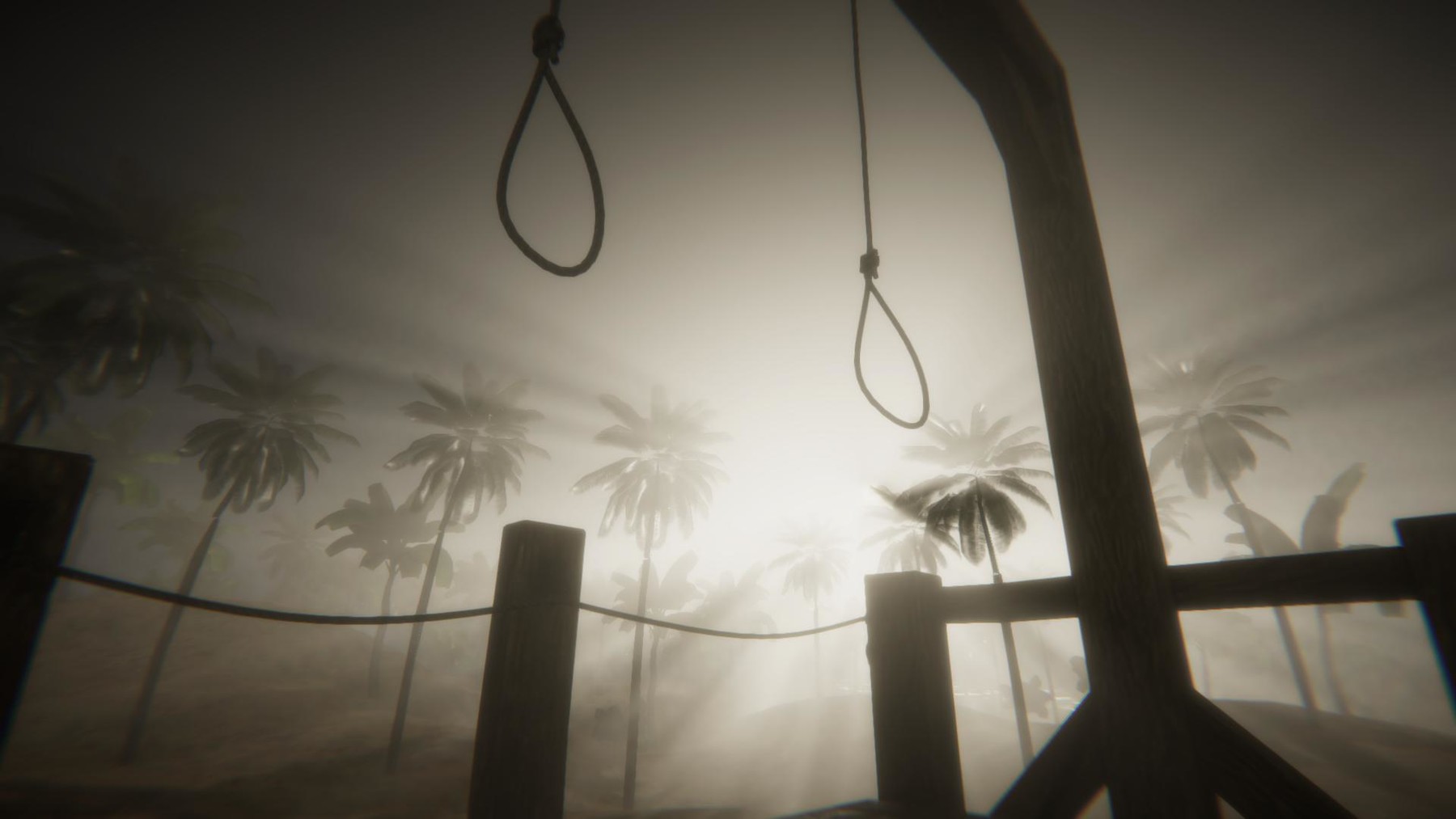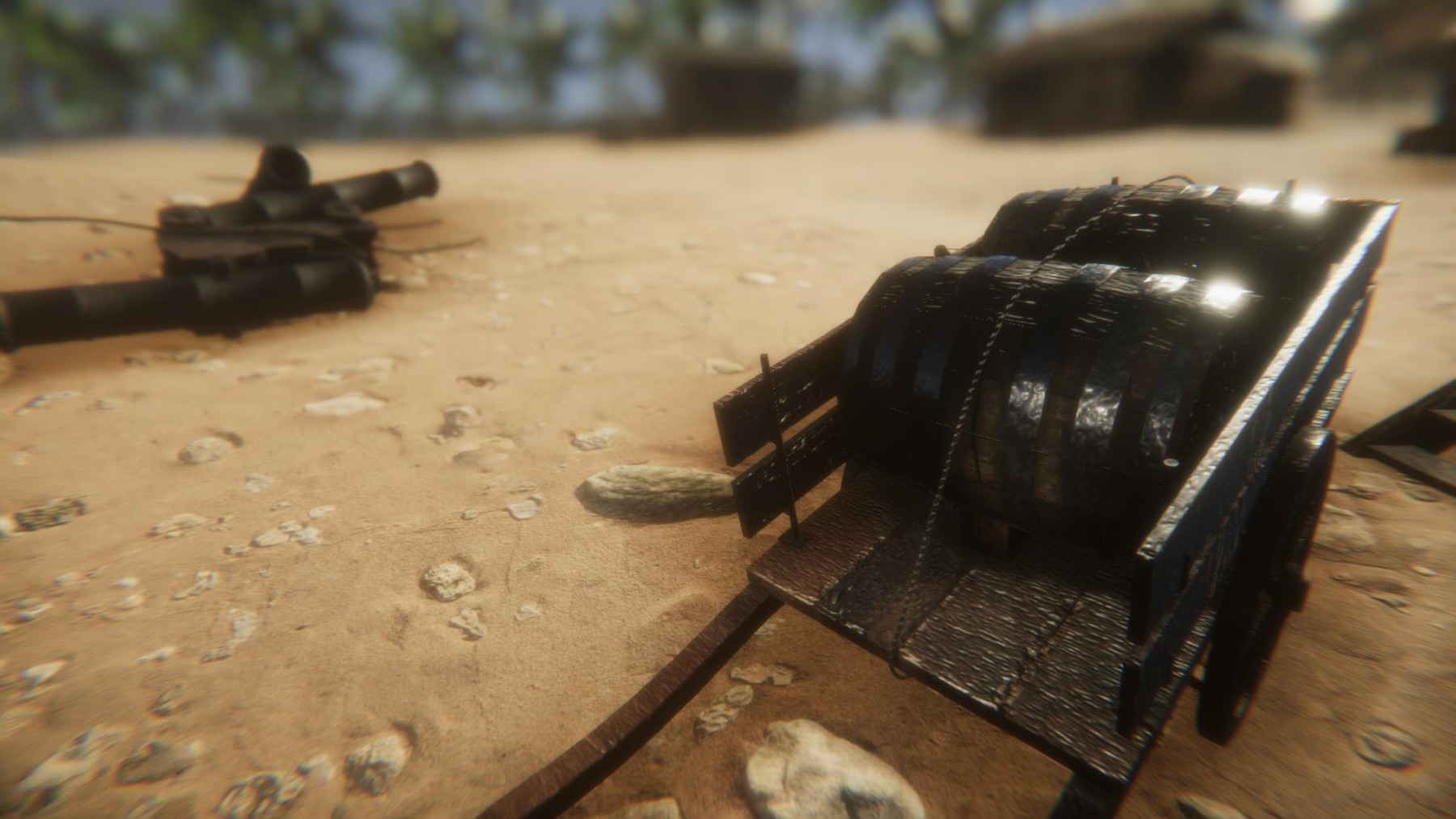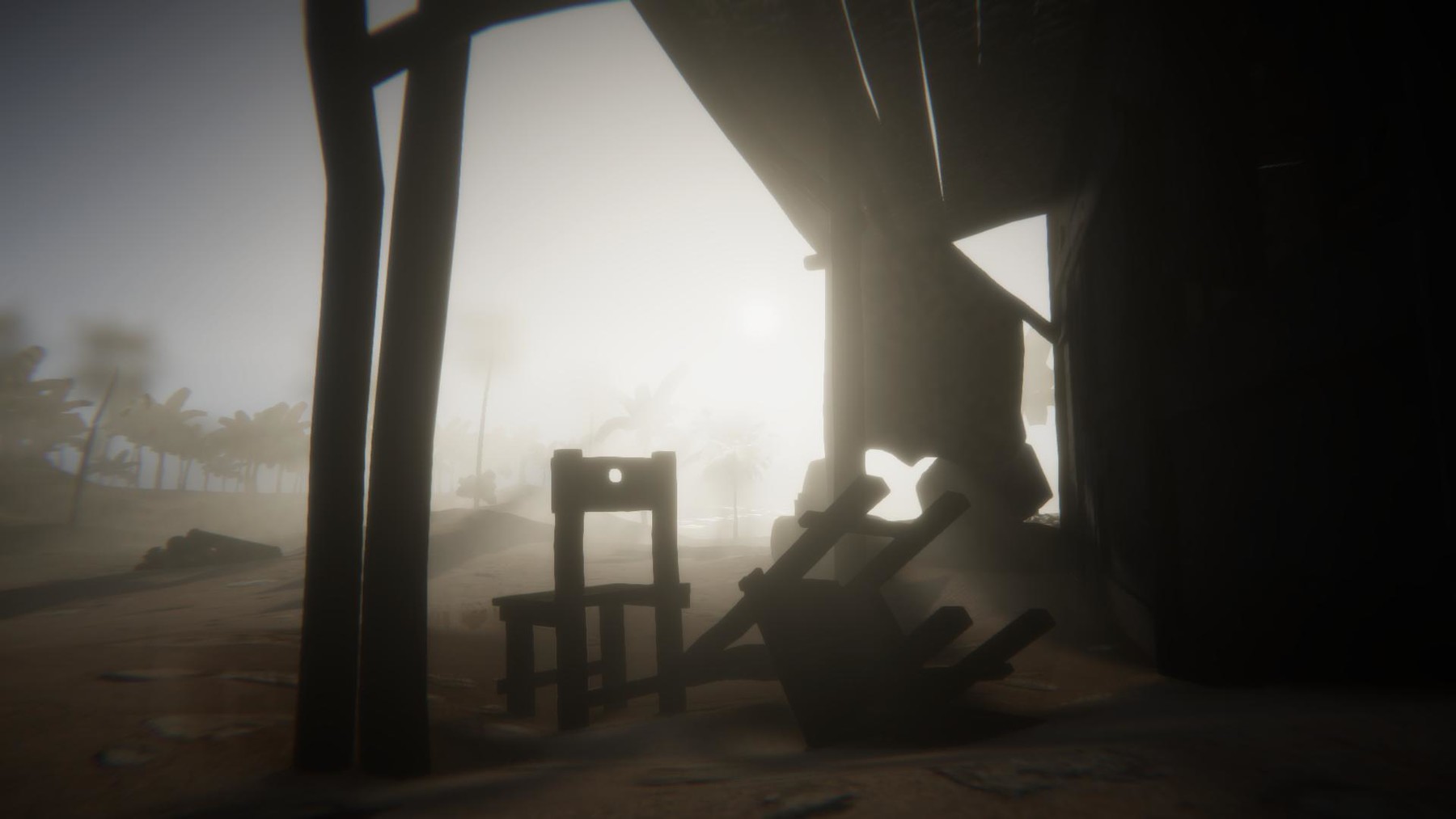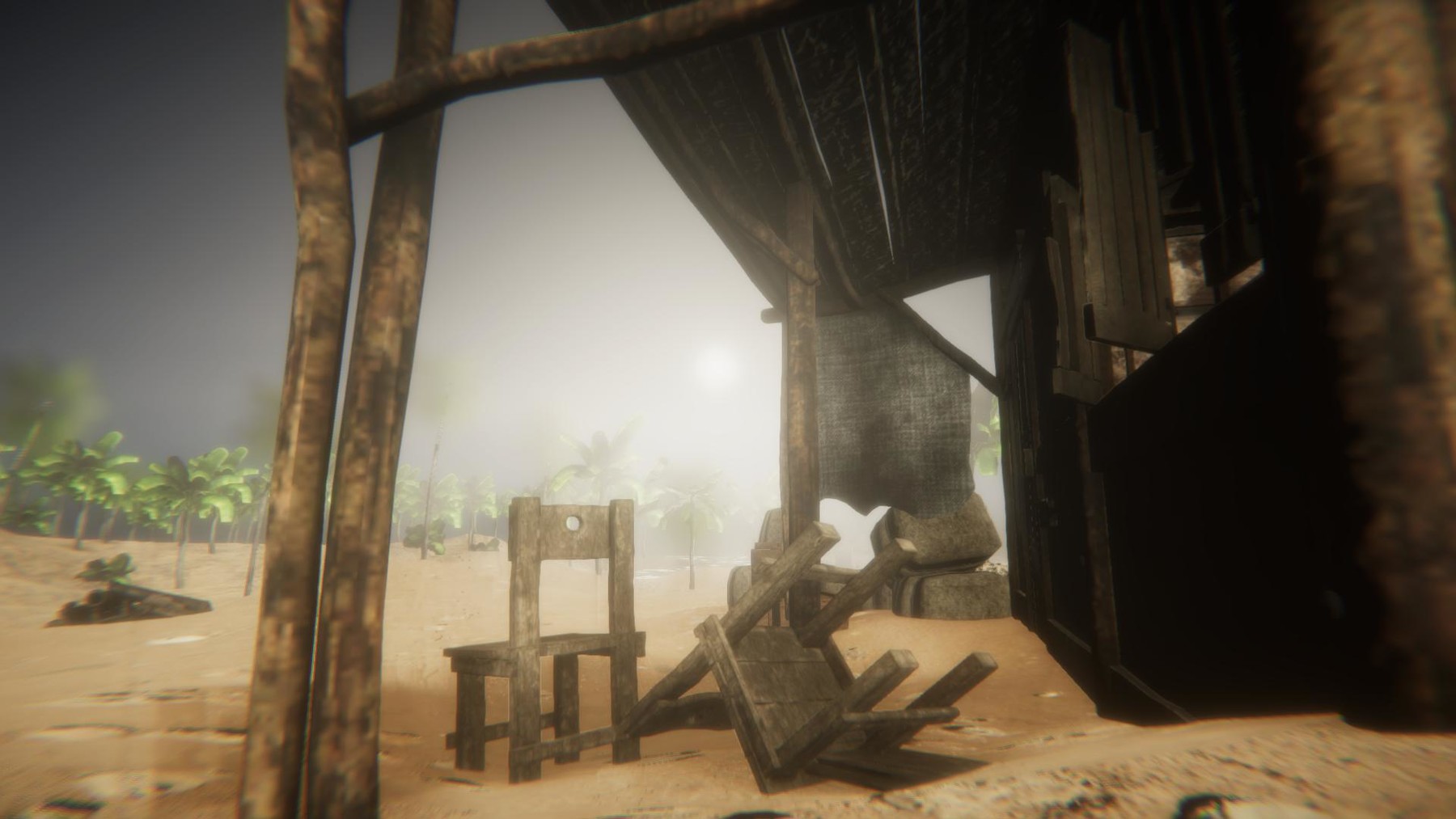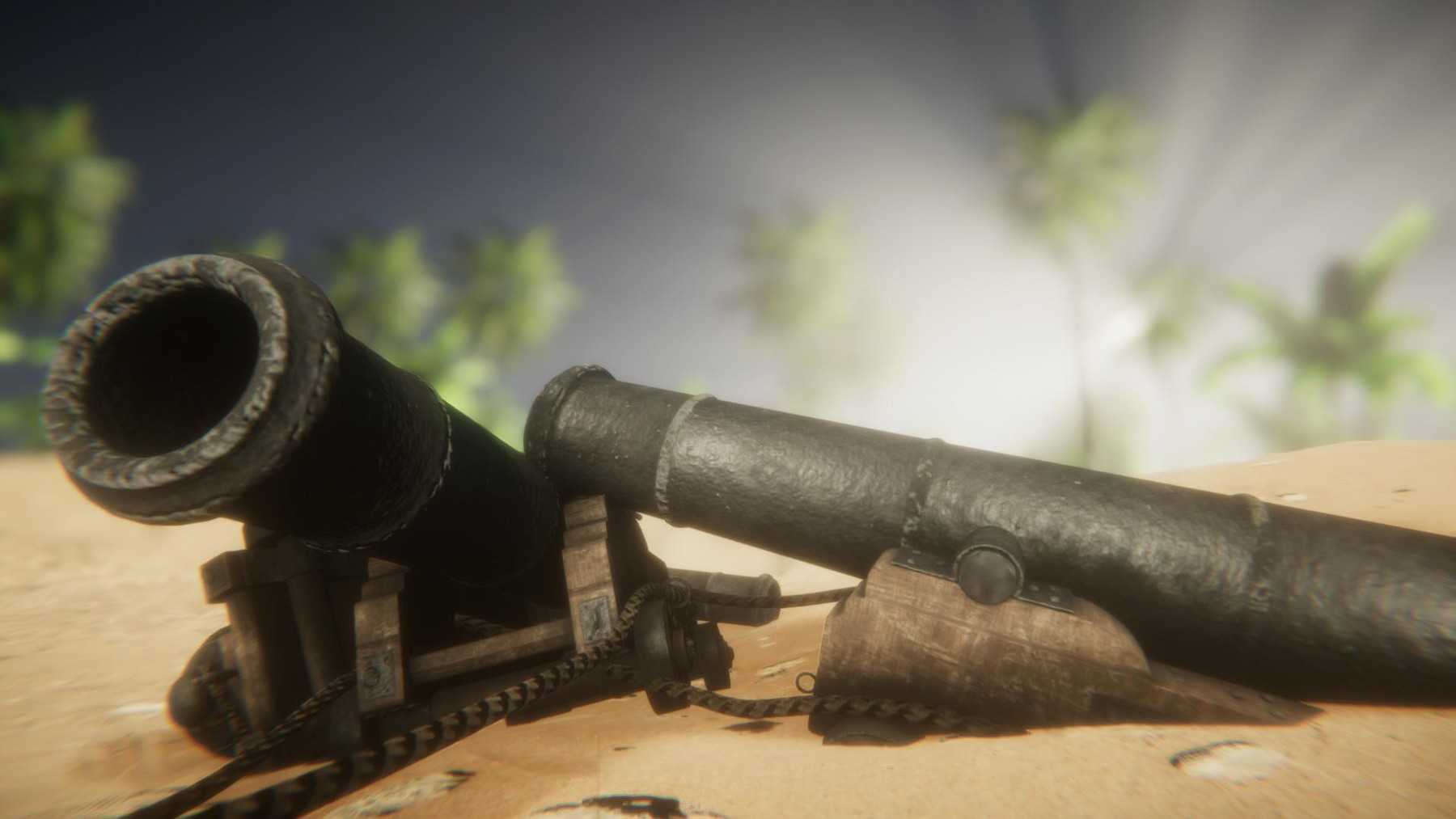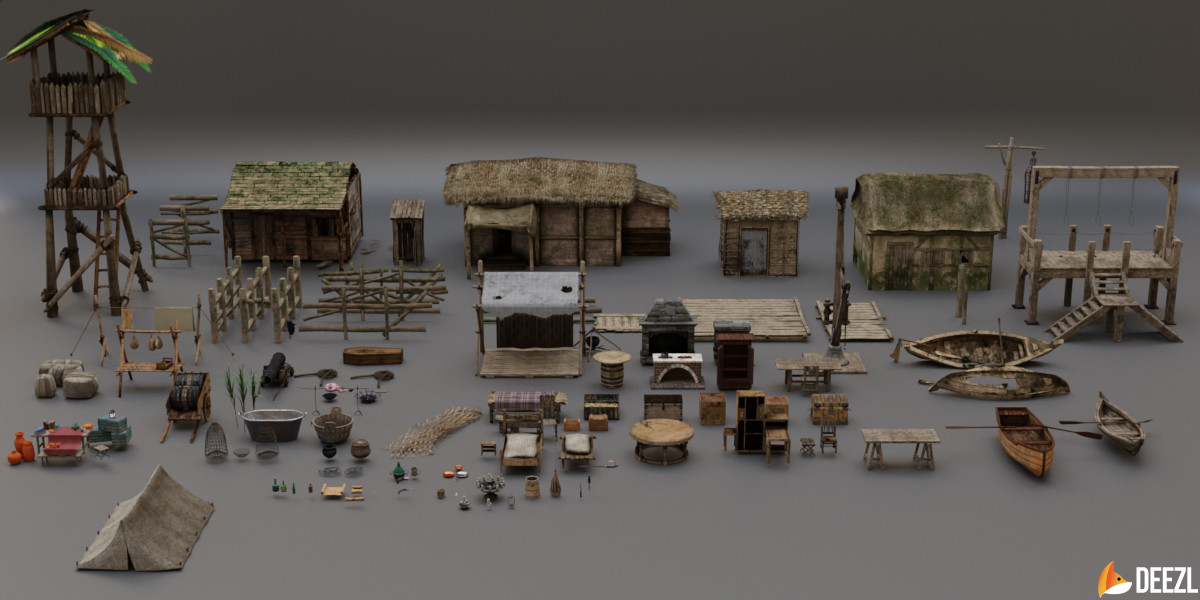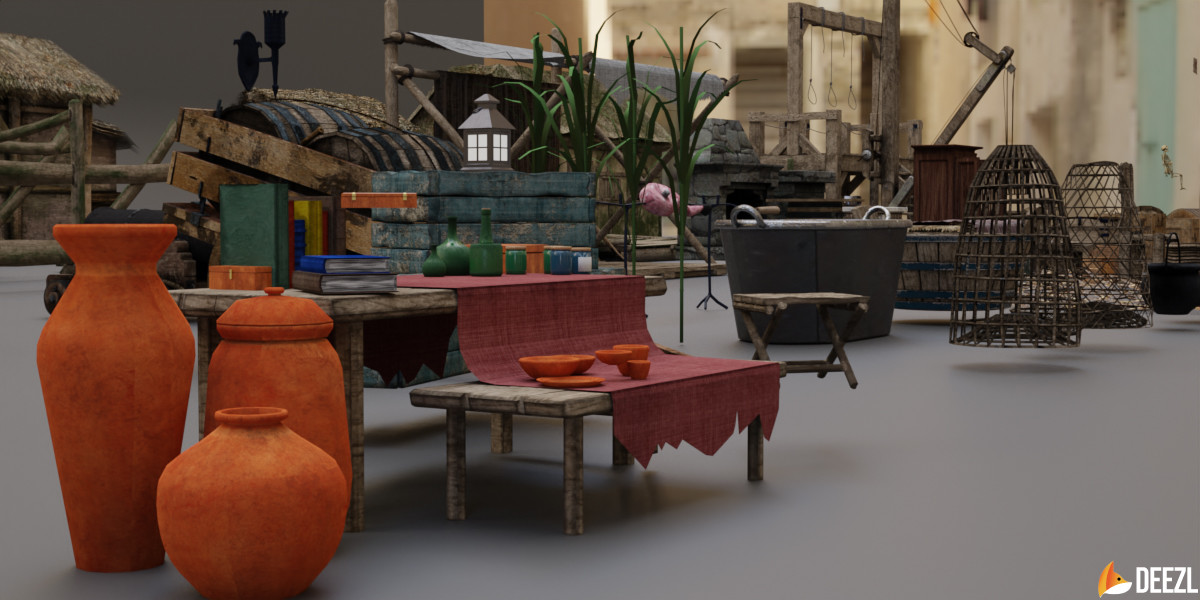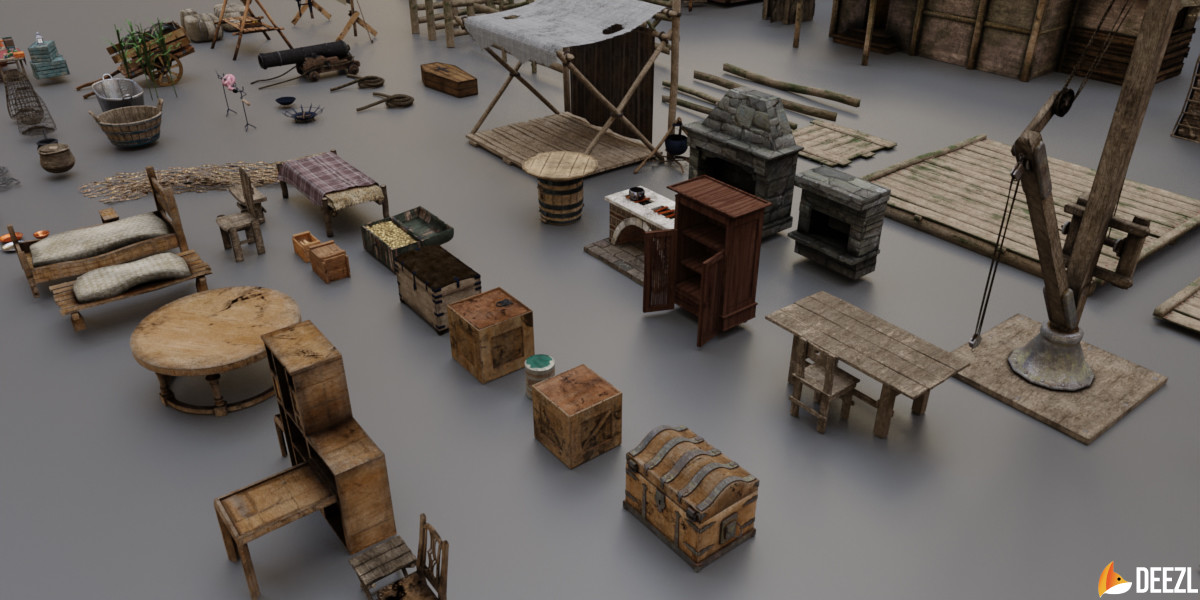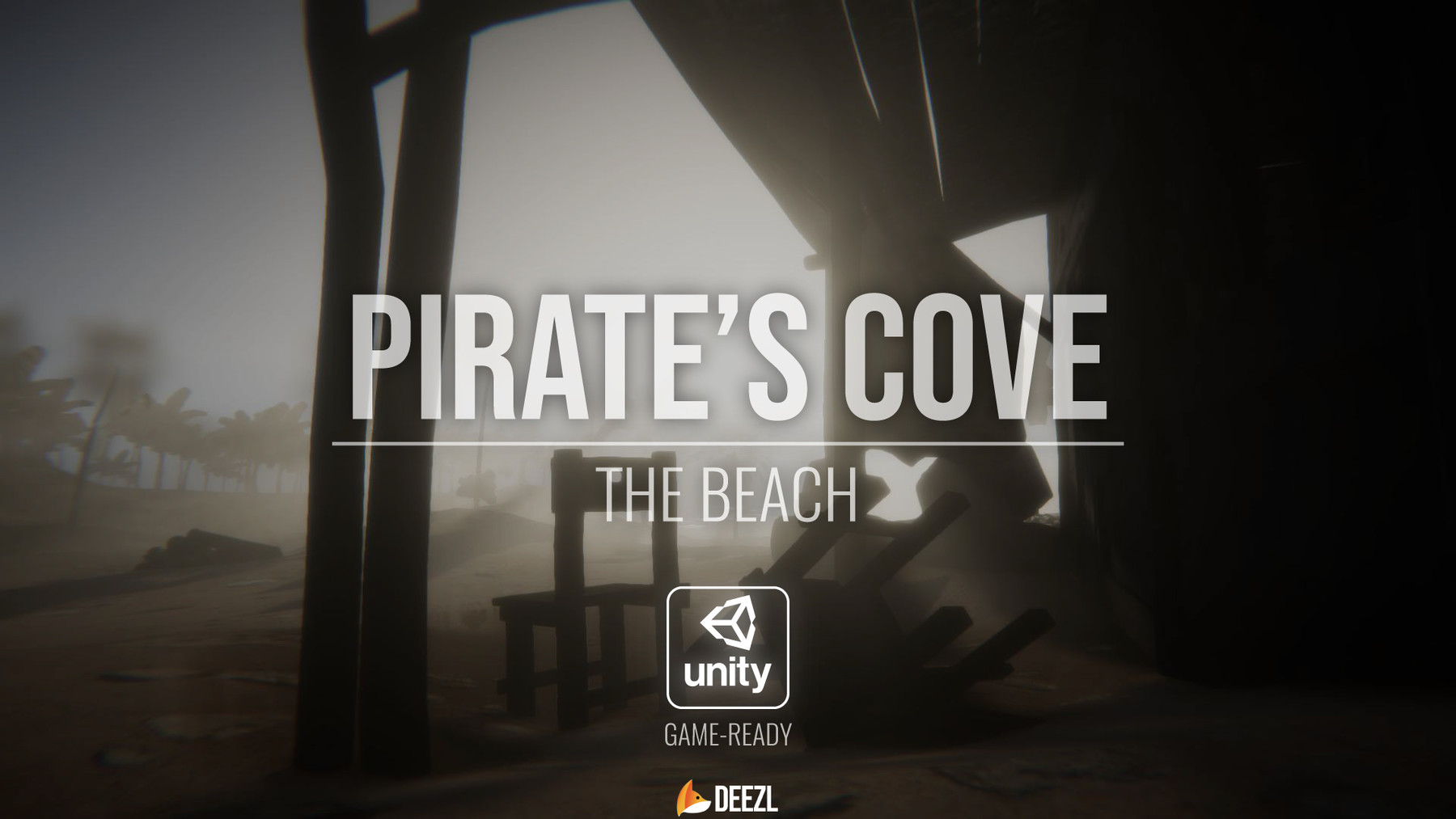 PIRATE'S COVE - THE BEACH 
PACKAGE
156 Unique Meshes
193 Materials (many of these are PBR)
630 Textures (Up to 4096 x 4096 resolution)

DESCRIPTION

This is the first of three Pirates-themed packs. The beach is our first release: The place where the Pirates land and build their little, dirty and creepy village.
With this pack you can create extremely detailed scenes. Everything you need is in this pack and it's all extremely easy to use. Each object is fully textures and assembled to leave you focused on your creativity. 
The package is made by Deezl.
DETAILS
Collisions: YES
LODs: Only some models
Vertex count: 526038
Triangle count: 583564

COLLECTION
Barrow with Barrels
Bath
Beds
Bedside Table
Besom
Bottles
Candles
Huts
Books
Boxes
Bracier
Broken Sloop
Brush
Bucket
Cannon
Chairs
Closets
Cloth Shop
Coffer
Coins
Crane
Coffin
Dishes
Fireplace
Fishing accessories
Forks
Furnitures
Guns
Iron Maiden
Jar Collection
Keys
Kitchen
Knife Collection
Lanterns
Fishing Net
Parchment
Pier Elements
Pirate Signs
Poles
Pots
Roast
Rope
Round Table
Scaffold
Sugar Cane
Skeleton
Skull
Sloop
Soap Box
Spoon
Stall
Stool
Supply
Tables
Tent
Torch
Treasure Map
Bath Tub
Vases
Wooden Mugs

AVAILABLE FORMATS
1X Native Blender Project Fully Textured and Render-Ready
1X Fbx Objects Collection
1X Unreal Engine (UE4) Game-Ready
1X Unity HDRP Game-Ready
1X Godot Game-Ready
Release Notes