Pirate's Cove - Conquering the Town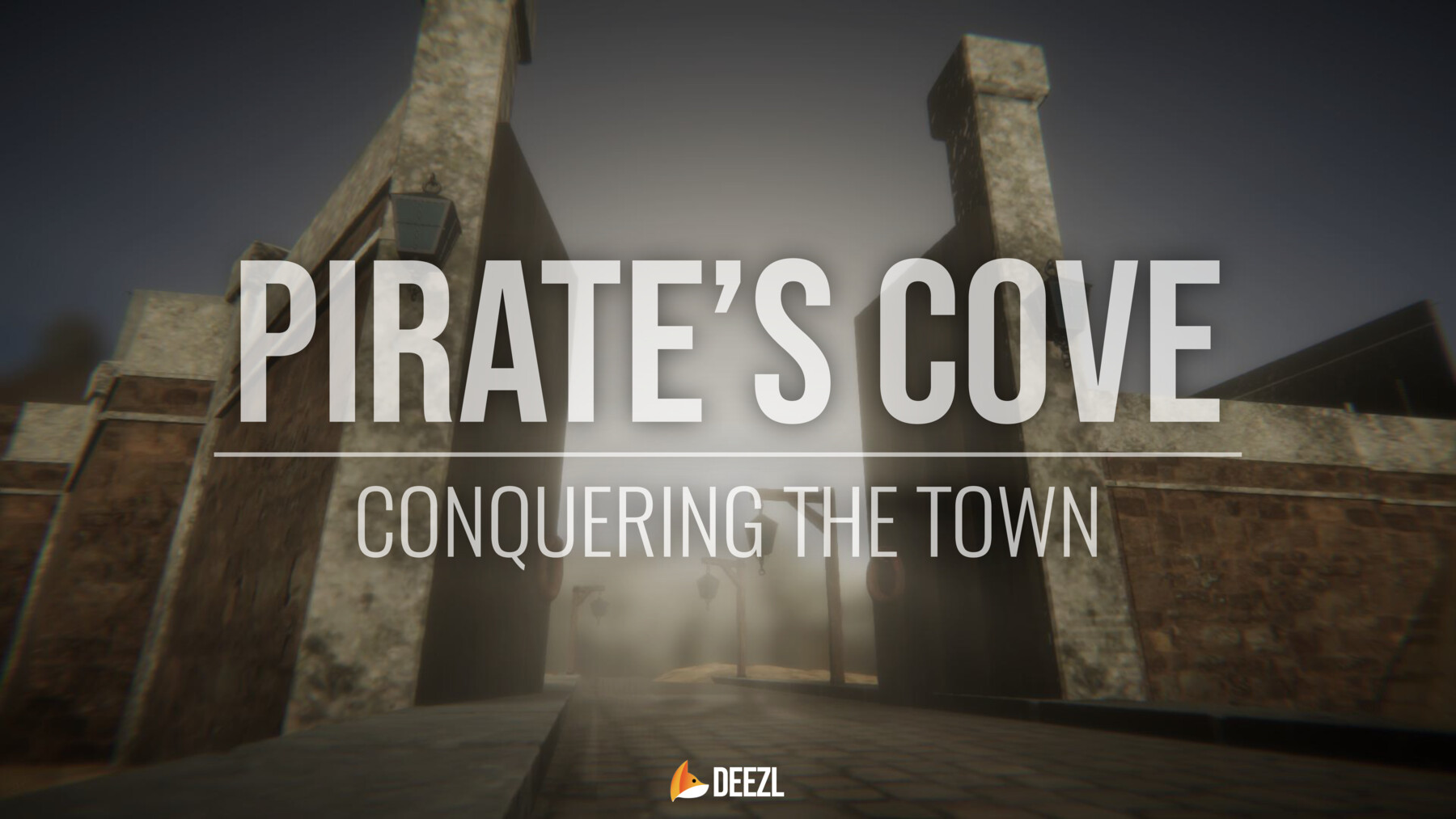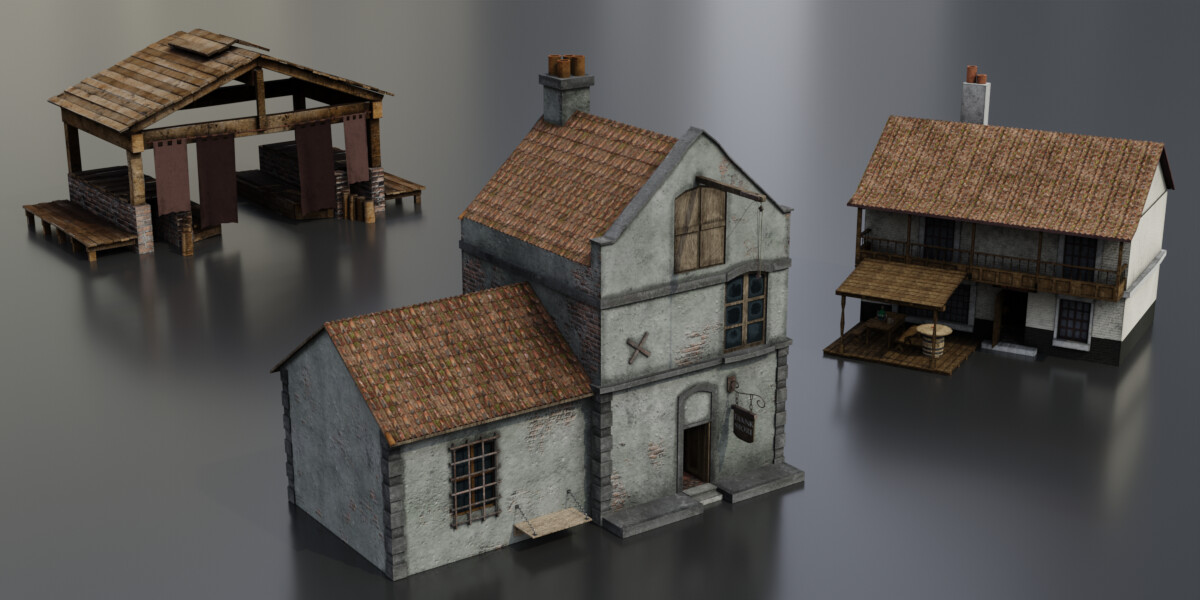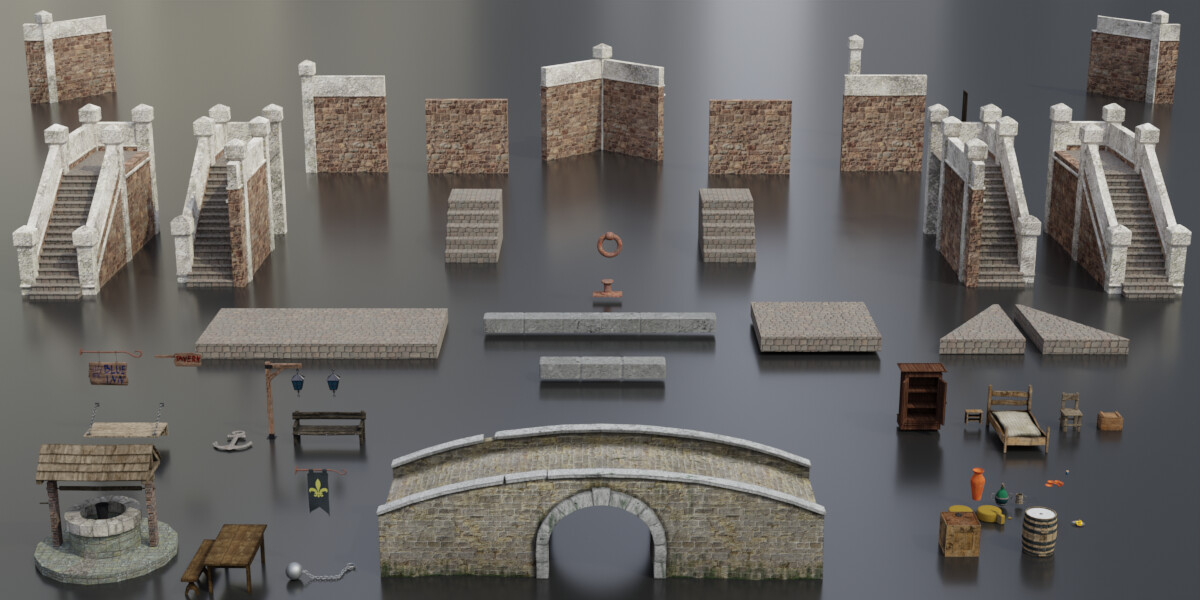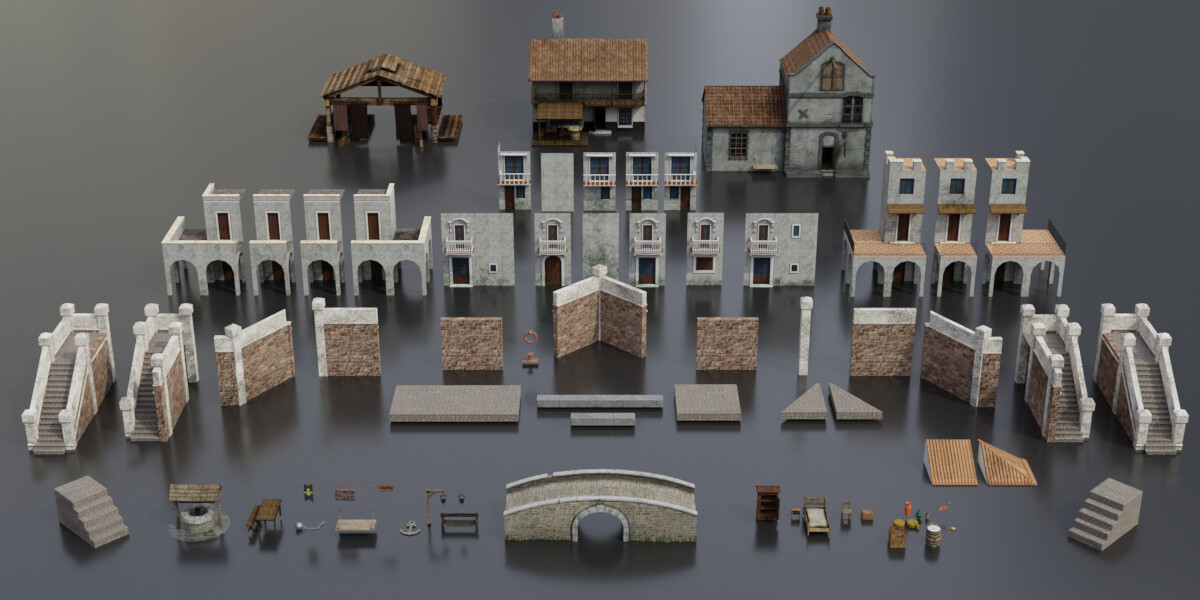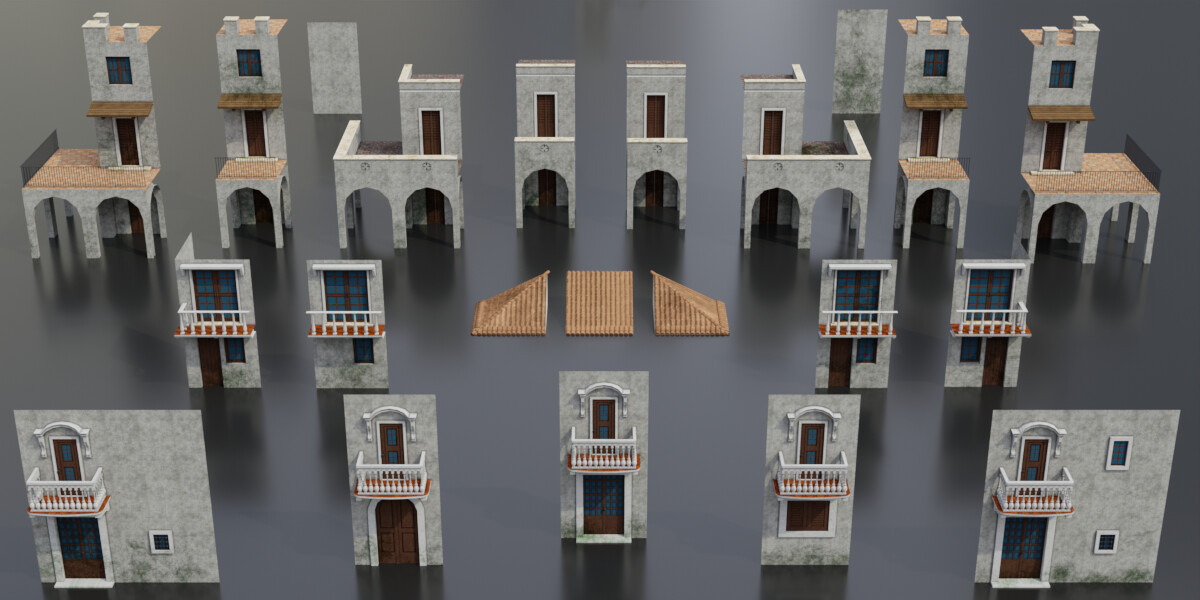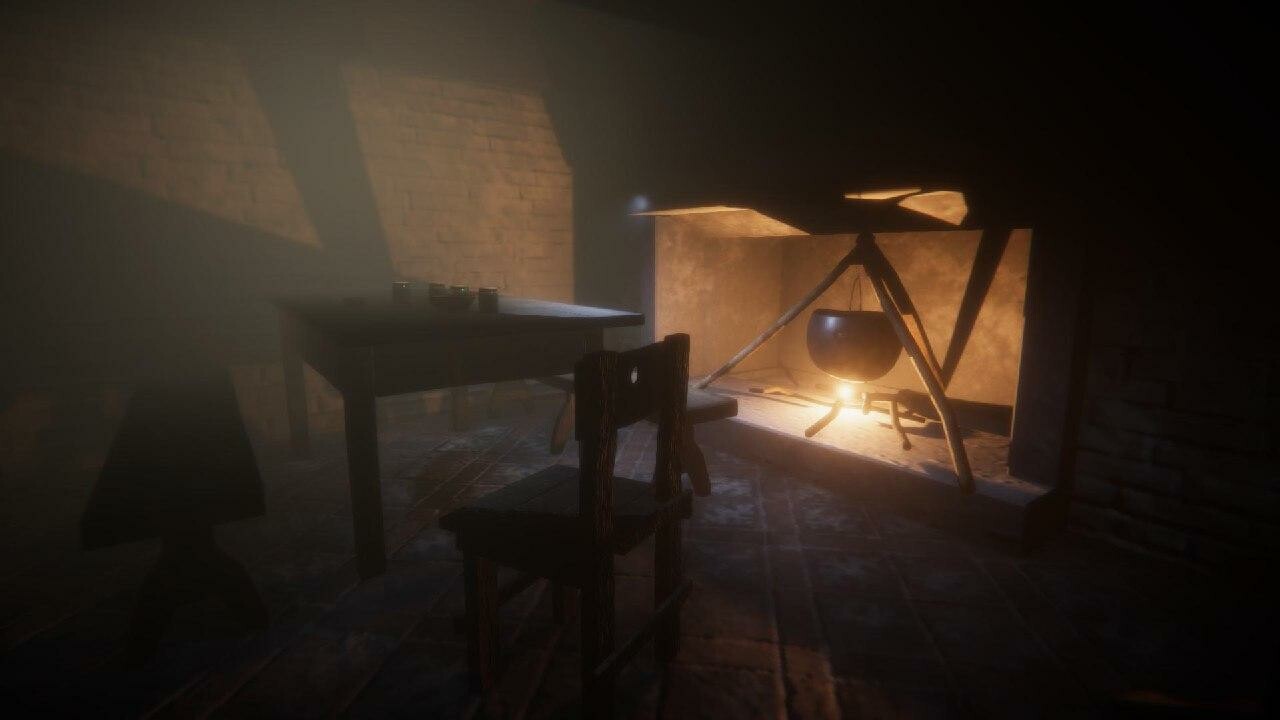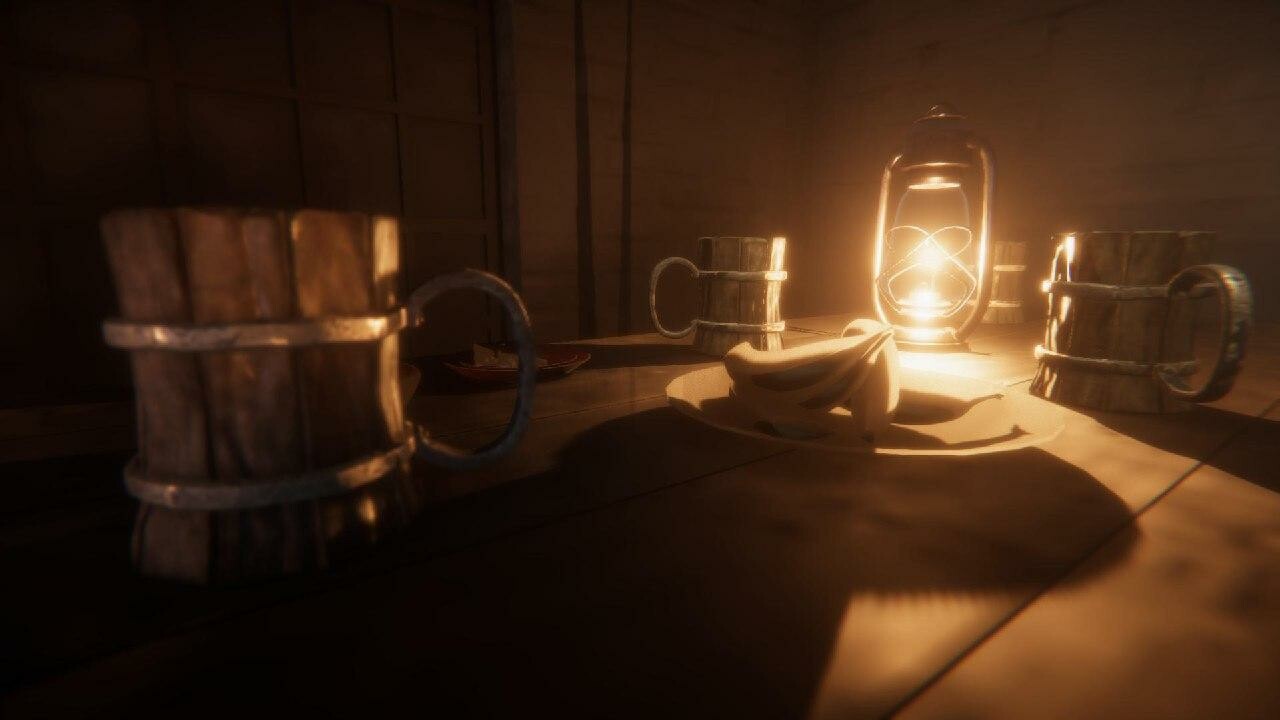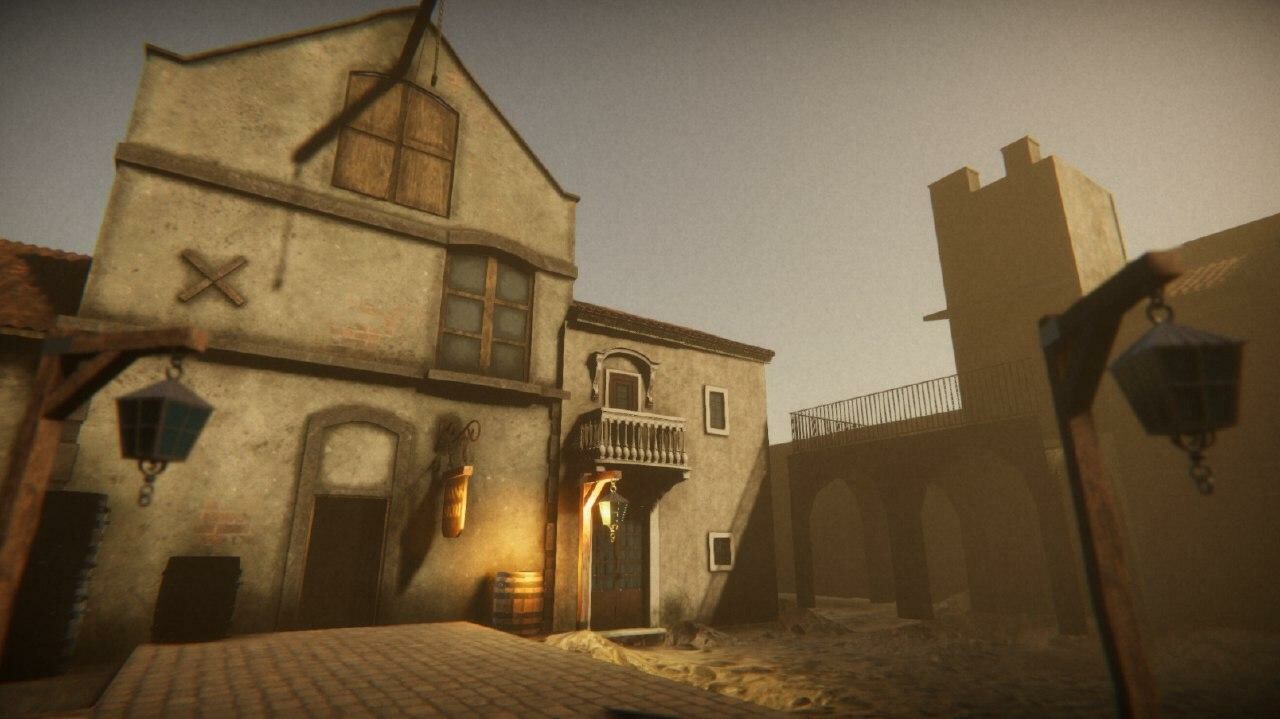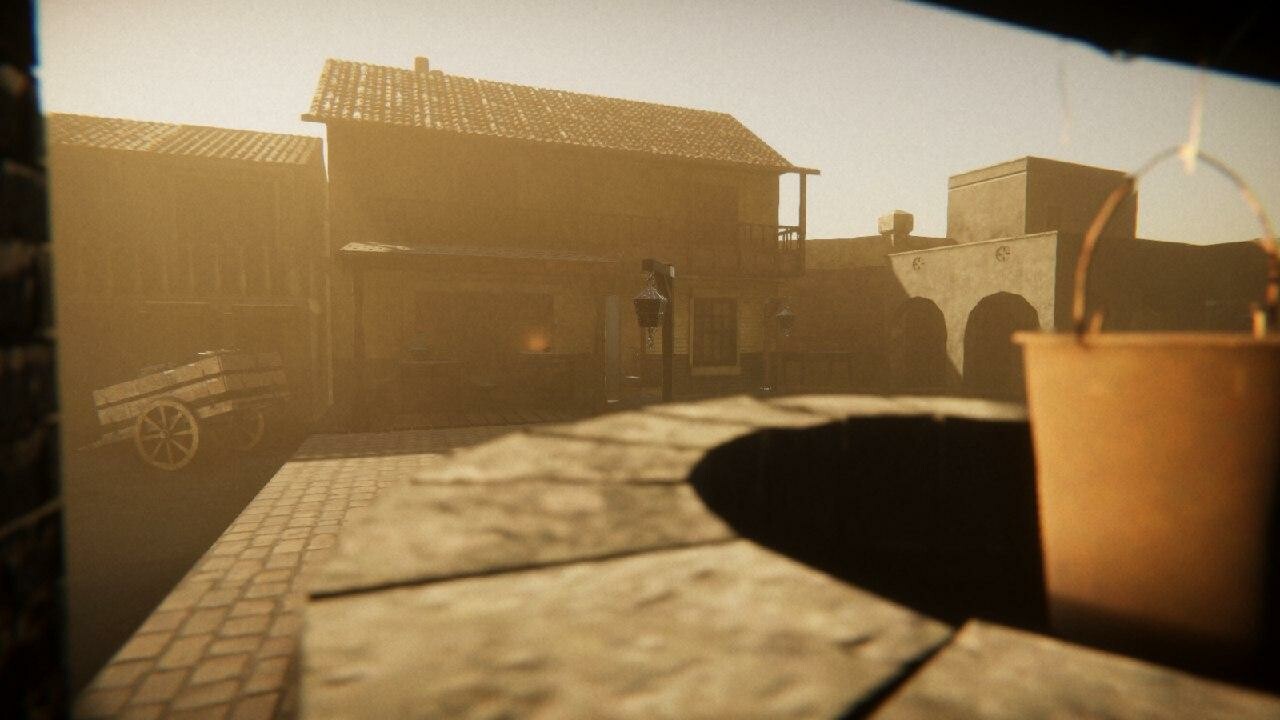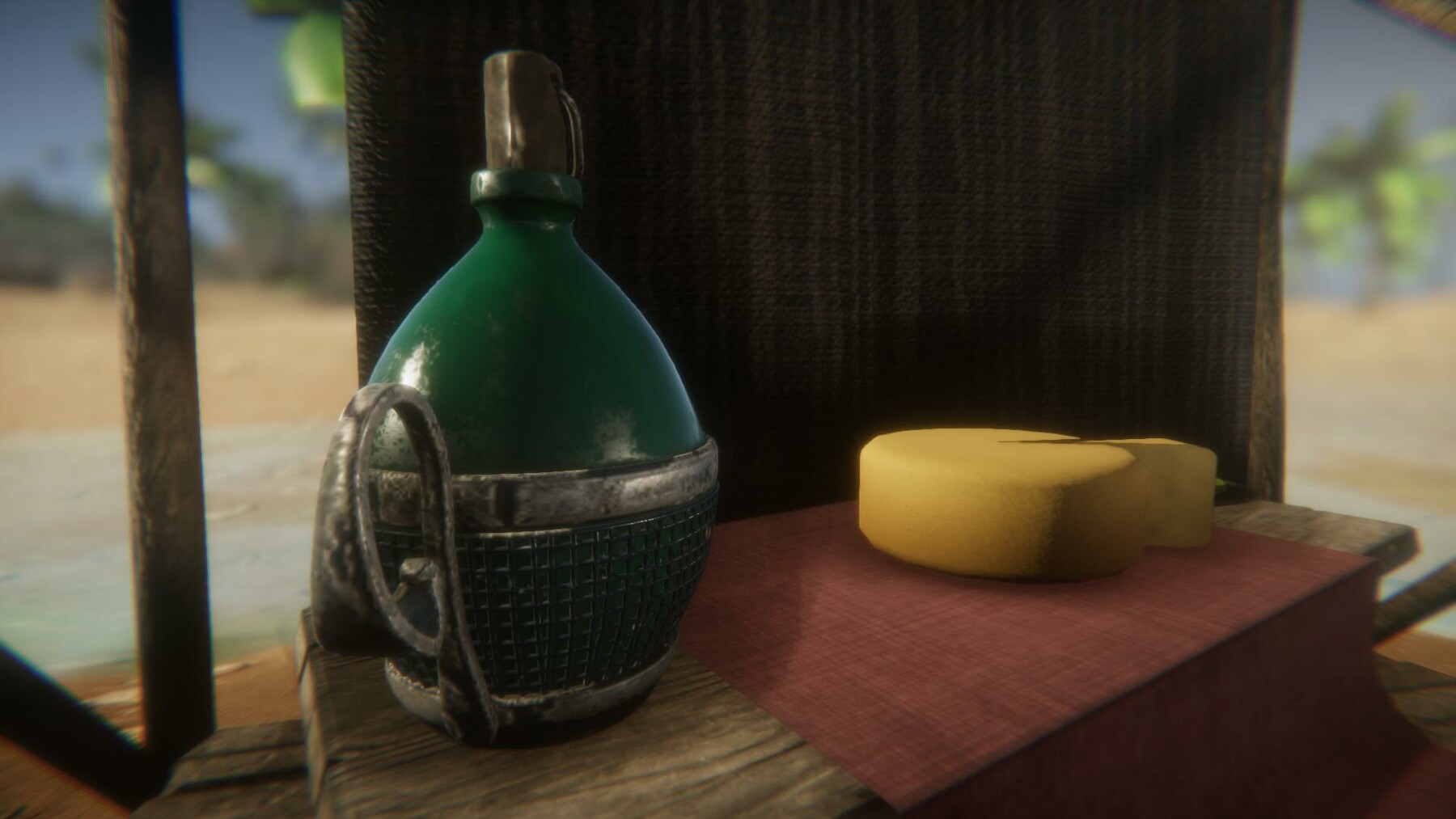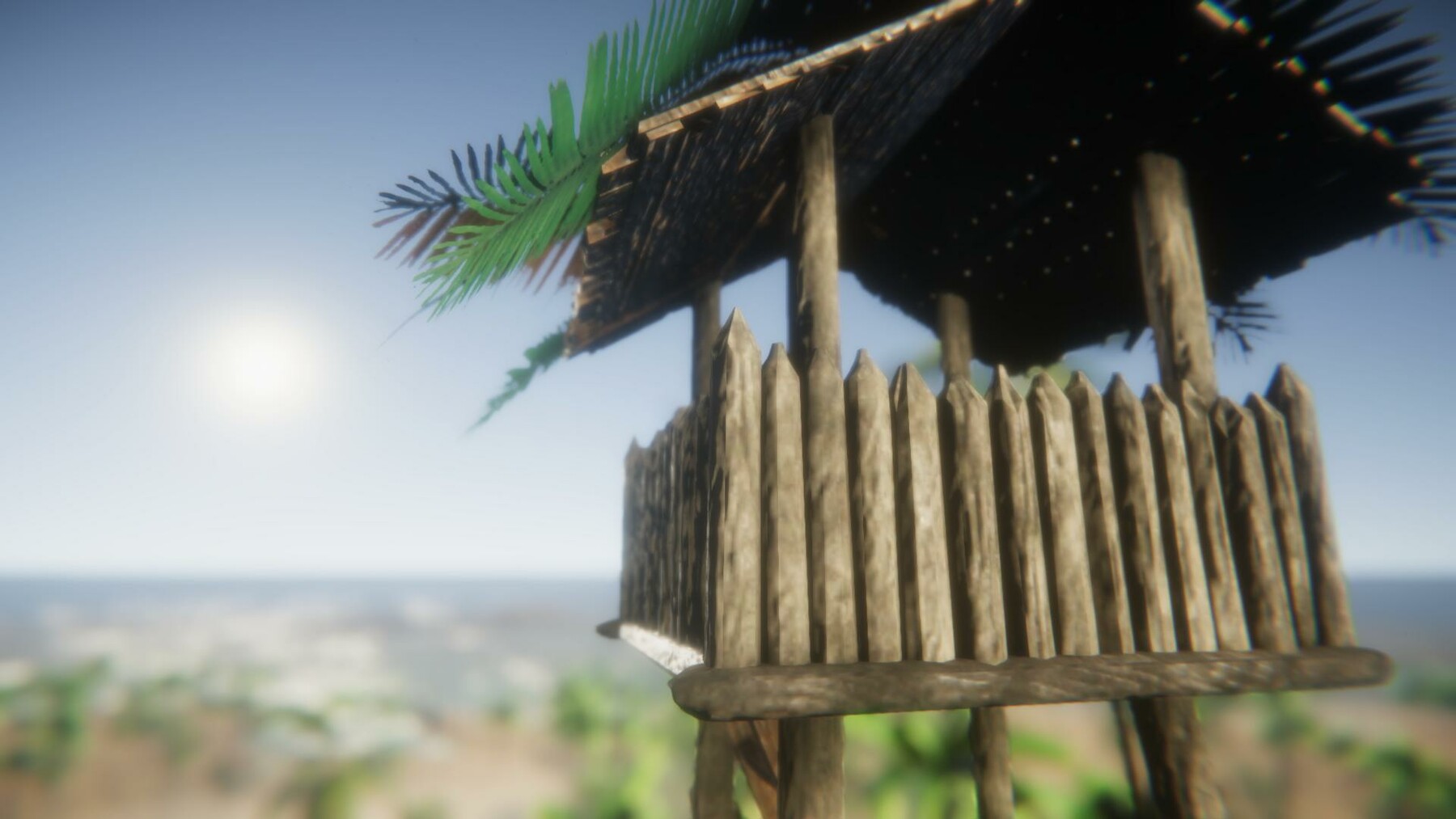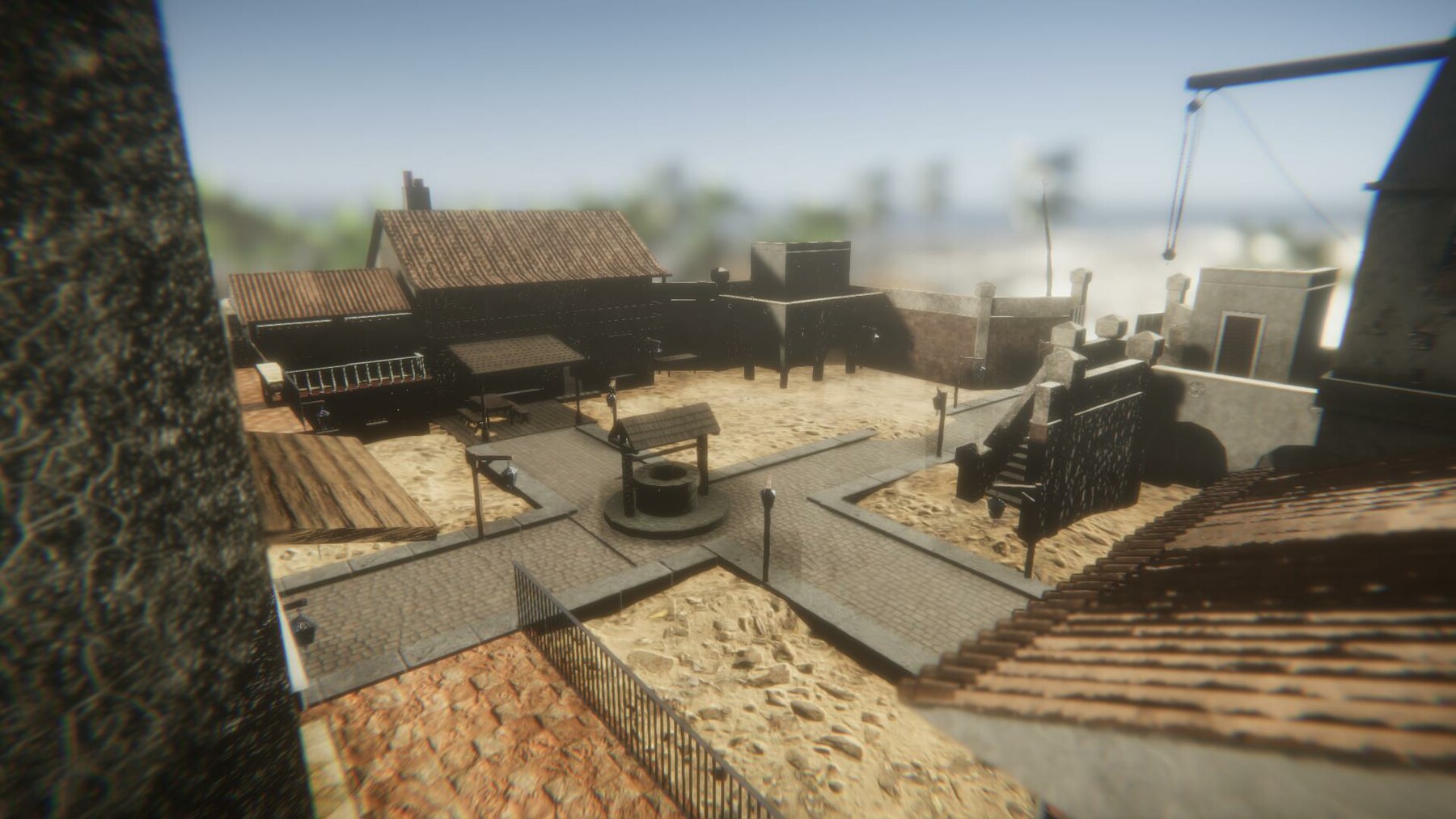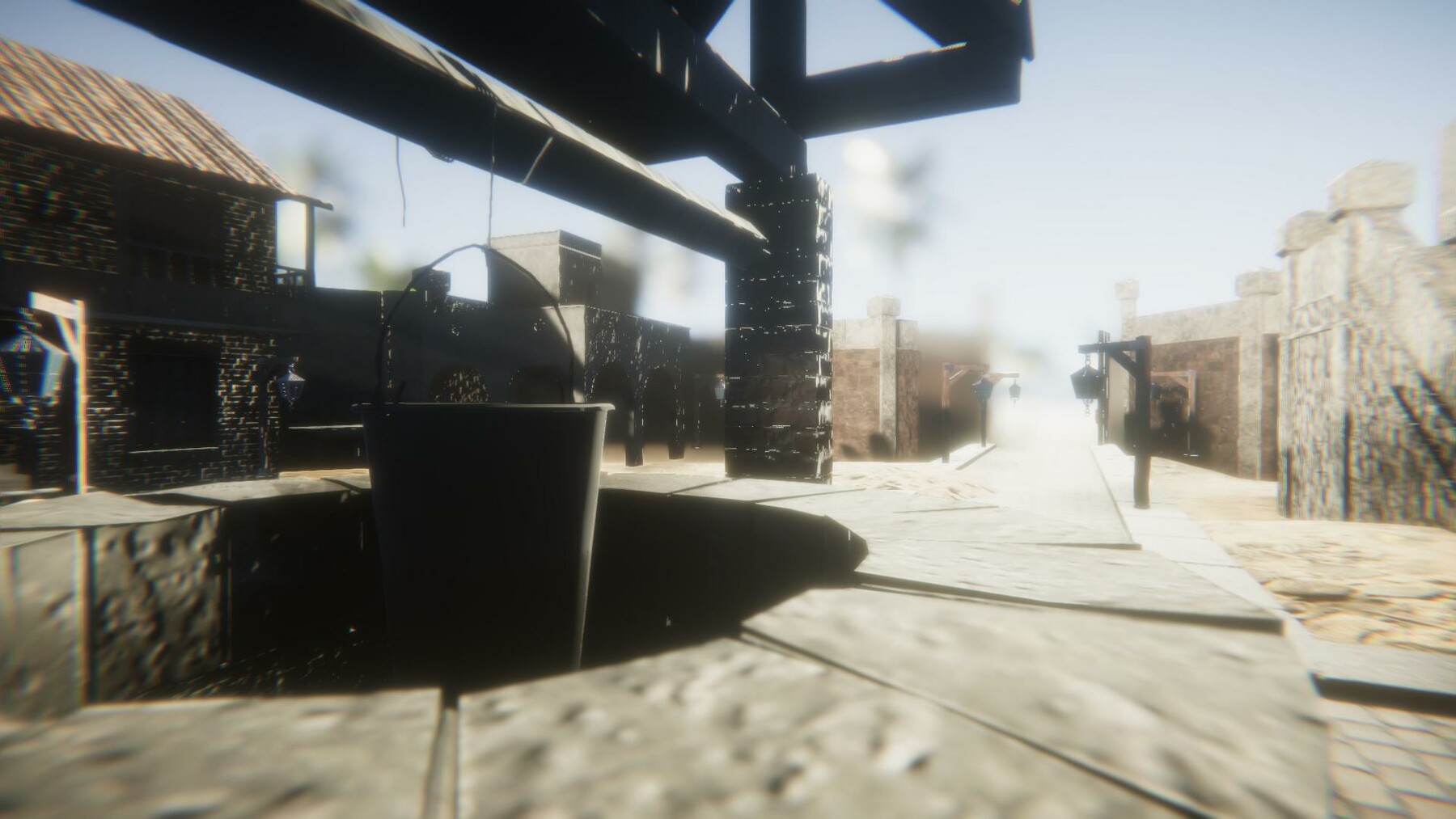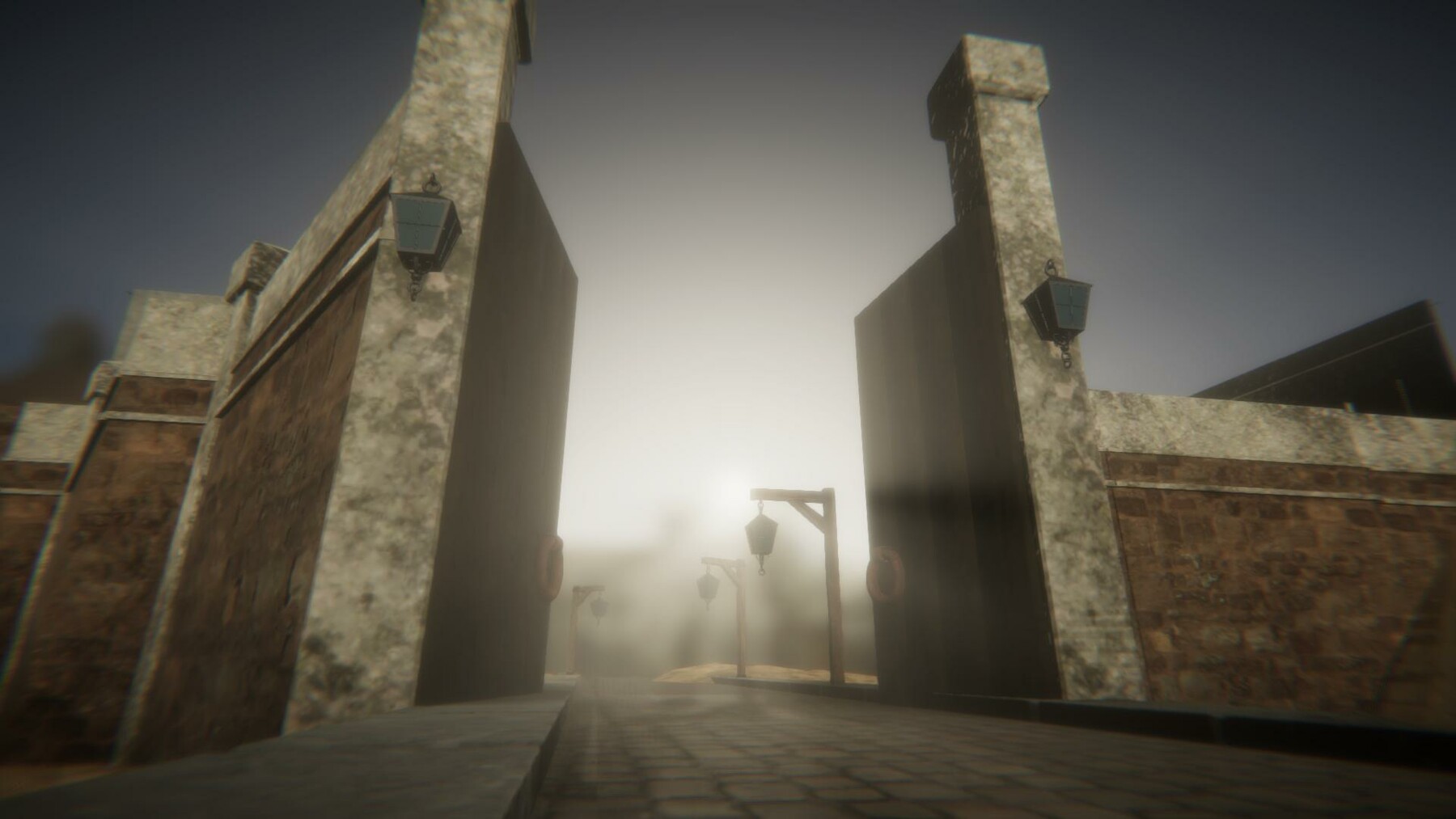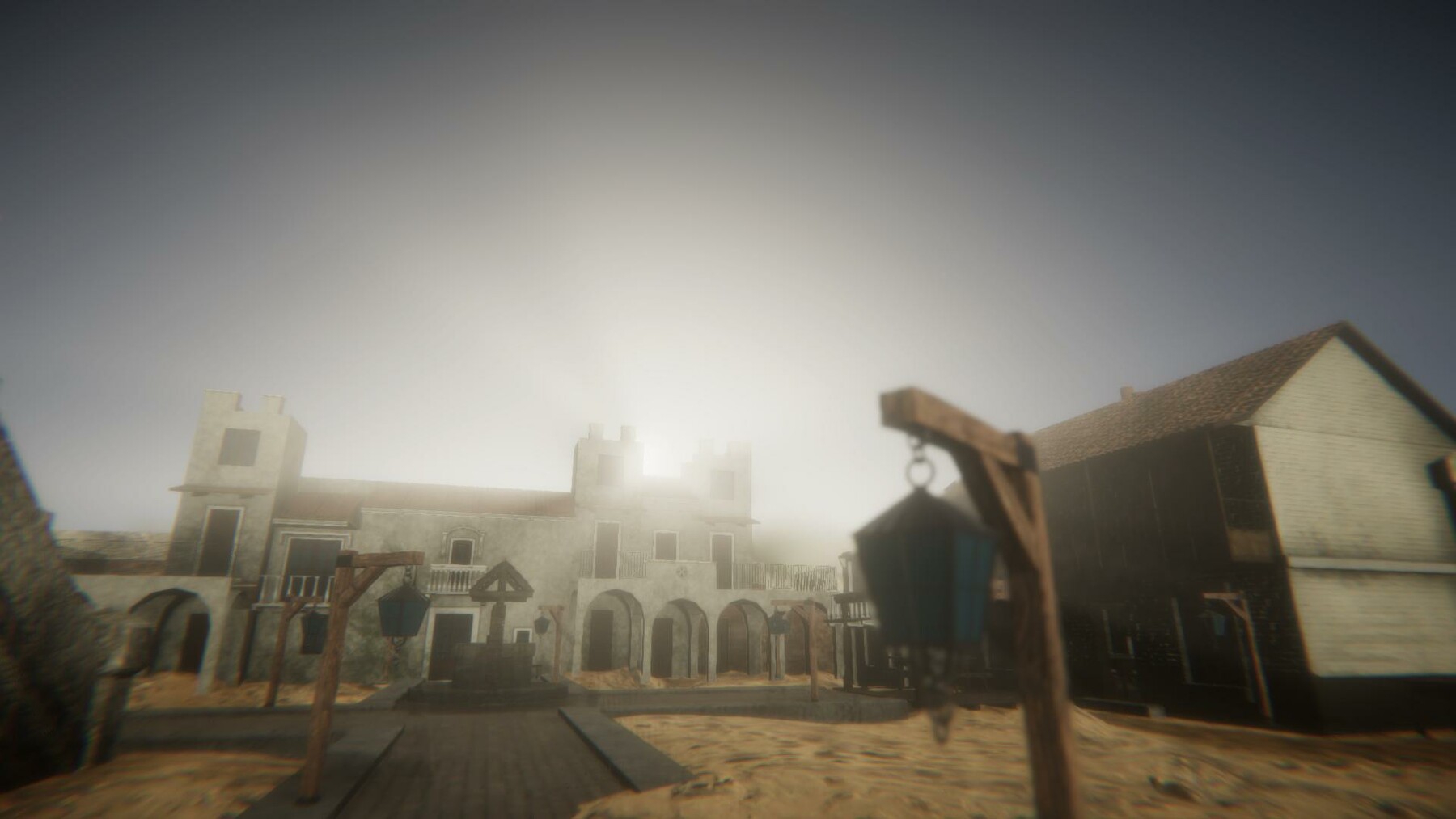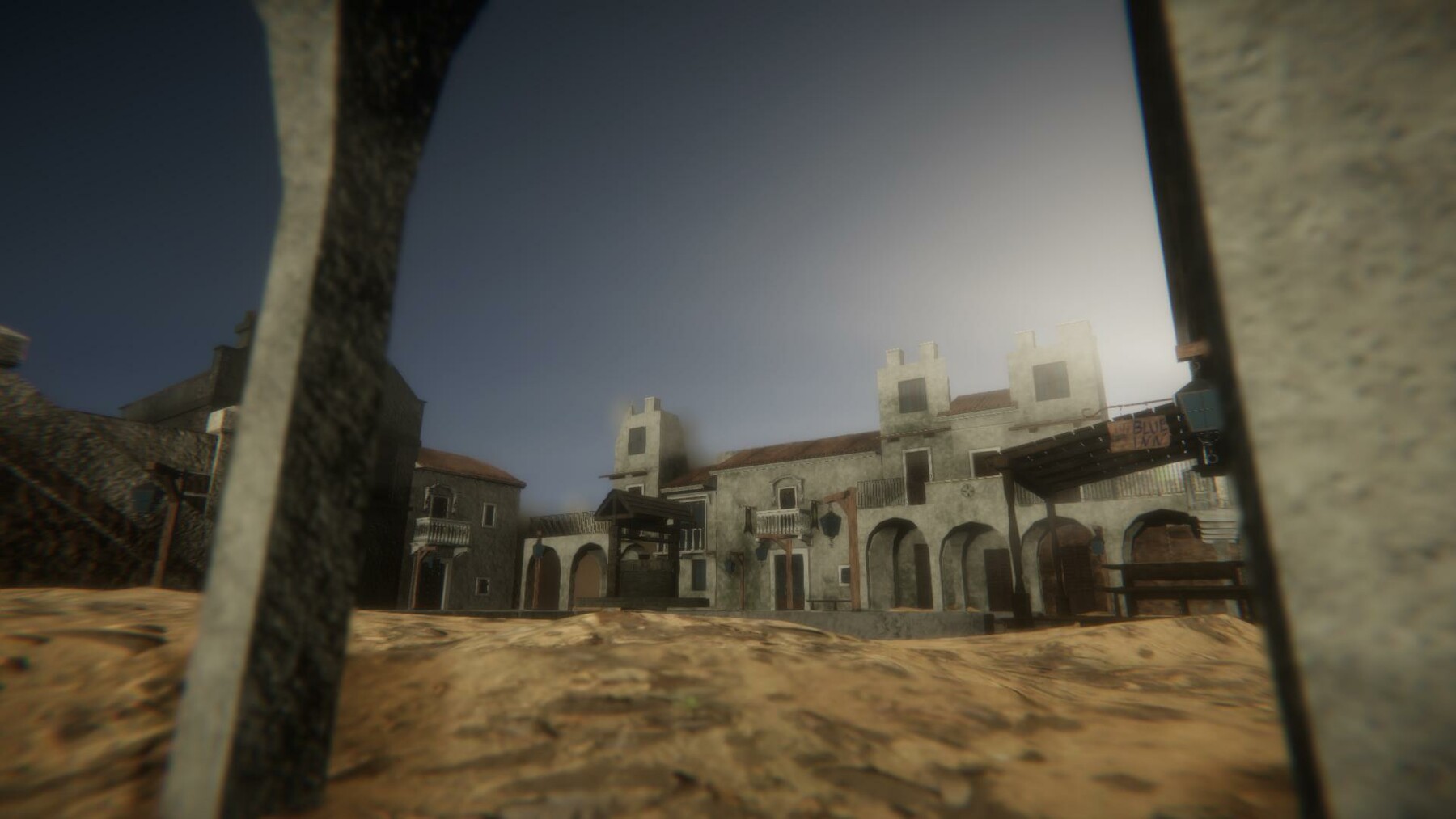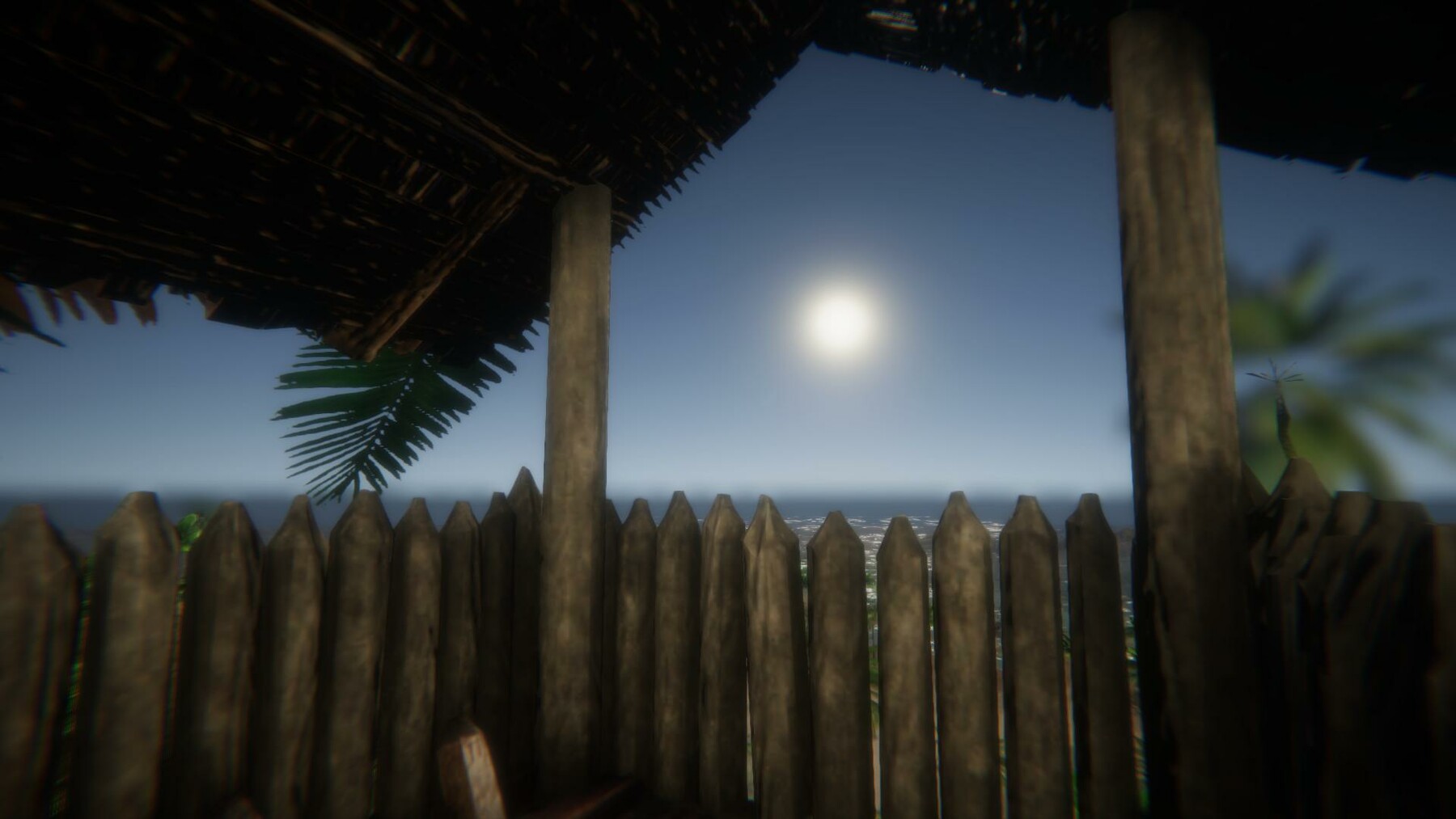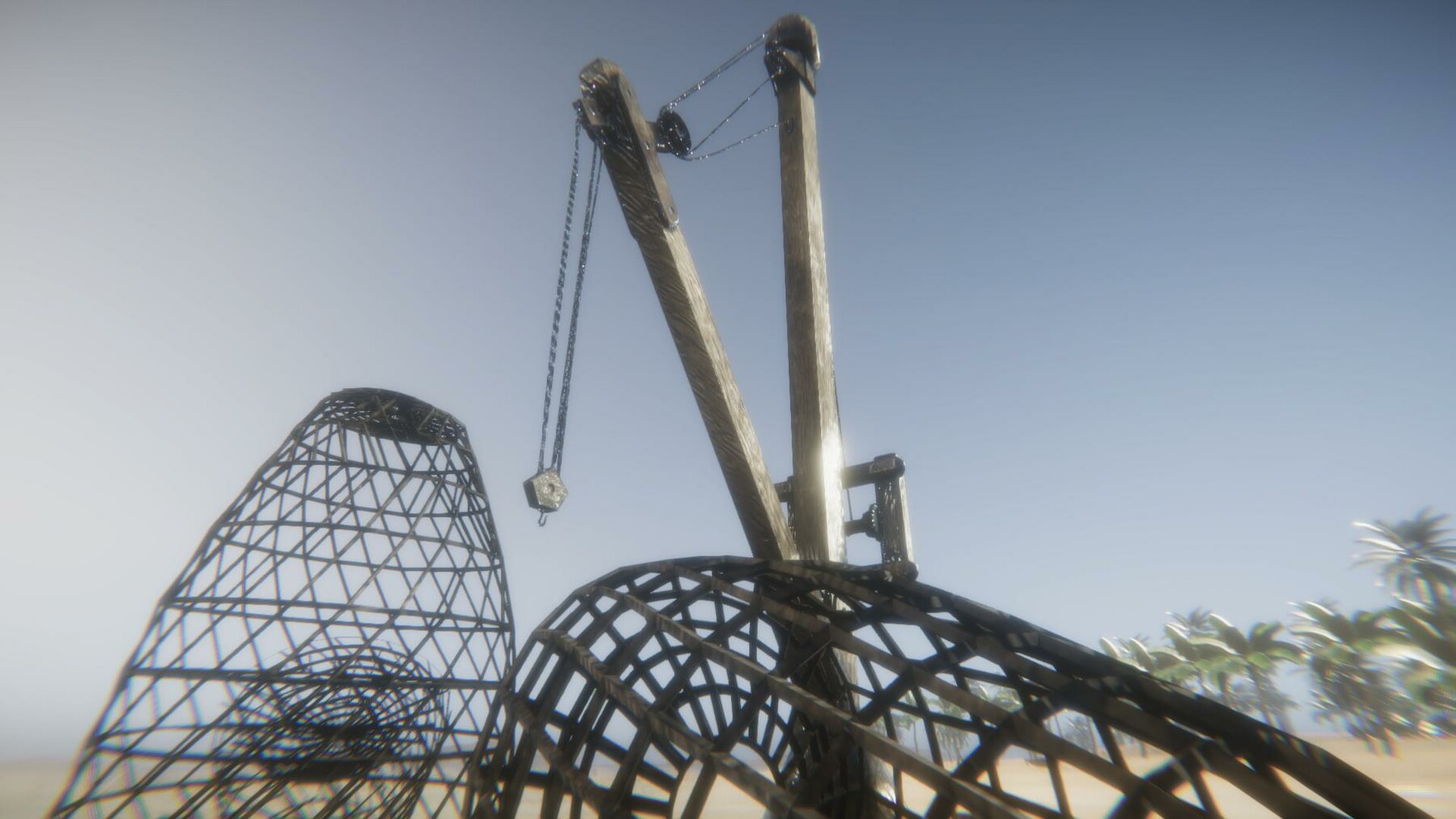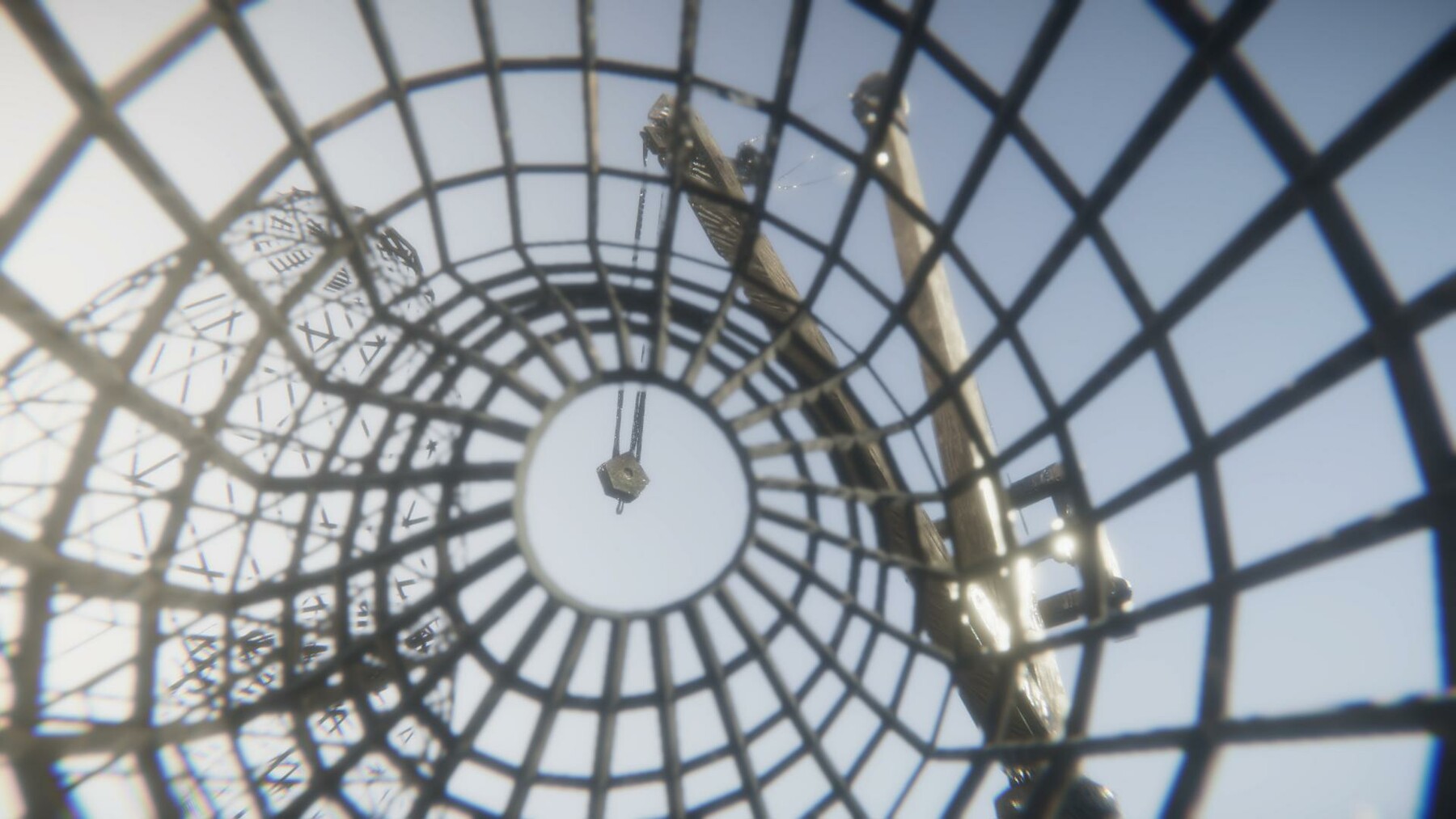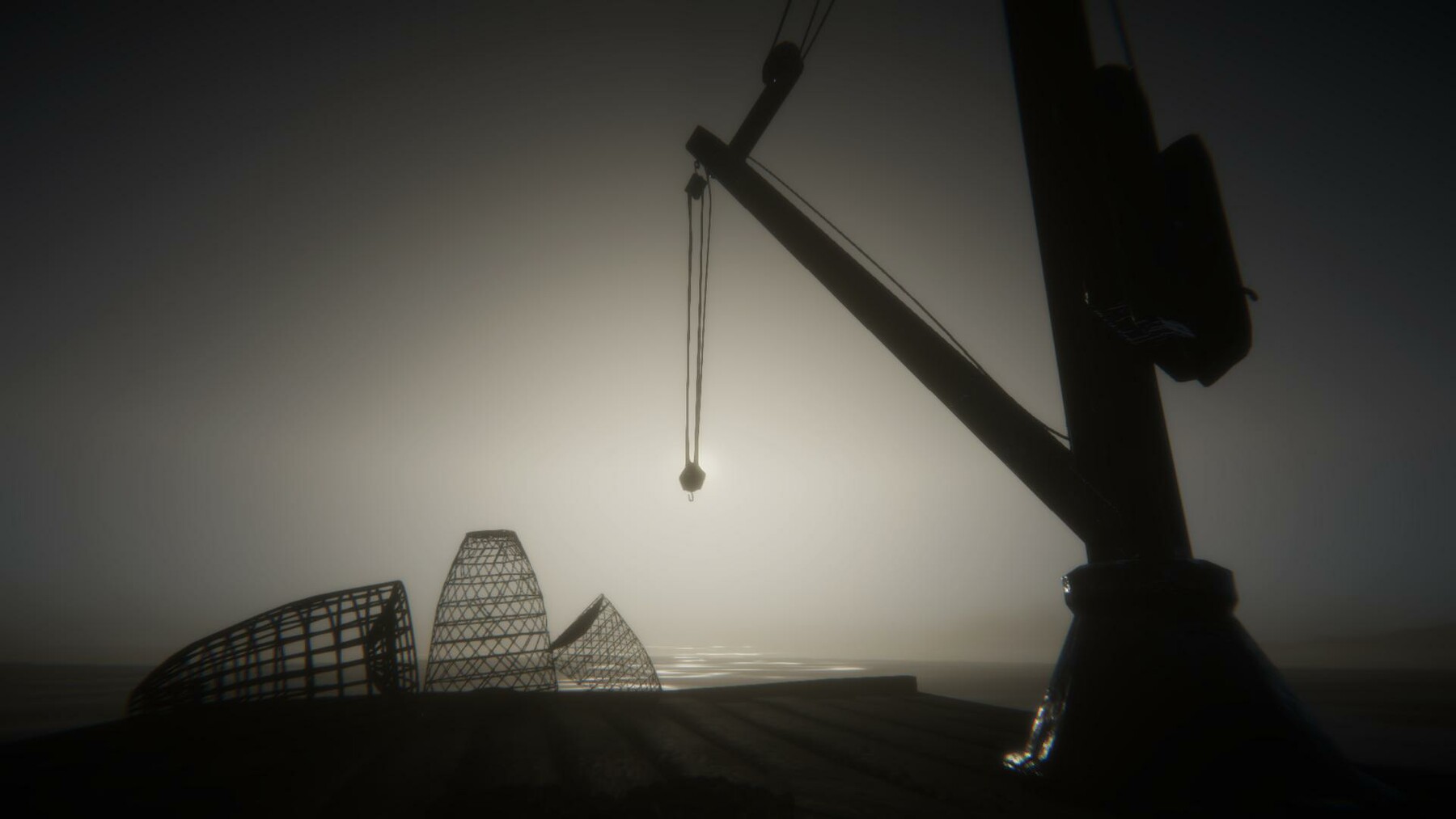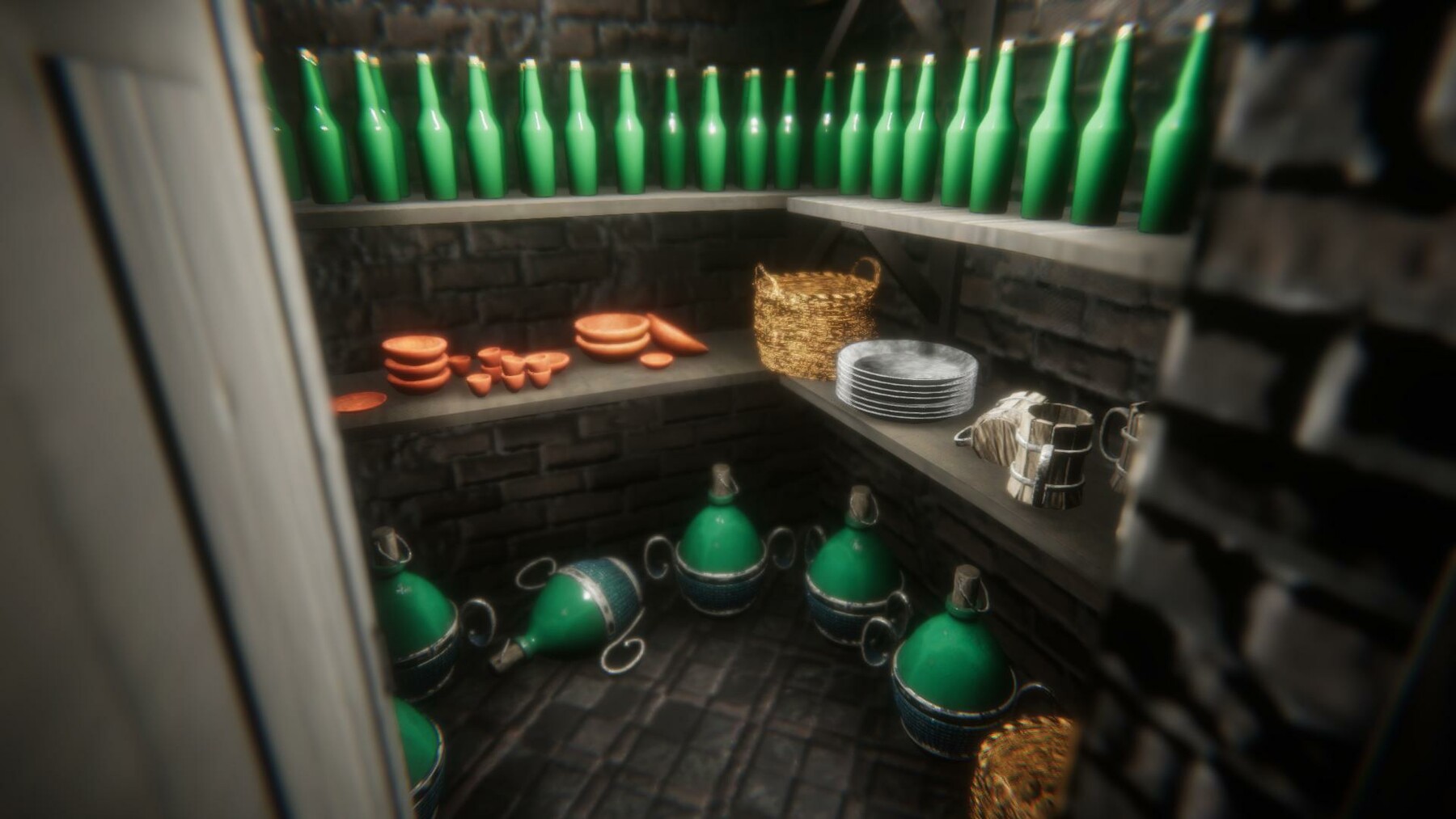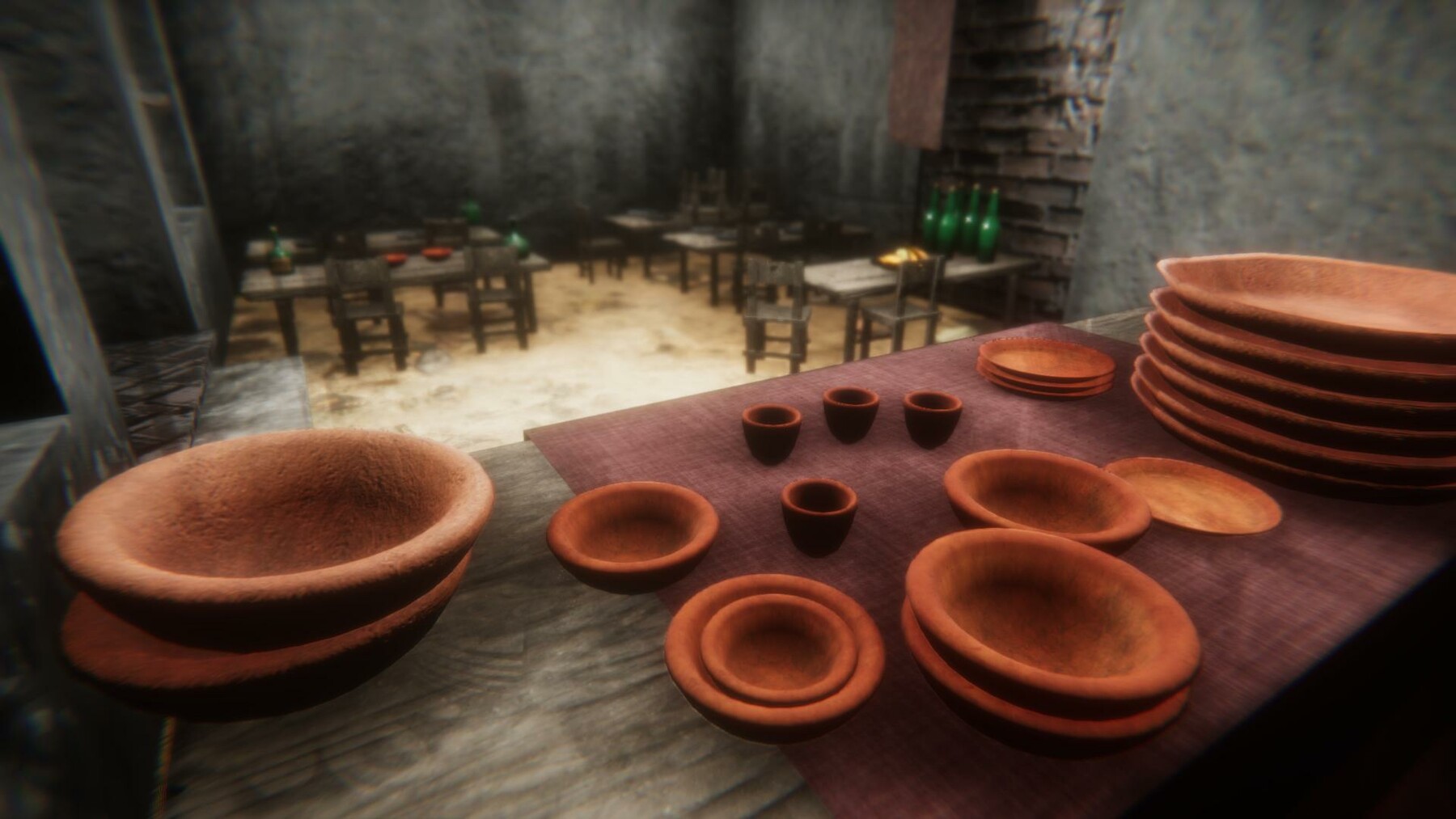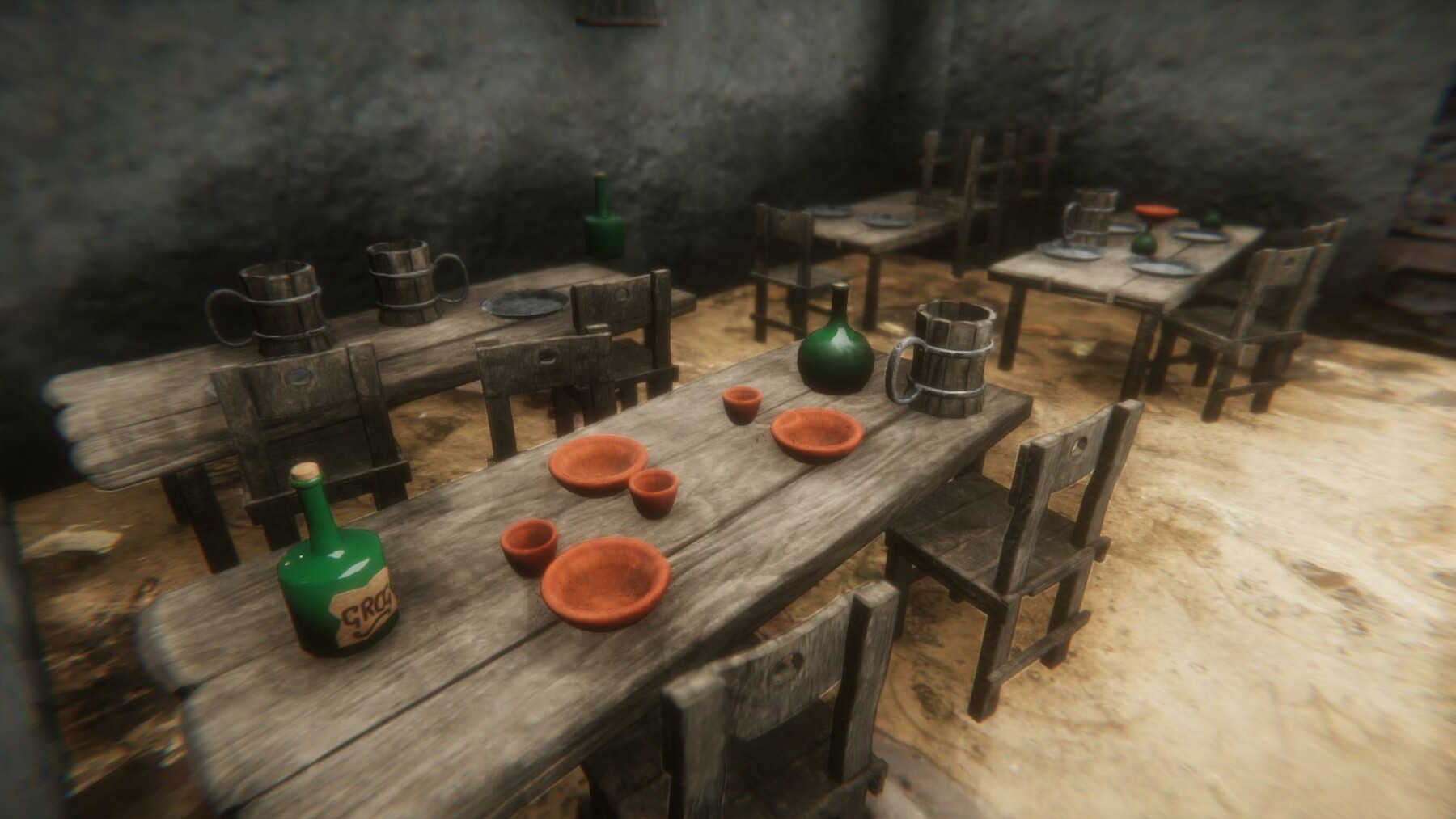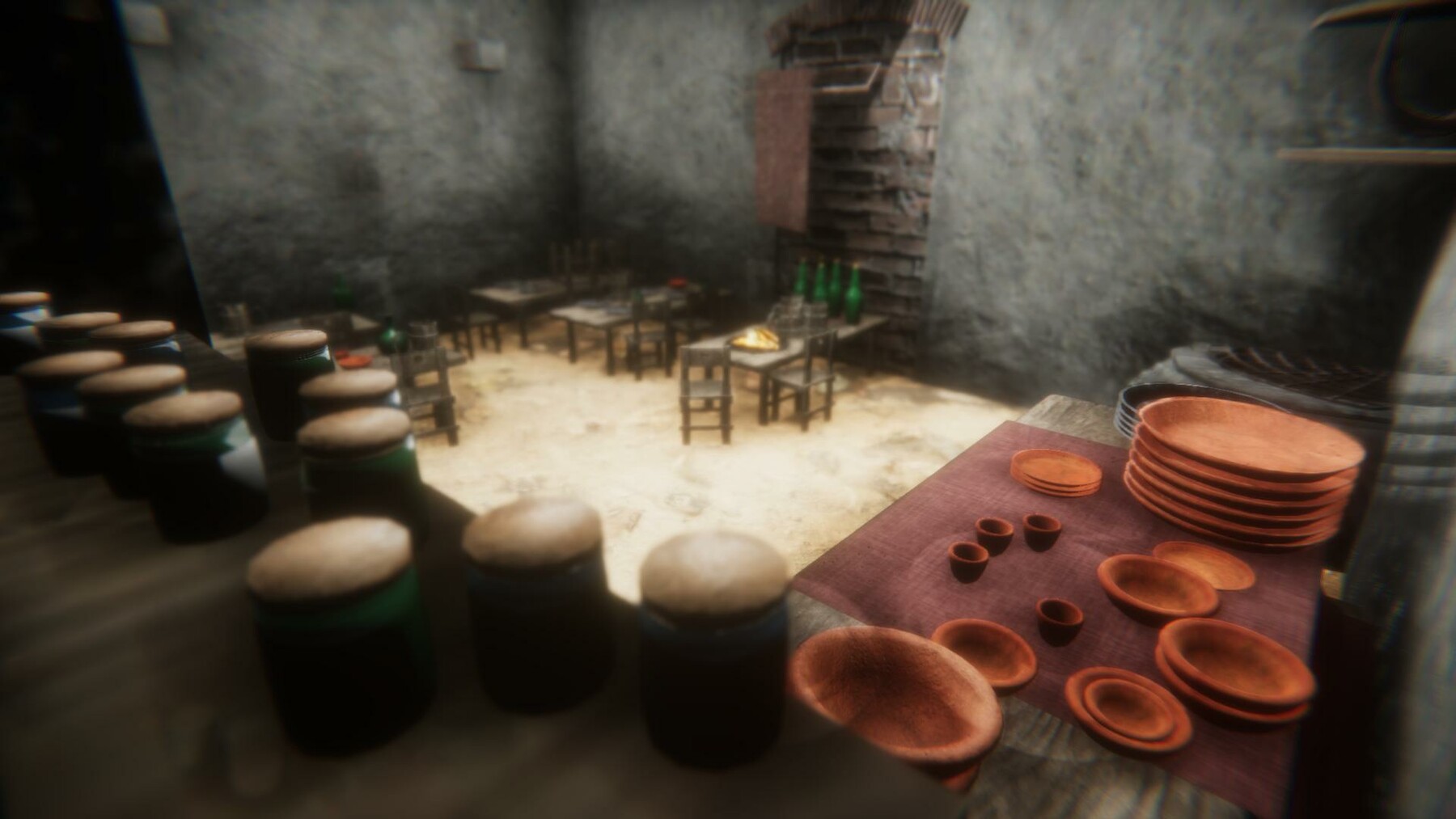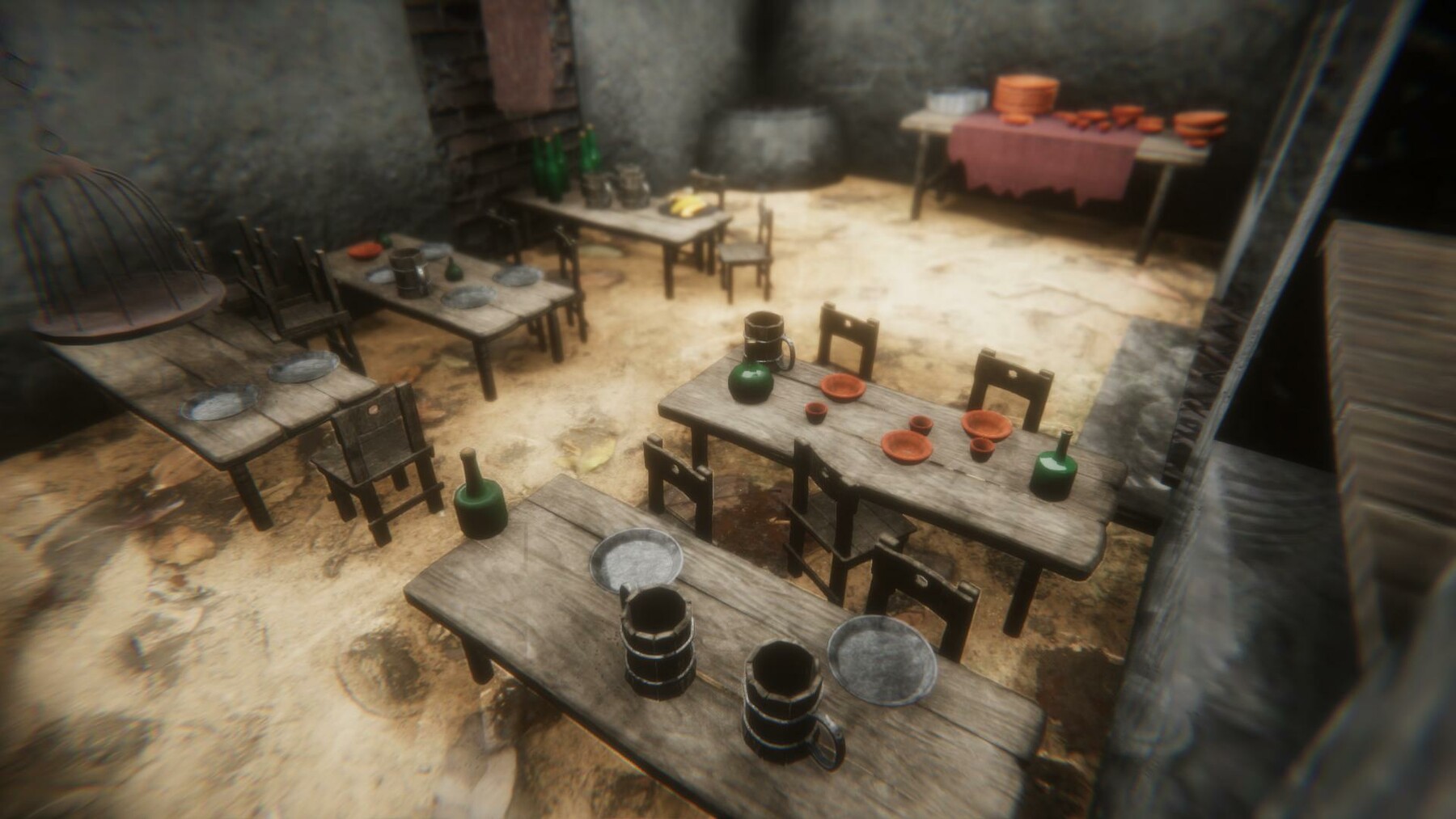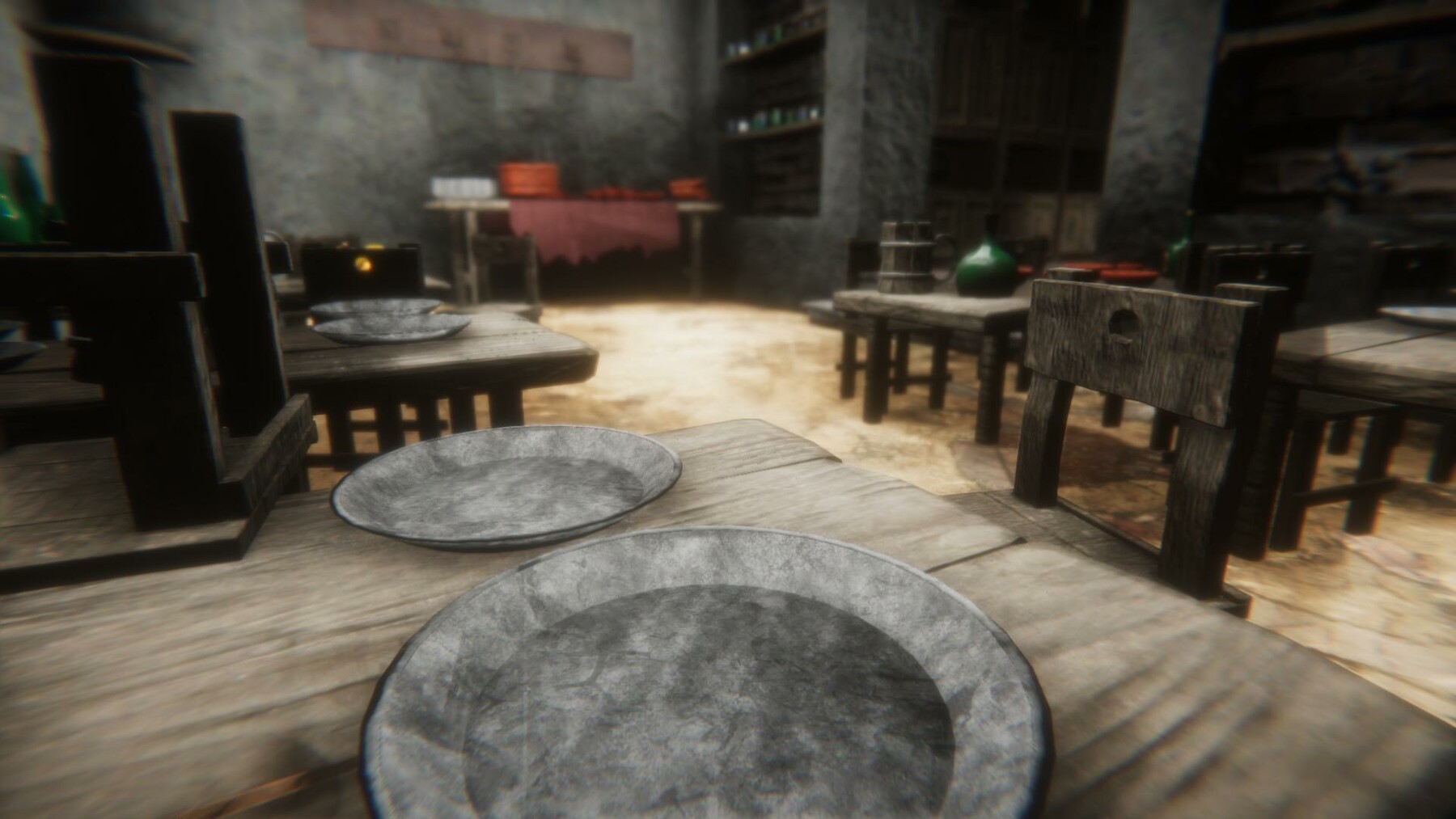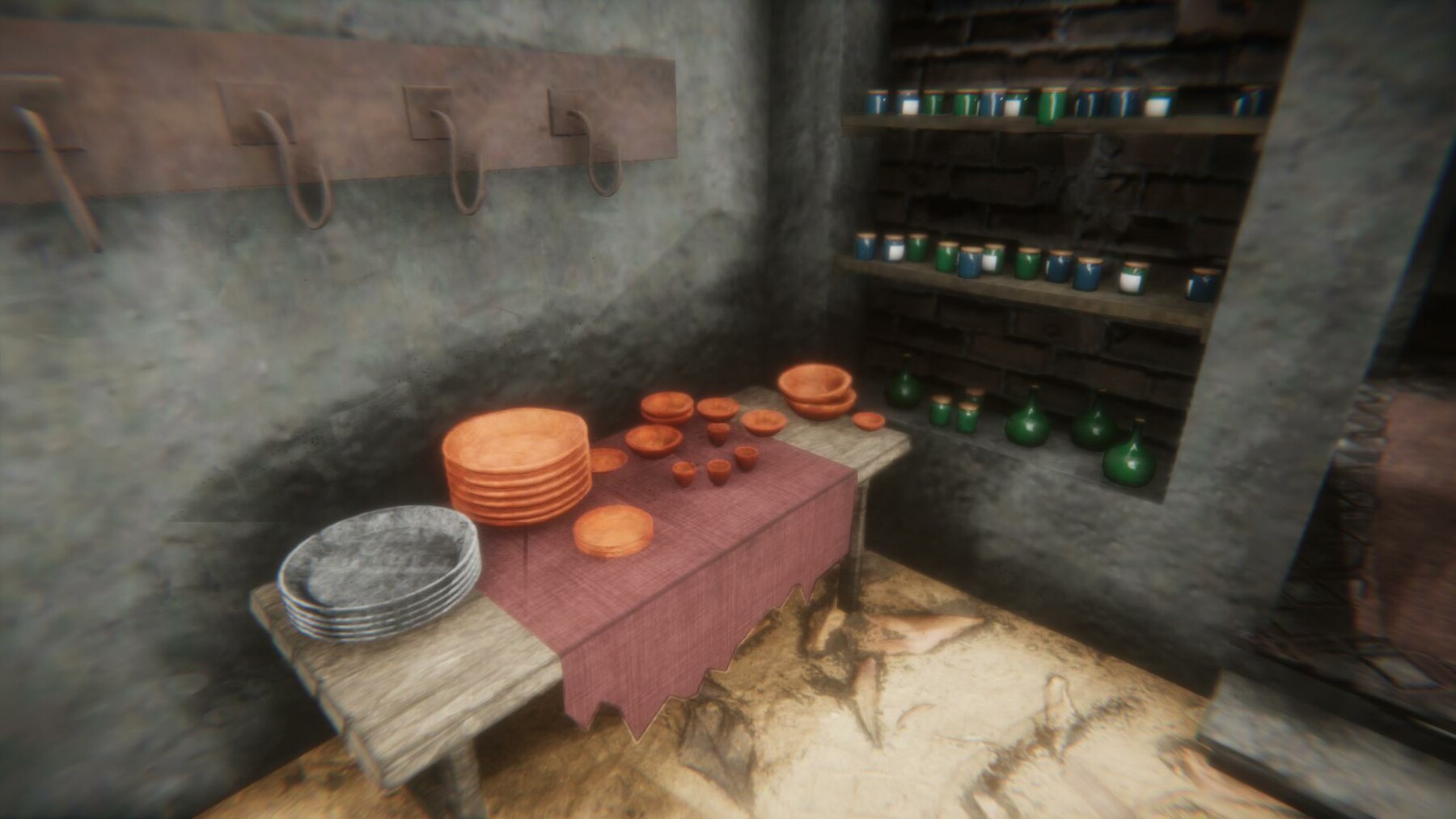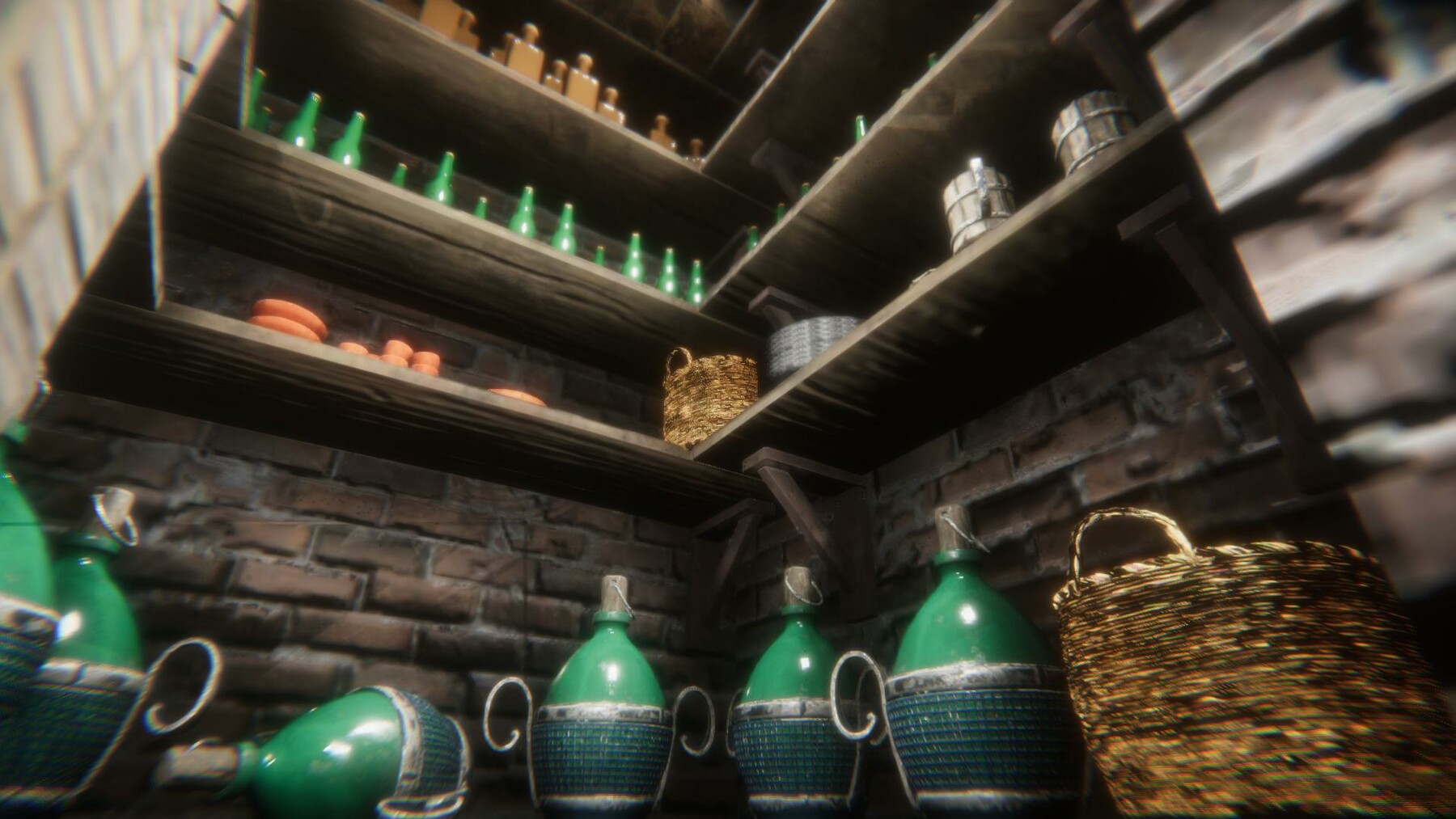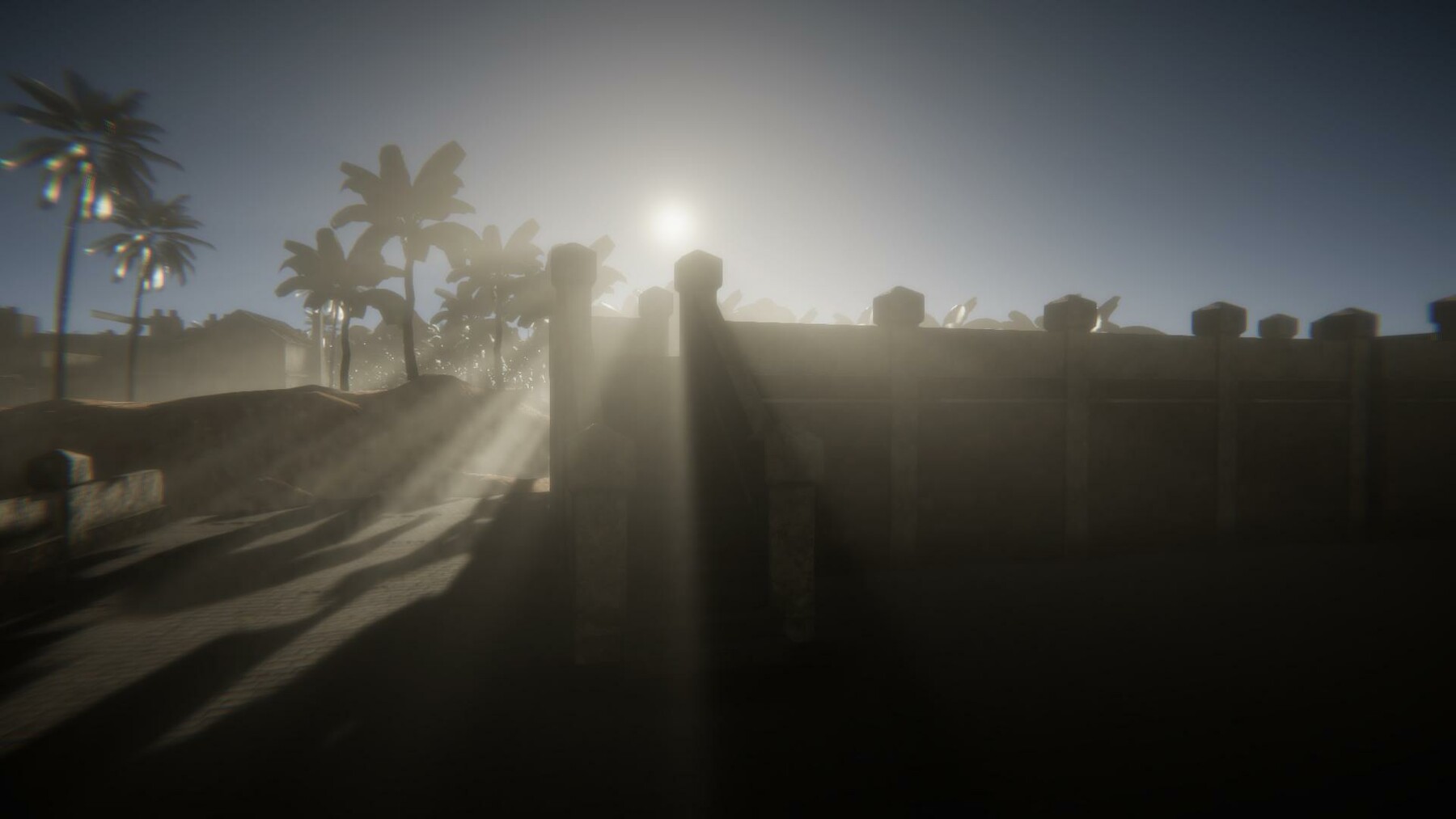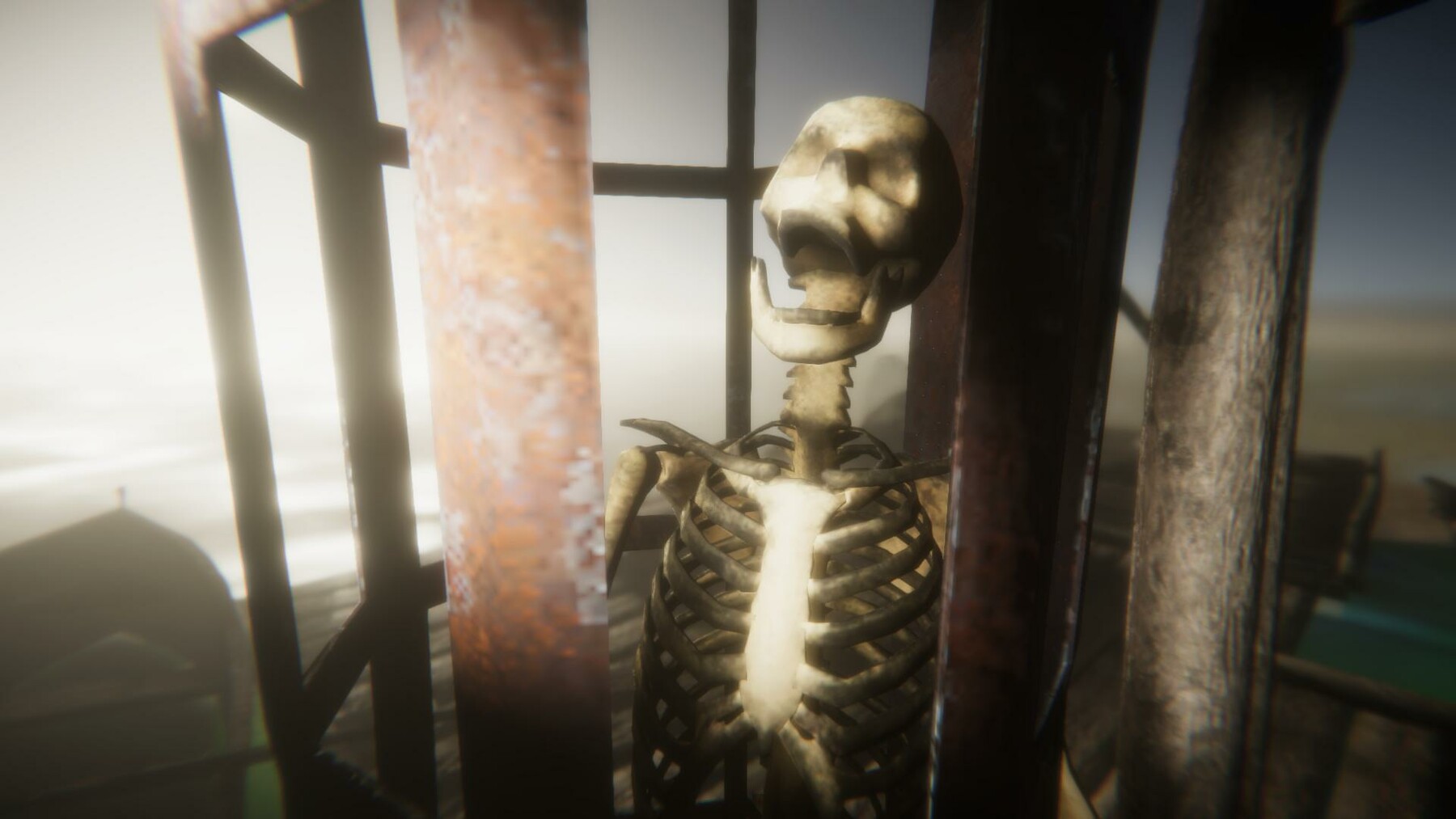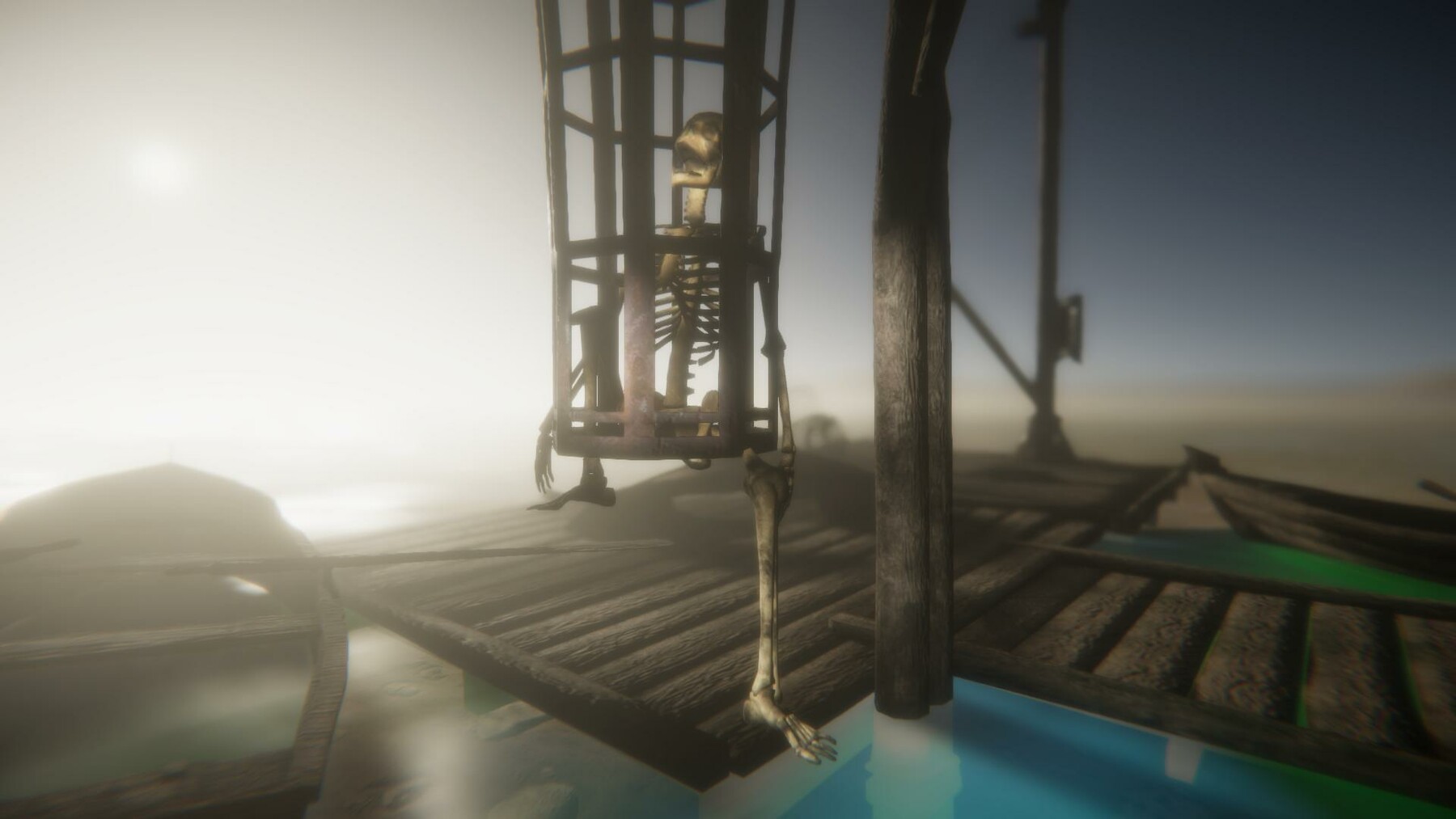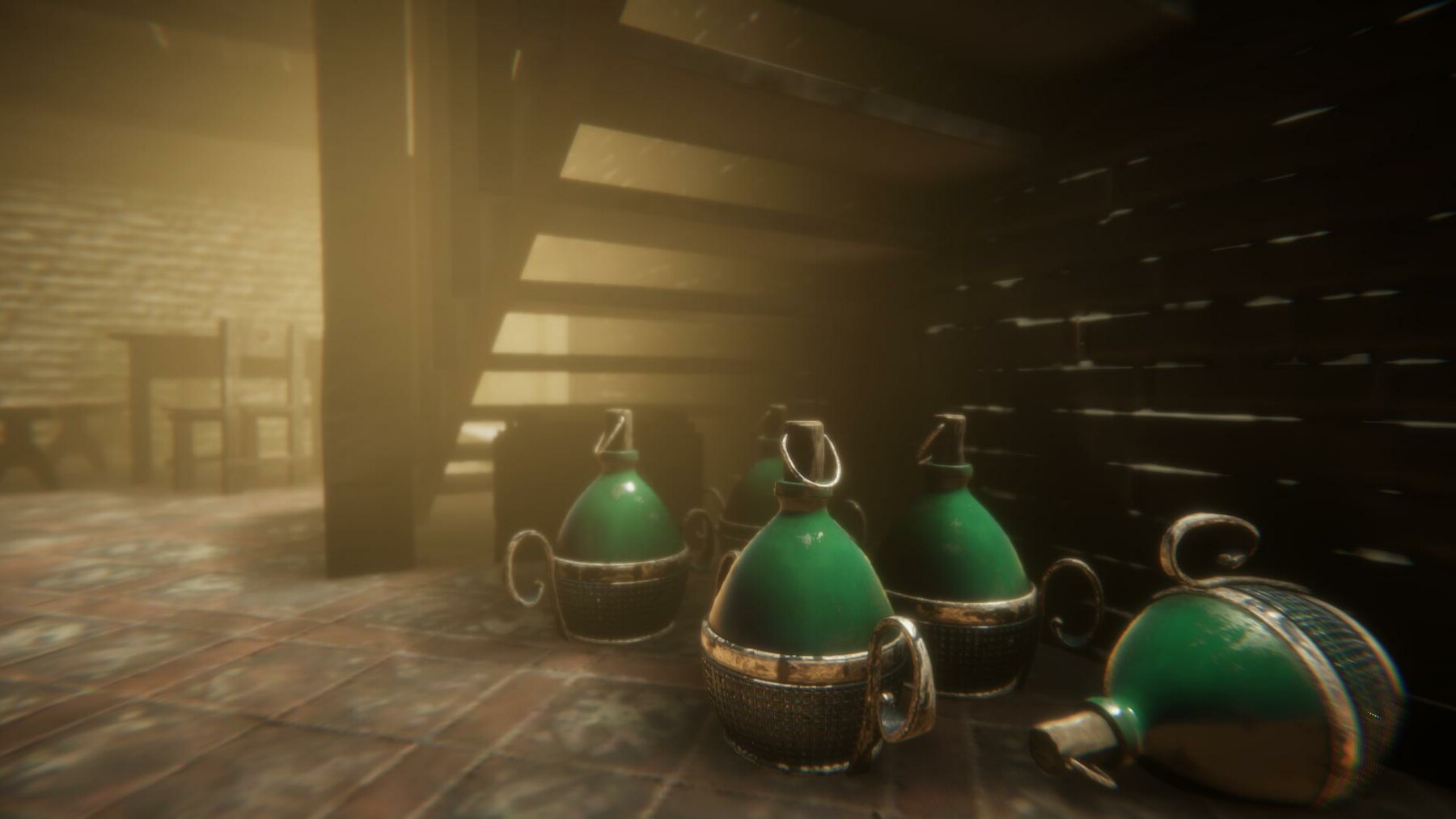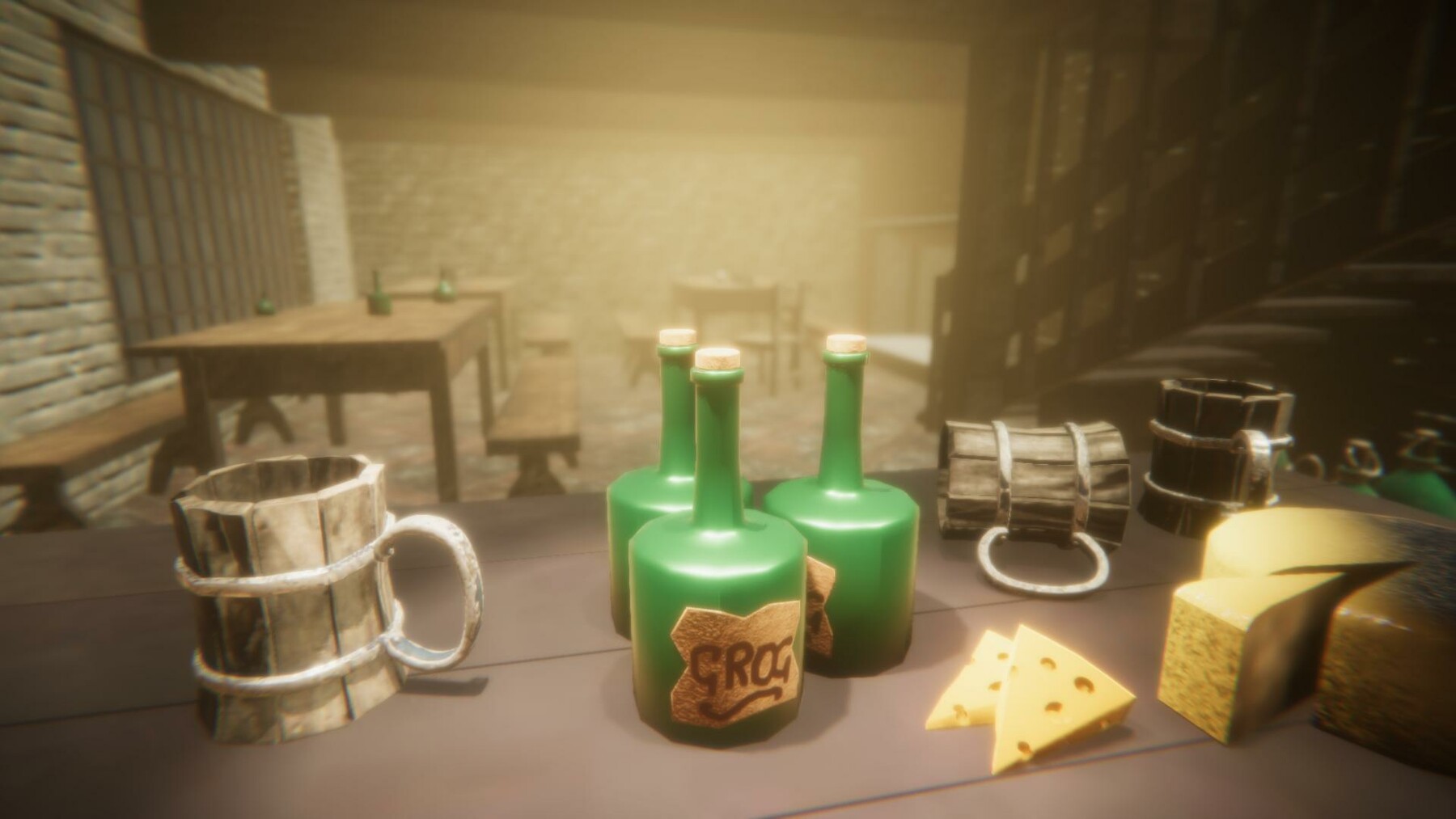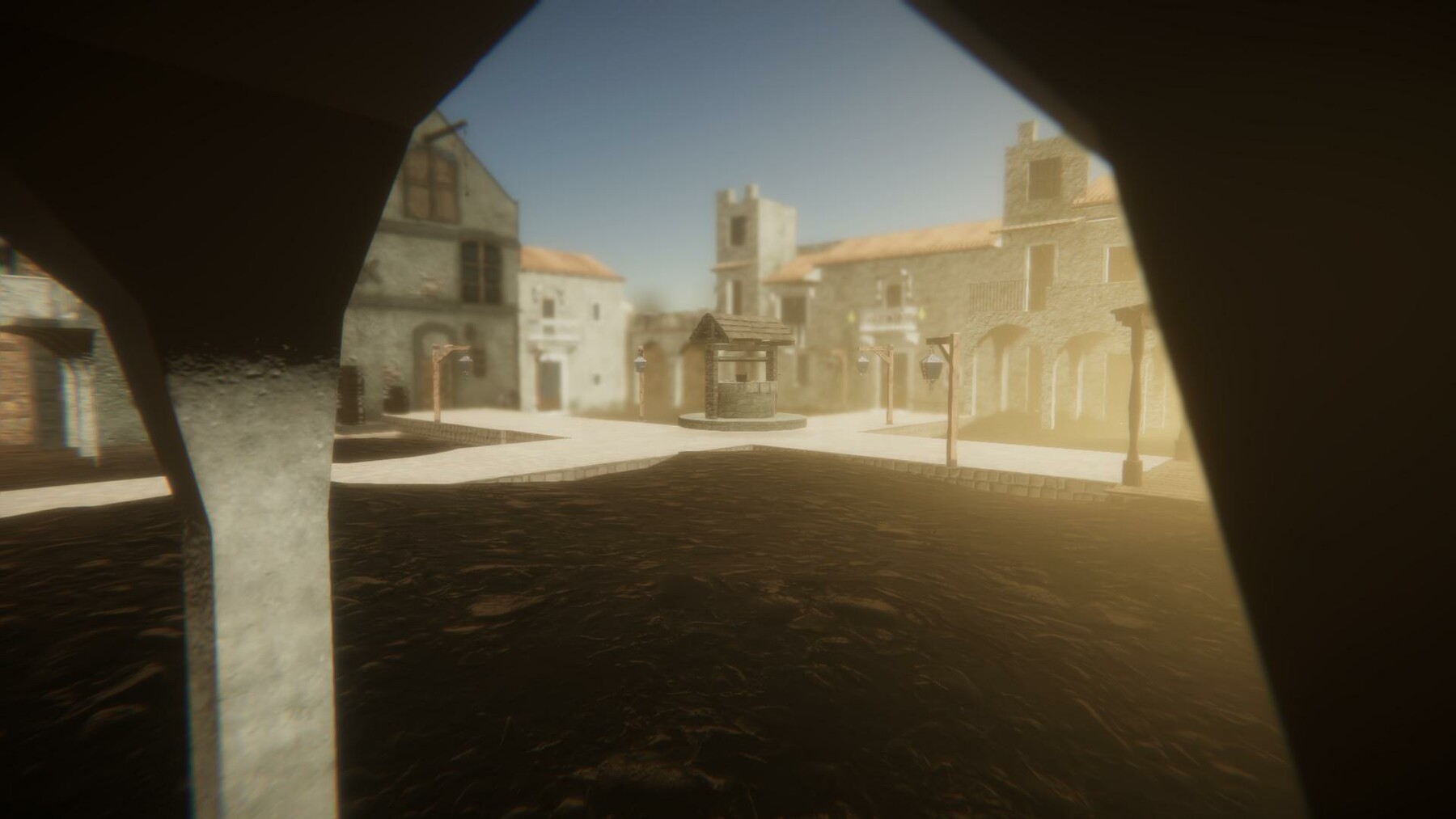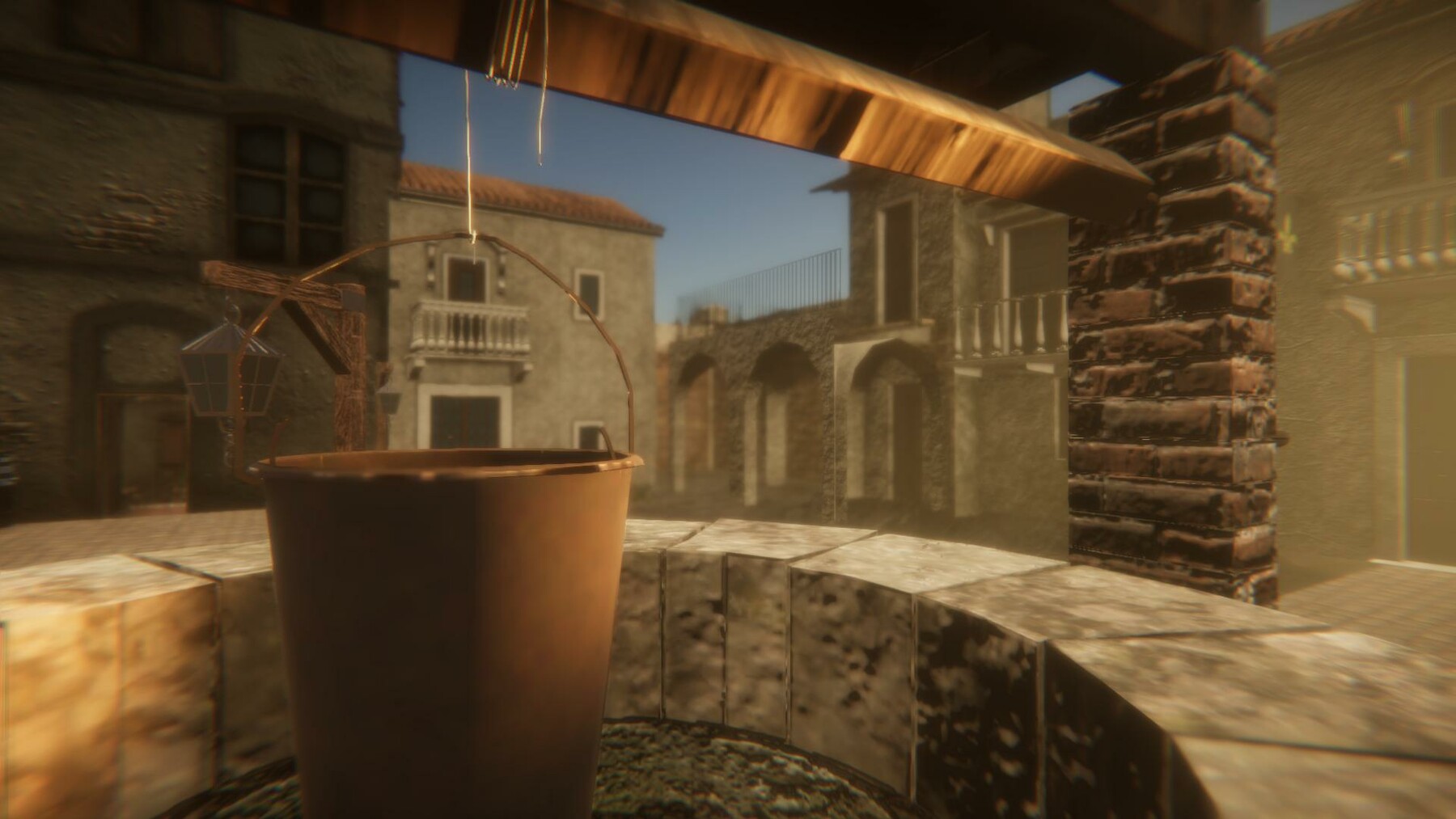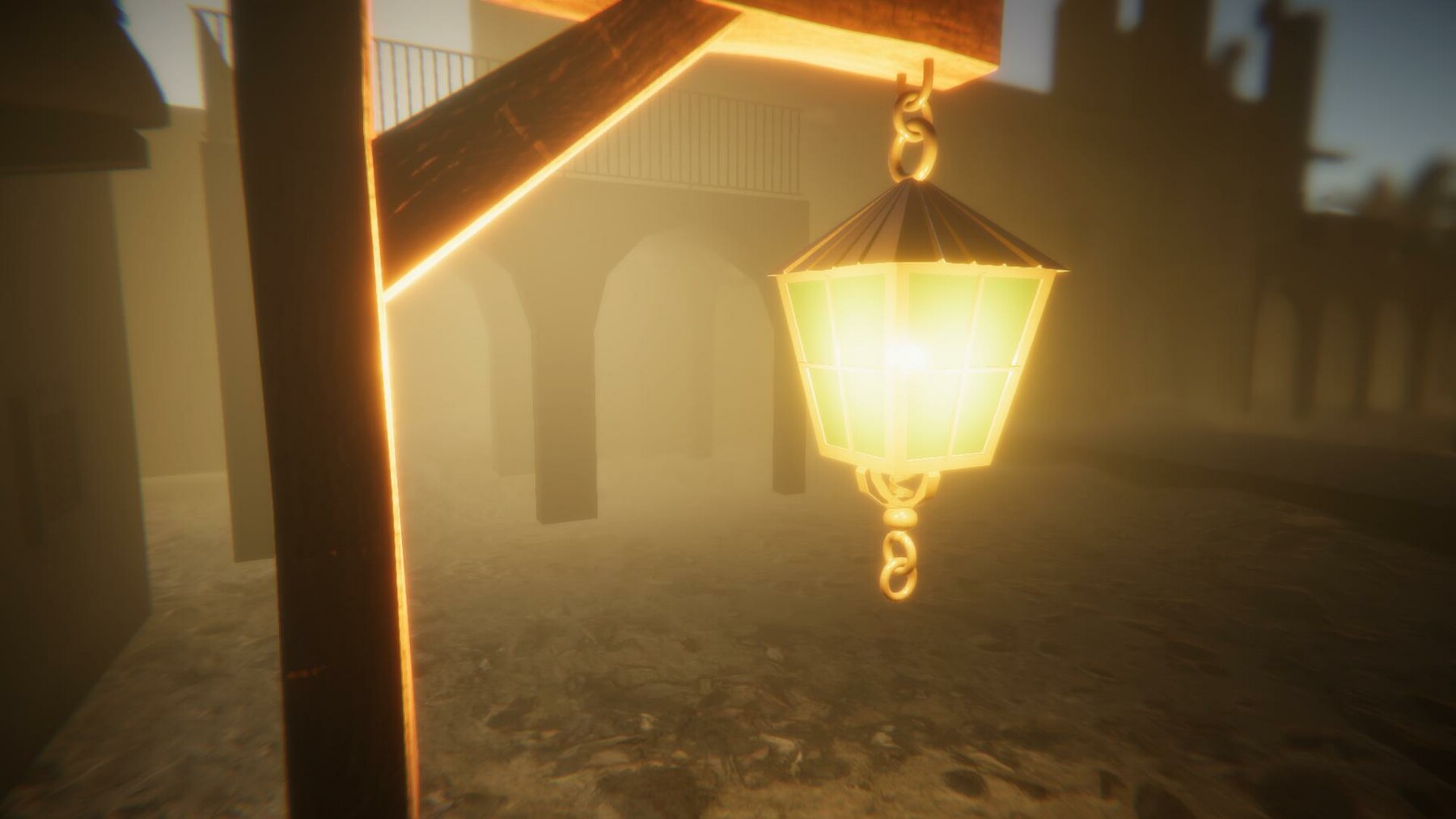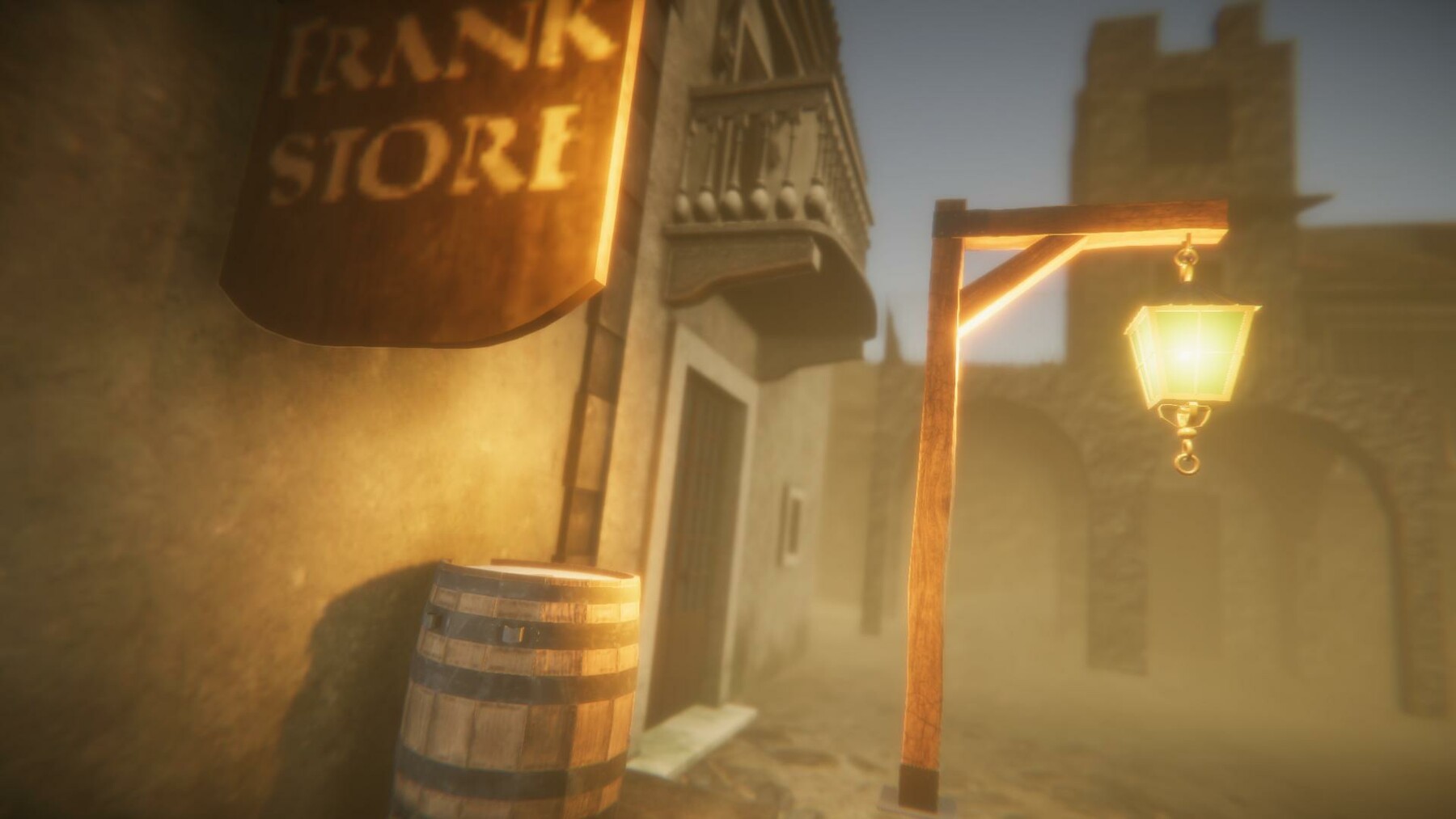 PIRATE'S COVE - CONQUERING THE TOWN
Conquering the Town is the second release of the Pirates trilogy.
After landing on the beach, the Pirates attack and plunder the town. In this pack you will find all you need to create a complete scene.
Build the town and the harbor with modular and fully textured objects, carefully modeled to ensure the best assets quality and a fast assembling process.
PACKAGE
82 Unique Meshes
128 Materials (many of these are PBR)
19 Materials can be used with different colors (the materials for the walls)
445 Textures (Up to 4096 x 4096 resolution)
COLLECTION
Anchor
Apples
Bananas Plate
Barrels
Baskets
Bed
Bedside Table
Bottles
Boat Shelter
Boxes
Bridge
Chair
Cheese
Closet and Closet Doors
Dishes
Chairs
Closets
Cloth Shop
Coffer
Coins
Crane
Coffin
Dishes
Gruyere
Jail Bed
Jar
Lamp
Park Bench
Prisoner Chain
Signs
Stairs
Store
Street Lamp
Tavern
Tavern Table
Vase
Walls
Wardrobe
Water Well
Wooden Mug
Wooden Box
AVAILABLE FORMATS
Blender Project Render-Ready
FBX Collection Render-Ready
Unity HDRP Game-Ready
Unreal Engine (UE4) Game-Ready
Godot Game-Ready
Release Notes